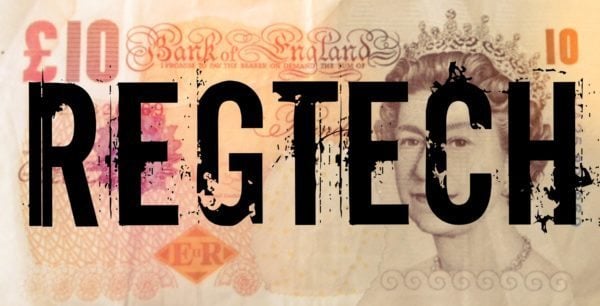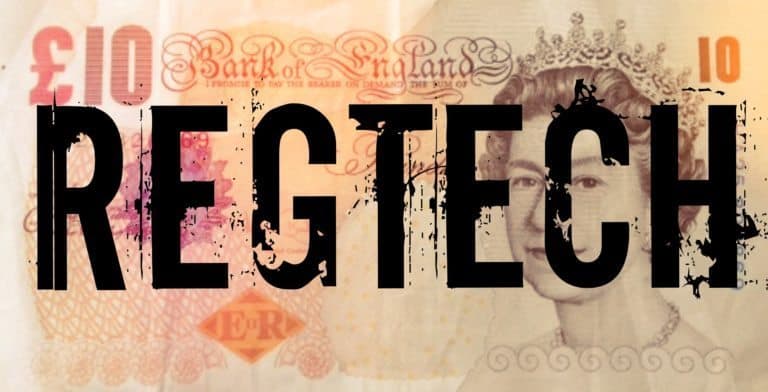 PassFort, a Regtech that offers automated financial crime and compliance services, has raise $16.2 million in Series A funding with the intent to pursue a global expansion.
The funding round was led by Level Equity in the US with participation from existing investors OpenOcean, Episode 1, and Entrepreneur First. PressFort noted that $4.89 million in venture debt was provided by Shard Credit Partners with PassFort being the first investment from its newly launched UK tech-focused venture debt strategy.
The capital infusion follows significant deals for PassFort services including Fintechs Curve and WorldRemit. The company says it is now set for a scaleup in the implementation of its RegTech solution worldwide.
Donald Gillies, PassFort's CEO and co-founder, said they are excited to receive such substantial funding so quickly:
"PassFort is currently capitalising on significant growth across the digital economy and the need for our automated compliance solutions, designed to make access to our customers' products compliant and crime-free. It is a testament to the efforts of our team and company culture to have come through the last 12 months in a position where our products and our customer base are growing so rapidly. This helped generate the high investor demand to partner with PassFort on this next phase of growth."
Charles Chen, Partner at Level Equity, added that financial institutions have experienced exponential growth in both volumes and data which has made compliance within the ever changing regulatory environment more challenging:
"In parallel, we've experienced an unprecedented rise in sophisticated financial crime activity as channels into financial systems have been digitized. This has underscored the importance of compliance matters such as AML/KYC, yet companies often have to weigh the trade-offs between speed, compliance and automation. PassFort has solved this challenge by providing a next-generation RegTech software solution that enables customers to offer a seamless customer onboarding experience, maintain best-in-class monitoring capabilities, and balance automation vs. human touch via its intelligent orchestration engine. We are thrilled to partner with the industry thought leader in this space and look forward to supporting the company's future growth initiatives."
Chen will be joining PassFort's Board of Directors following the investment.
"We are delighted to have been able to provide financing support to PassFort and are extremely pleased to announce this as the first deal of the new Shard Credit Partners tech-focused venture debt strategy. PassFort is a name that I have followed for many years, and Donald and his team continue to build a dynamic and exciting offering. We are looking forward to working closely with PassFort as they continue to achieve strong growth milestones," said William Chappel, Head of Venture Debt at Shard Credit Partners, said
Founded in 2015 by Gillies and Henry Irish and headquartered in London, PassFort supports regulated financial services companies to rapidly onboard and then manage risk and compliance standards throughout the customer lifecycle. PassFort says it supports multiple customer types and product lines, across 211 jurisdictions.

Sponsored Links by DQ Promote