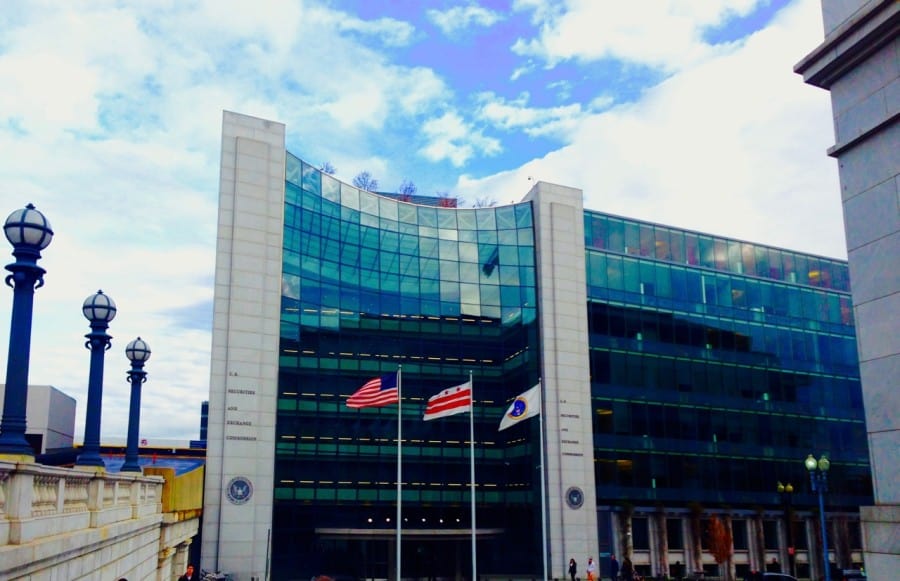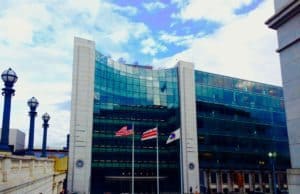 The Securities and Exchange Commission (SEC) has leveled fraud charges against App Annie and its co-founder and former CEO Bertrand Schmitt. The SEC says App Annie and Schmitt have agreed to settle the fraud charges and will pay a penalty of over $10 million to settle the matter.
The SEC noted that this is the SEC's first enforcement action charging an alternative data provider with securities fraud.
The SEC's order finds that App Annie and Schmitt understood that companies would only share their confidential app performance data with App Annie if it promised not to disclose their data to third parties, and as a result, App Annie and Schmitt assured companies that their data would be aggregated and anonymized before being used by a statistical model to generate estimates of app performance. Contrary to these representations, the order finds that from late 2014 through mid-2018, App Annie used non-aggregated and non-anonymized data to alter its model-generated estimates to make them more valuable to sell to trading firms.
The order also finds that App Annie and Schmitt misrepresented to their trading firm customers that App Annie generated the estimates in a way that was consistent with the consents it obtained from companies that shared their confidential data, and that App Annie had effective internal controls to prevent the misuse of confidential data and to ensure that it was in compliance with the federal securities laws. The SEC states that App Annie and Schmitt were aware that trading firm customers were making investment decisions based on App Annie's estimates, and App Annie also shared ideas for how the trading firms could use the estimates to trade ahead of upcoming earnings announcements.
App Annie issued a statement on the news of the charges and settlement stating the SEC has concluded its investigation involving certain practices at App Annie through mid-2018 which does not relate to current products and services
App Annie noted that, without admitting or denying the findings in the SEC's order, App Annie had settled the matter and is pleased it is now resolved.
App Annie added that over the past 3 years, the company has made a number of material changes to operations and established a new level of trust and transparency. The changes include:
appointment of a new CEO and Executive Team;
implementation of structural changes on how we build data estimates which includes a robust utilization of end-to-end data science;
establishment of a company-wide culture of compliance, including the appointment of a Head of Global Compliance; and
codification of procedures to ensure the exclusion of all confidential public company data from the process of generating market data estimates for our Intelligence products.
App Annie stated:

"We believe these changes, among other things, set the industry standard. Additionally, Bertrand Schmitt, Co-Founder, former Chairman and CEO, has stepped down from the Board. We look forward to providing sustained leadership as we believe regulatory oversight of the alternative data market space should continue."

Sponsored Links by DQ Promote