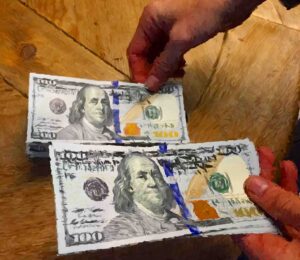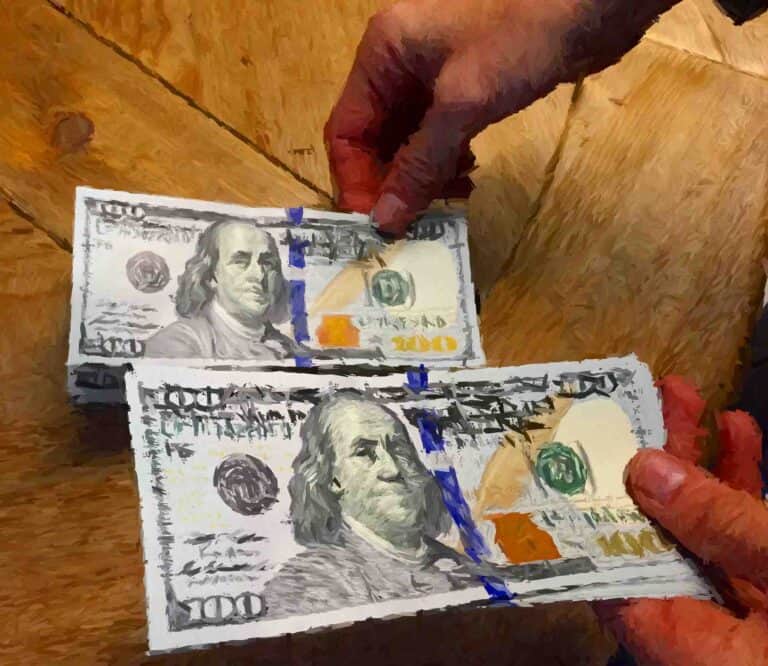 Melio, a B2B payments platform for SMEs, reveals that it has acquired an additional $250 million in capital, which has now tripled the firm's valuation to around $4 billion since January of this year.
The funds acquired should help with supporting the firm's business expansion efforts via key partnerships with established financial institutions, software service providers, and marketplaces looking to provide B2B payments for clients.
Melio's Series D round, which has been announced as the firm reports an increase in its monthly processing volumes by 5,000% during the past 18 months, has been co-led by New York's Thrive Capital along with contributions from existing investor General Catalyst. Tiger Global Management has also invested in Melio's latest round, as well as existing investors Accel, Bessemer, Coatue, Corner Ventures, and Latitude.
Matan Bar, Co-founder and CEO at Melio, stated:
"2021 has been a year of rapid growth for Melio. We found ourselves in a fortunate position to support small businesses more than ever before, helping them digitize their vendor payment operations, saving them valuable time, and maximizing their cash flow."
Melio aims to offer a single, integrated solution that enables SMEs to easily send and receive payments – assisting with with cashflow requirements, thus lowering or completely eliminating late payment costs, and allowing companies to gain back valuable time.
A survey performed by Melio reveals that around 31% of small business owners found that by adopting the latest tech, they were able to help their business during the Coronavirus crisis.
Melio also confirmed that General Catalyst Chair MD Ken Chenault, the former chairperson and CEO at American Express, will now be joining Melio's board as an observer.
Chenault remarked:
"Melio is leveling the playing field for small businesses, empowering them with solutions focused on cash flow and workflow issues, which are critical for small business owners. Since our initial investment in Melio, I've worked closely with Matan. I've been very impressed with his leadership and with what he and the team have accomplished. Most importantly, I am very excited about the opportunity that lies ahead of them as one of the fastest growing companies in the small business payments space."
Vince Hankes, Investor at Thrive Capital, added:
"Melio has been a critical partner for small businesses as they navigated the financial constraints of the pandemic-induced economic downturn. For many, the ability to implement and adopt these digital payment solutions has been the key to keeping their doors open – proving that digital payment platforms are critical to small business growth."
Melio, which acquired $110 million in capital as part of its previous round back in January, is now expanding its business rapidly. The firm's strategy reportedly includes integrating with established financial service and software as a service (SaaS) firms to support accounts payable and receivable capabilities for their clients, by embedding Melio's tech in their products.

In June 2021, the firm teamed up with Capital One to improve access to accounts payable and receivable cash flow management tools for SMB clients.

Last year, Melio joined forces with Intuit's QuickBooks, a major accounting software provider for small businesses. It provides Bill Pay powered by Melio, a free, integrated accounts payable services that lets QuickBooks clients conveniently settle business bills.

Investors from the firm's previous funding rounds reportedly include Accel, Aleph, Bessemer, Capital One, Coatue, Corner Ventures, General Catalyst, and Latitude. American Express Ventures, Intuit, and Salesforce are also listed as key investors.

Sponsored Links by DQ Promote