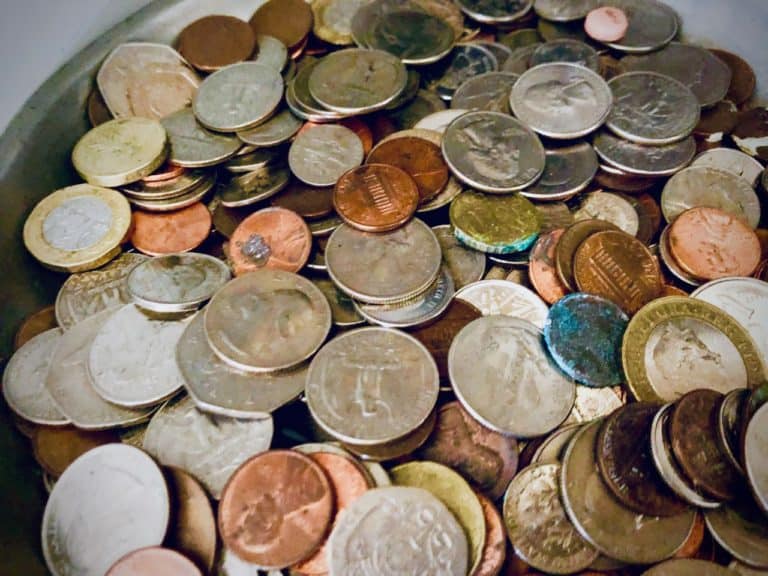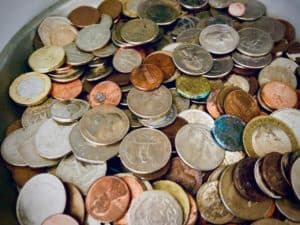 Marqeta (NASDAQ: MQ), a modern card issuing platform utilized by both old finance and Fintechs, has distributed a report highlighting the usage of credit cards during the COVID-19 health crisis. The report indicates that COVID has boosted the popularity of credit cards and flexible payment options like  Buy Now Pay Later (BNPL).
A survey of 1,000 UK consumers showed that nearly 3-in-5 (59%) respondents have relied on credit to make ends meet during the challenging time, while indicating it is possible that that credit cards could soon be usurped by BNPL.
In the UK, 70% of consumers reported that they prefer BNPL options to credit cards and over half (54%) said that BNPL will replace their use of credit cards.
In the US, credit cards still capture a good portion of transactions with 78% of American consumers reporting using credit cards and 70% reporting using them at least once a week.  Simultaneously, 47% of consumers surveyed said they have used a BNPL solution, up 27% from Marqeta's 2020 survey.  Marqeta said that credit card users are "growing tired of credit card interest rates."
Darren Mowry, Chief Revenue Officer at Marqeta, said their survey shows that credit cards are providing consumers with the financial support with American consumers far more engaged with credit card rewards programs than the UK or Australia.
"However, we're also seeing a shift in consumer behavior and growth in Buy Now, Pay Later use and alternative credit solutions that provide consumers with flexibility and lower interest rates," he added.
Ian Johnson, SVP, Managing Director Europe, Marqeta, called both credit cards and BNPL a lifetime during COVID:
"The boom in online shopping due to global lockdowns – combined with the ongoing financial insecurity for millions of households – has created a perfect storm for the surge in BNPL and credit card use. Lots of people are living hand to mouth due to the financial strain of COVID and having flexible payment options has helped them to make ends meet – for example, by allowing them to purchase essentials when they need them, while paying for them at a time that suits."
Johnson said that COVID has irreversibly changed the payments industry.
"Consumers want to be in control of how they pay, with greater transparency, convenience, and the ability to monitor spending driving the shift towards non-traditional payment options."
Marqeta's survey indicates that 73% of US consumers said they think there should be more solutions available to help them build their credit and expressed their interest in either secured credit-cards or being able to use BNPL services to build credit.
Many UK consumers many consumers expressed interest in different types of credit cards, such as a card that supports environmental causes (72%), or a family credit card (43%). Others were keen for more variety in rewards.
Other UK findings include:
Of those consumers who were already using BNPL solutions before the pandemic, more than two-thirds (67%) reported that their use had increased over the last 12 months. However, more than half (53%) worry that it's easier to fall into debt with BNPL compared with credit cards.
While 70% of consumers are more conscious of their credit card balance post-COVID, and 60% are more aware of budgeting, almost a quarter (23%) of consumers reported having struggled to keep up with minimum monthly card payments during the pandemic.
Despite this, 64% of consumers report using credit cards at least once per week and usage is frequent – with over two-fifths (42%) using their credit cards to make five or more purchases a week.
For US consumers:
78% of consumers who have used a BNPL solution said they plan to use it more in the future
70% of consumers who have used a BNPL solution said they see themselves using BNPL in place of their credit card
59% of consumers who have used a BNPL solution said they find it easier to manage multiple plans than their credit card statements
Overall, Fintech innovation continues to generate competition within the credit sector where traditional providers must up their game to provider better, less expensive alternatives or they risk being usurped by more agile participants. In general, BNPL offerings can offer a less expensive, term-loan like credit option as opposed to high interest rate credit cards where some consumers simply roll the balance over month after month – great for issuers, but expensive for users.
"The pandemic has changed the way consumers are thinking about credit and what they want from their providers," said Mowry. "It shows how the credit market is changing and that financial services should take notice of the new opportunities for innovation in credit offerings."
---
Marqeta State of Credit Report 2021 FINAL


Sponsored Links by DQ Promote