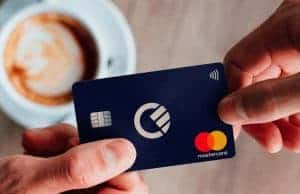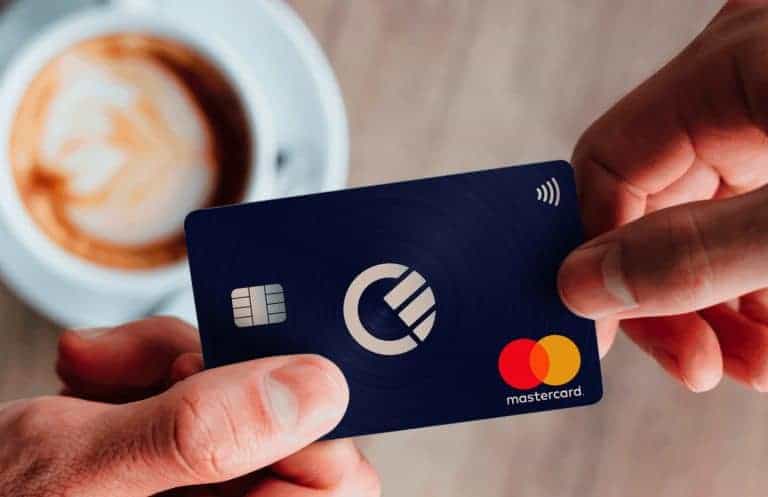 Curve, a fast-growing neo-bank, has announced a buy now, pay later (BNPL) service joining the rest of the market as it moves away from high-cost cards for certain purchases. Curve Flex is said to have received approval from the UK Financial Conduct Authority on September 1st. The BNPL feature is said to offer customers the option to pay later for almost any purchase made at any merchant, from any card, up to a year ago.
Curve Flex utilizes the existing feature of Curve's ability to "Go Back in Time" to let customers convert many purchases in the past 12-months into an installment plan. Curve Flex is described as being better than any existing BNPL solution on the market, as it is not restricted to specific merchants, accounts, cards, or products.
The Fintech has been testing Curve Flex since September 2020 and Curve reports that 1,600 beta users have already financed around 7,000 transactions into installment loans worth over £1 million.
Shachar Bialick, Curve's founder and CEO, commented:
"Why settle for a rigid copy when you can have the real thing? Curve Flex is almost certainly the most flexible credit solution in the market. With no limitations on merchants and the ability to accommodate all Mastercard, Visa, and Discover cards, Curve Flex will provide customers with access to easy and affordable credit."
Curve is accepting signups for Curve Flex now. Curve is available in 31 markets across the UK and European Economic Area (EEA).