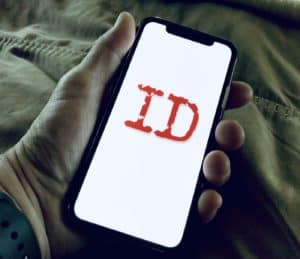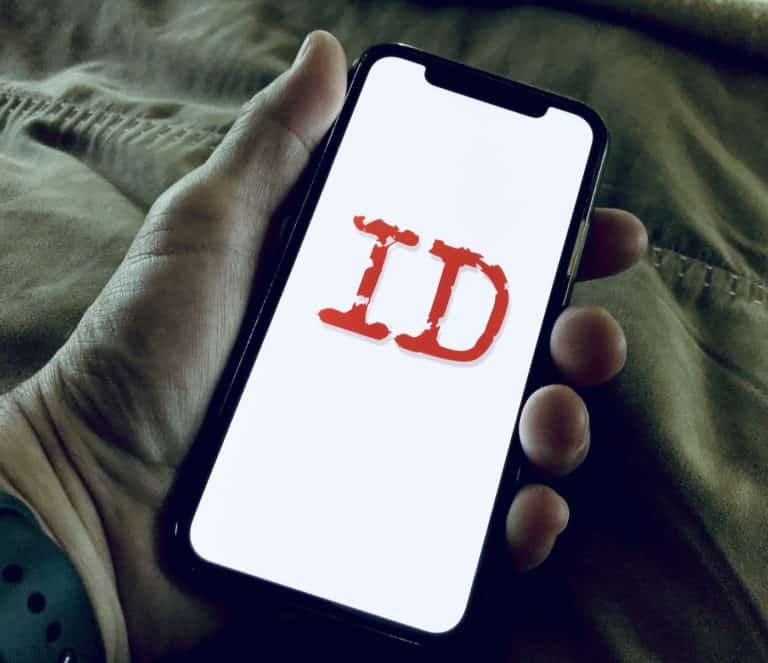 Veriff, an international ID verification solution provider, reveals that it has joined the Visa Fintech Partner Connect program to offer Fintech companies and traditional issuers with an automated, AI-enhanced identity verification solution.
By taking part in the program, Veriff will be providing a seamless identity verification experience to Visa's wide network of issuing customers, which will help with preventing fraudulent activity and  stop bad actors in their tracks via the use of an AI-based online ID verification solution.
Veriff's intelligent decision engine uses machine learning to analyze over 9,500 variations of government-issued IDs from more than 190 different countries in 39 languages. Veriff's capabilities have been designed to support its clients with expanding capabilities across jurisdictions, making its decision engine smarter and more robust over an extended period of time.
Veriff aims to continue to lead with transparency, offering its clients with key insights into its decision engine in order to ensure they're confident in the tech and use of personal data. Veriff serves as a trusted advisor that addresses the growing requirement for trust online with reliable,  efficient tech, establishing the standard for online ID verification.
The Visa Fintech Partner Connect program has been developed to assist financial services providers with easily connecting with vetted and curated tech providers. By enhancing the discovery process, Fintech Partner Connect may assist Visa's issuing partners with offering digital experiences without all the associated cost and complexity of developing back-end technology.
Janer Gorohhov, co-founder and CPO of Veriff, stated:
"Enabling global growth by delivering a seamless digital IDV process for internet companies is a key pillar of our business offerings. With our premium identity verification service, Veriff is proud to work with Visa to help fintechs comply with AML regulations and mitigate the risk of identity fraud." 
Veriff is growing fast, the company reveals while noting that they need more qualified professionals to help them "fight the good fight online."
Veriff makes sure that "people are who they say they are."
They added:
"Faster. From anywhere in the world. Making it easier every step of the way with Veriff's AI-powered identity verification and KYC solution without compromising compliance and identity fraud."
Established in 2015, Veriff serves a global portfolio of internet businesses which includes Fintechs, sharing economy providers and marketplaces in the US, Europe and other places across the globe.
Veriff is an alumnus of the startup accelerator Y Combinator and "employs 300 people in its offices in Tallinn and Tartu in Estonia; New York, in the US and London in the UK."