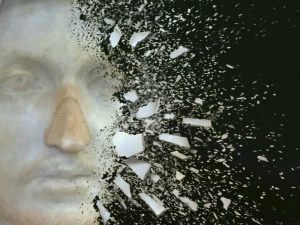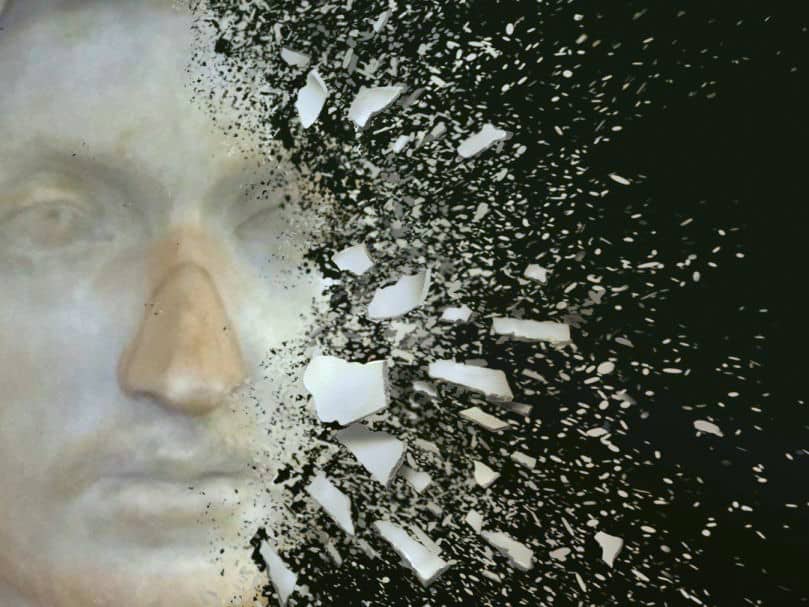 AI startup Upstage has raised $27 million in a Series A funding round led by SoftBank Ventures Asia and Company K Partners.
Other investors include TBT Partners, Premier Partners, Stonebridge Ventures, and Primer Sazze Fund.
Korea-based Upstage is a firm that develops technologies designed to enable any company to easily adopt AI technology. Upstage is developing the "AI Pack" to serve as an AI solution that standardizes and automates key tasks such as data annotation and feedback.
Since October 2020, Upstage reports that over 100 companies have inquired to possibly apply AI to their businesses. Upstage has recorded $7.6 million in sales, helping clients successfully adopt AI across myriad sectors such as finance, education, and distribution.
Sung Kim, CEO of Upstage, said they seek to advance AI service models that enable companies to focus on their core business:
"We are looking for global AI specialists and developers and will do our utmost with the recently raised funding to build the business environment under which each industry can advance through AI Pack-based technology innovation."
Cindy Jin, Partner, SoftBank Ventures Asia, stated:
"AI technology is becoming increasingly popular, and many companies need to adopt AI solutions to their services. We expect that Upstage's AI model and its infrastructure management capabilities will preempt the AI industry fast."
Sponsored