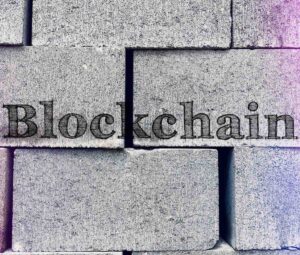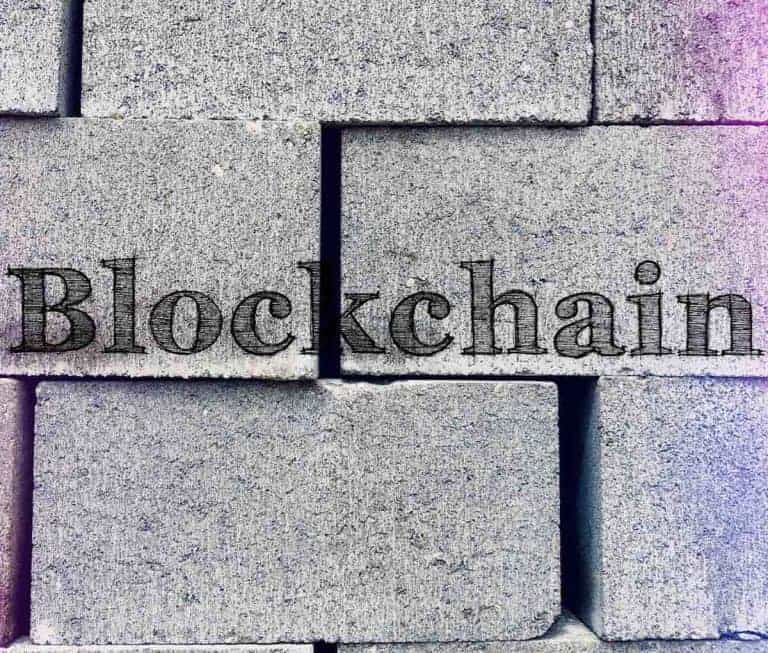 VTB Bank (MCX: VTBR), one of the leading universal banks of Russia, and PJSC Severstal (MCX: CHMF), a Russian firm operating in the steel and mining industry, headquartered in Cherepovets, have reportedly created an application for handling the registration of quality certificates for metal products. The project should make it possible to expedite the shipment of metal products and to carry it out without reference to banking days, which would include holidays and weekends.
As reported by Finextra, this is the second stage of the initiative, which has been launched to support the registration of certificates for metal products. The vendor will be able to instantly receive invoice payment information and may use these details to release the order for shipment.
The initiative will enable firms to ship products before they receive payments. But they may do so without the risk that they will not get paid. The register itself has been implemented via blockchain or distributed ledger tech (DLT) as part of the SAP Business Technology Platform.
The initiative has been announced within the framework of the 5th International SAP Metals and Mining Summit. The unified industry register of quality certificates for metal products had been launched last year.
The project has been developed with the assistance of Severstal PJSC, TMK, OMK, and the Foundation for Development of Tube Industry (FRTP). A script for determining the validity of quality certificates for metal products has reportedly entered the productive operation stage, enabling clients to check the authenticity of certificates via the certificate number and manufacturer's code.
Alexander Botsiev, Head of Sales of Settlement and Passive Products of the Transaction Business Department, SVP at VTB Bank, stated:
"The new software solution is a big step forward in the field of both blockchain technologies and the metallurgical industry as a whole. The main advantage of the solution is its ability to accelerate shipments of goods between PJSC Severstal and counterparties by quickly receiving information about payments from VTB Bank. We hope that our cooperation with PJSC Severstal will bear fruit in the near future, and a unified industry register of quality certificates will be in demand."
Sergey Dunaev, CIO of PJSC Severstal, remarked:
"Previously, together with SAP, we created a unified register of certificates that could become a serious barrier to counterfeit products appearing on the market. A new stage in the development of the project was the participation of VTB Bank in the formation of a service that will bring business relationships between manufacturers and customers of products to a qualitatively new, modern level. With the emergence of such solutions, which are most typical for B2C, the B2B sector is becoming more convenient, which allows expanding the client base at the expense of potential customers, as well as strengthening business contacts with existing ones."
Andrey Filatov, CEO of SAP CIS, added:
"Two years ago, at the 4th International SAP Metals and Mining Summit, we announced plans to create a unified blockchain registry to reduce the level of unfair competition in the industry and reduce the losses of companies from counterfeiting and falsification. To date, we have already created a common infrastructure for trusted industry-wide interaction and a precedent for this form of cooperation between companies in the metallurgical industry. We hope that in the future the number of network participants will expand along with an increase in the number of new scenarios for trusted information exchange." 
Sponsored Links by DQ Promote