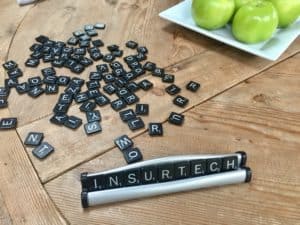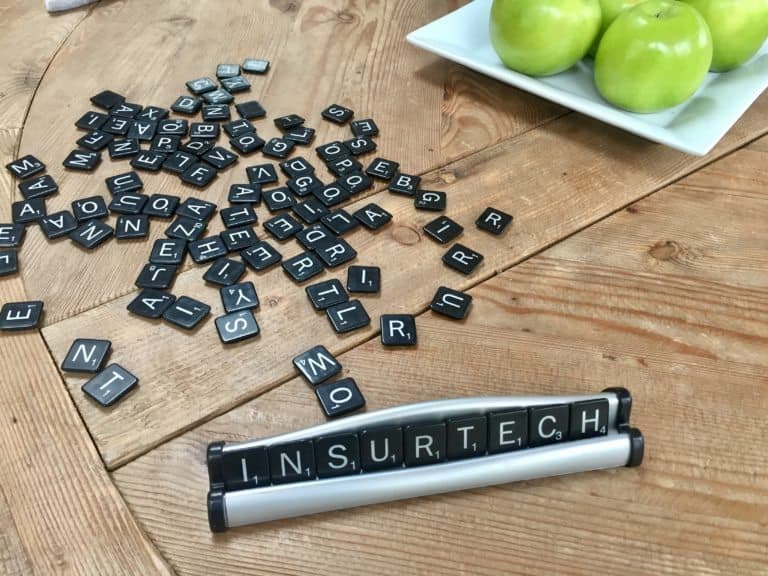 Insurtech firm Concirrus has introduced its next-gen platform for the (Internet of Things) IoT-enabled insurance sector.
This new modular tech offering, which aims to leverage Concirrus' extensive investment expertise and experience of working within the insurance market, will "allow insurers to accelerate their transition to new digital operating models, create new products and drive cost savings irrespective of business line."
Andrew Yeoman, CEO at Concirrus, stated:
"We are headed to a future where all risk will be assessed algorithmically and traded digitally. Many insurers have the ambition to deliver innovative products to their customers, improve loss ratios, reduce operating expenses but are held back by legacy platforms and technology. Concirrus has built the next generation decision platform to help insurers capture the value of data available from the Internet of Things (IOT)."
Recent "successes" have allowed the Insurtech company to "continue accelerating our AI capabilities and address a rapidly growing international customer base."
With their new tech offering, they are able to help companies or businesses with the following:
digitize and enrich their knowledge using a wide range of IOT datasets.
build AI models to analyze risk and derive powerful predictions across lines of business.
optimize critical processes from risk to capital and from underwriting through claims using a
unique set of API-driven microservices that can be embedded into customer workflows.
The offering aims to provide new opportunities for Concirrus throughout the world. As part of its business expansion strategy, the firm has established a US-based office "to help further build relationships with key customers in the North American market."
As mentioned in the update:
"Leading the go-to-market charge will be Scott McConnell, who has been appointed as Chief Commercial Officer. Previously Financial Services and Insurance Growth Leader at NTT Data Services, Scott has many years of experience leading multi-national teams and helping insurance companies transform their operations."
Scott noted that he's really excited and looking forward to working at Concirrus. He added that the combination of "the potential of this new solution Concirrus has to offer and the strength of its investors and leadership team presented an exciting opportunity for me and I'm looking forward to expanding our customer and partner relationships globally."
He also noted:
"Fundamentally, we want to enable insurance companies to take advantage of AI, machine learning and data analytics and deliver true competitive advantage."
As mentioned in the announcement, Concirrus was established on "a passion to harness the IoT and vast datasets to uncover insights that could create a more sustainable future for commercial insurance."
Specifically developed for commercial insurance by established insurance practitioners and technologists, the firm's suite of AI analytics and digital capabilities are focused on "empowering the market."
At present, Concirrus is assisting commercial insurance customers with accelerating their digital strategies. The company's "highly configurable datasets, AI analytics, cutting-edge risk modelling and cloud-based architectural solutions, allow clients to build enterprise-grade solutions that deliver ongoing value."
The firm's goal is to "enable you to unlock the value of your legacy systems, ensure your organization gets the most out of your data and to connect you with other players in the insurance value chain for optimal efficiency."