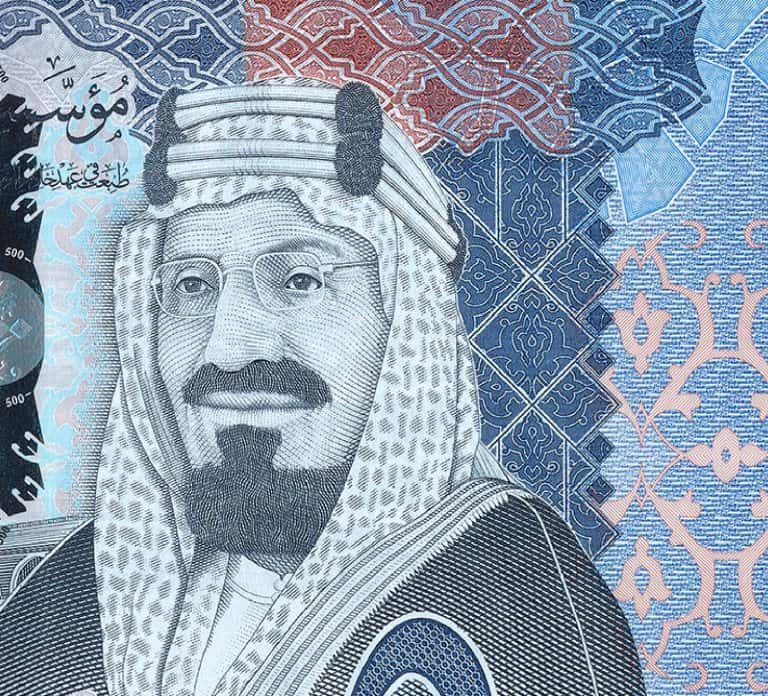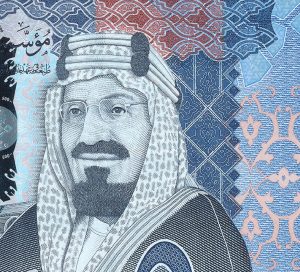 Saudi Arabia-headquartered virtual payment and point-of-sale (POS) solutions provider CashIn has reportedly acquired SAR 6 million (appr. $1.6 million) in capital through a seed round.
CashIn's investment round has been led by investor Mine. Saudi venture capital firm BIM Ventures also took part in the round along with several angel investors.
As first reported by Fintech News Middle East, the proceeds will be channeled towards expanding CashIn's network, and establish strategic partnerships with banking institutions and various stakeholders.
CashIn offers a fully integrated virtual payments and digital invoicing service for merchants so that they can accept payments and effectively manage their sales operations. The Saudi company was launched in 2021 by Omar Al-Rammah, Obay Al-Madhi and AbdulKarim Zureik.
Omar Al-Rammah, Co-Founder and CEO at CashIn, stated:
"The Kingdom of Saudi Arabia is undergoing a rapid growth in the fintech and technology sectors in comparison to other countries, and we are keen in CashIn to adapt to these fast-paced changes in parallel with Saudi's 2030 Vision by providing advanced and holistic technical solutions for related parties in cooperation with our partners from the government, banking and private sectors,"
CashIn is notably among the first Fatoorah-compliant platforms operating in Saudi Arabia. The firm has been working cooperatively with Saudi Arabia's Zakat, Tax and Customs Authority (ZATCA) in order to become one of the first Fintechs to adhere to the updated Fatoorah guidelines.

Fatoorah is a digital invoicing solution introduced by ZATCA in August 2021. The initiative has been introduced in order to address the issue of hidden monetary transactions. The project will be supporting and encouraging fair market competition. As mentioned in the announcement, the implementation of the initial phase of Fatoorah is scheduled to begin in early December 2021.

Taxpayers will have to follow certain requirements, established under Fatoorah. This will reportedly include the requirements of not issuing manual invoices. Per the new rules, firms will have to provide a compliant digital invoicing service, which may simply be a cash register machine, Cloud-powered platform, or even an enterprise resource planning software app. The new rules will also require that simplified tax invoices be offered along with a QR code.

The initial phase will be requiring the digital issuance and submission of tax invoices, along with relevant credit and debit notices, by taxpayers in the country.

During the second phase, which will go into effect in January 2022, there will be an  integration between the all-digital systems of taxpayers and the ZATCA system.

Sponsored Links by DQ Promote