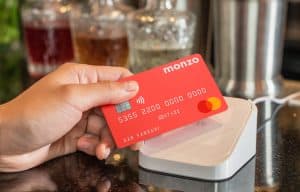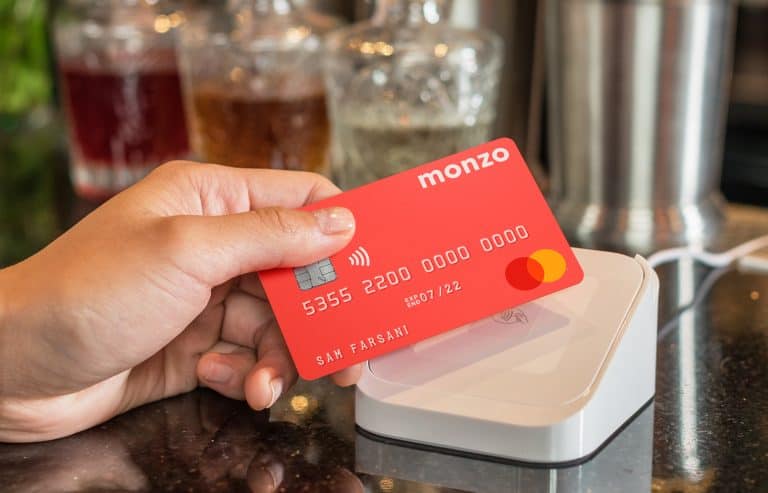 UK-based digital bank Monzo says that it already makes it easy for clients to manage their spending and ensures that they have funds set aside for settling bills and adding to their savings.
Monzo, which is under investigation for possible money laundering activity and posted £130m in losses, recently revealed that it's making this process easier with their newly developed Salary Sorter tool. At first, this had been a "stretch goal" for 2021, but Monzo says that its clients told them that this feature would help them a lot and it was "one of the most requested features on the US product roadmap."
Because of this high level of interest, Monzo is now pleased to confirm that it had "prioritized this feature" and now offers Salary Sorter to US accounts.
As explained by the digital bank, Salary Sorter has been designed for all your money to be "neatly organized, as soon as you get paid."
As noted in a blog post by Monzo:
"When you get paid into Monzo, our new Salary Sorter gives you the option to automatically divide up incoming payments into different pots, with the rest left in your main balance to spend. This makes it really quick and easy to split up your regular income in whatever way works best for you."
Monzo clients are able to set things up so even if they spend every cent in their main balance, they will still put what they need aside for paying their bills and contributing to their savings.
According to Monzo, this feature works best if clients set up their salary to be deposited directly into their Monzo account. And this new tool also "works on any incoming payments over $100, so you can use this if you send a one-off payment to your account or receive money from a friend or business," the company noted. It also mentioned that the tool works when clients are transferring funds to their Monzo account from their Linked Accounts which they recently introduced.
As noted by Monzo, they will also be remembering your preferences the next time your salary or any payment comes in, "so you can just tap a button to do the same sort each time."
As mentioned in the update from Monzo:
"Salary Sorter is an important first step in making Monzo the best place to manage your money. One of the other priorities on our product roadmap is allowing you to pay your bills directly from Pots, giving you better control over bills and other recurring payments."
The combination of Salary Sorter and paying bills from pots should help with ensuring that funds for bills, rent, and other recurring payments have always been set aside and clients' payments are being made in a timely manner.

In addition to this new feature, Monzo recently introduced Monzo Flex, which the company claims is a better way to pay later (where you use Monzo).

Sponsored Links by DQ Promote