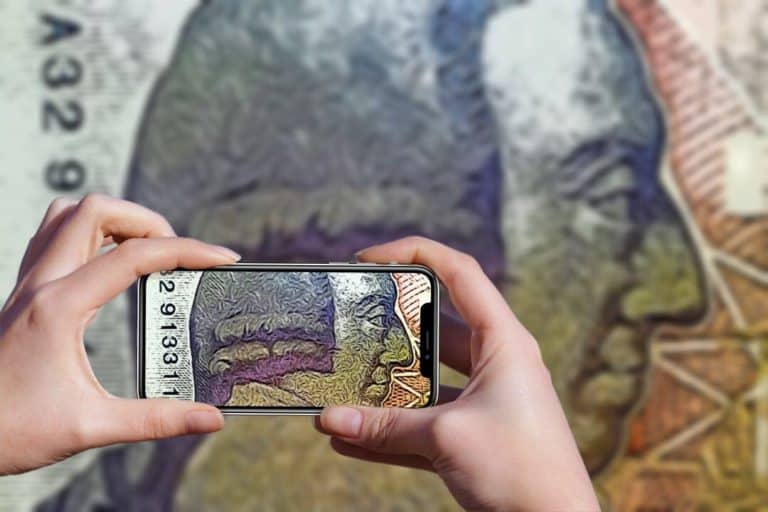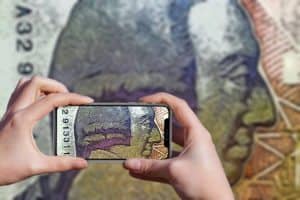 Wiserfunding, a UK provider of credit risk assessment for SME lenders, has secured £3 million investment from BGF – the UK and Ireland's most active growth capital investor. According to Wiserfunding the funding will be used to boost the international expansion of its services. The company notes that it is currently profitable.
BGF's funding was led by James Austin and Rowan Bird and as part of the deal, Austin will join Wiserfunding as director.
Currently, Wiserfunding serves around 60 customers across three continents, including a mix of bank and non-bank lenders, insurance firms, payment providers and asset managers.  Wiserfunding says its clients have lent almost £3 billion to SMEs in the last year.
Wiserfunding utilizes artificial intelligence to provide a credit assessment. According to its website, Wiserfunding's models achieve over 90% prediction accuracy when assessing the credit risk of SMEs while claiming to be up to 30% more accurate than competitors.
Wiserfunding was co-founded by Dr. Gabriele Sabato and Dr. Edward Altman, creator of the Altman Z-score. The company has a mission to disrupt the SME credit risk space and become the market standard for SME risk assessment.
Wiserfunding reports that it has experienced 10x customer growth in the past two years. Customers include Revolut Business, Bank North, a new business lender; P2p lenders Assetz Capital and ArchOver, and Fasanara Capital, an asset management company with approximately $1.9 billion of assets.
Jason Snelling, Business Credit Manager at Revolut Business that they are using the Wiserfunding Rating Model to support the risk assessment of their business customers exposing Revolut to credit risk.
"We also plan to deploy this solution into our underwriting process to expedite decisions in the future. The team has been supportive of our needs and constantly worked to ensure the right solution for our global super app."
Gabriele Sabato, CEO of Wiserfunding, stated:
"Access to capital is key to ensuring a post-pandemic recovery for SMEs globally, whilst the current economic landscape means that the financial industry needs a clear and accurate view of risk. This investment, alongside BGF's expertise, will provide strategic support as we expand globally and will enable us to support the recovery of SMEs crying out for on-demand finance. With revenues having grown eight-fold in the space of just two years, we are closer than ever to achieving our mission to become the market standard for SME risk assessment."
Austin at BGF called Wiserfunding with quality of outputs that are second to none.
"As a result of BGF's funding, we will be able to fast track the ongoing commercial roll-out and continue with the development plan which will keep adding depth and breadth to the product. This investment also represents a great addition into BGF's growing fintech portfolio, which we hope to expand significantly in the near future. UK fintechs should be the envy of any global market and Wiserfunding is a great example of this."
Sponsored Links by DQ Promote