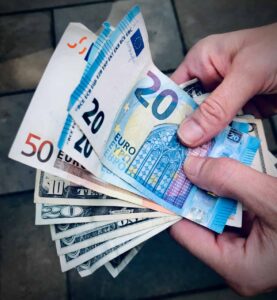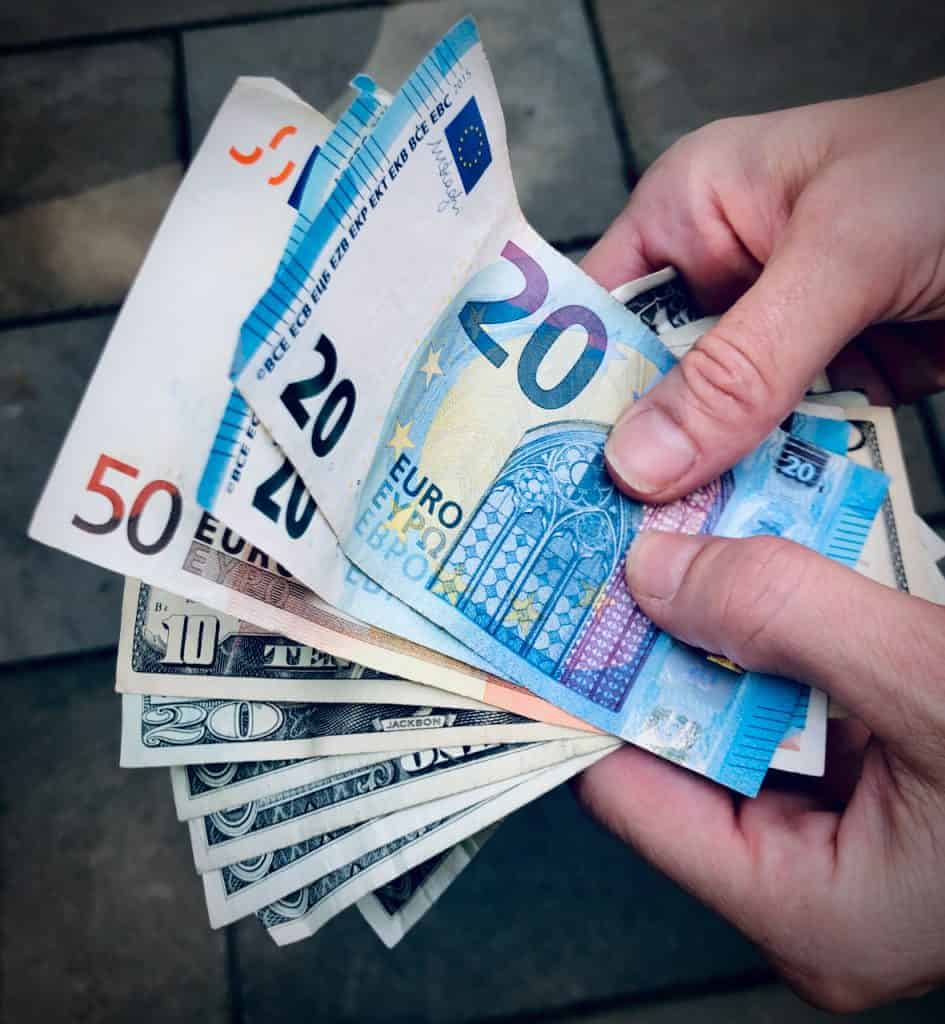 Nium and Weavr revealed on Monday (September 20, 2021) that they've formed a strategic partnership that should make Nium's BaaS (Banking-as-a-Service) API suite accessible to Weavr's clients.
The BaaS solutions from Nium should allow them develop, deploy and run embedded banking services. Weavr aims to focus on serving businesses operating in the services industry, who are now able to embed banking solutions into their core apps with ease and without "any prior specialist knowledge of finance and regulations."
As mentioned in a release, the partnership should help Weavr and Nium with expanding their  footprint across Europe and the United Kingdom with digital innovators "responding to the need for more embedded financial services." Nium offers "the broadest suite of financial and payment services – all accessible through its industry-leading API suite."
Prajit Nanu, Co-founder and CEO at Nium, stated:
"This move supports Nium's mission to provide a global fintech infrastructure that enables our partners to launch and scale innovative digital financial services. Our BaaS platform capabilities, combined with Weavr's ability to create a front-facing self-accessed portal, will help end customers navigate the complex world of financial services seamlessly."
Nium's BaaS platfom will enable Weavr to access key features of its pay-in capability offering digital accounts for corporate customers consumers in several different currencies, pay-out capability across Nium's international payments network and cards issuing services across various  markets.
Alex Mifsud, Co-founder and CEO at Weavr, stated:
"We are excited by the scale of the opportunity unlocked through our partnership with Nium – it is a deep synergy between the extraordinarily rich set of banking and payments capabilities that Nium has built, coupled with Weavr's unique approach to simplifying embedded finance through financial plug-ins for non-financial applications. Together we can support so many digital businesses who want to use embedded finance to shape the future of work, education, health and real estate, but currently find it too complex to do so."
Additionally, Nium will be enabling Weavr clients to enter other markets and jurisdictions wth ease and tap into additional revenue streams by adding these new features into their self-service platform.

As previously reported, Nium is an embedded Fintech platform offering banks, payment providers, travel companies, and businesses with access to international payment solutions through a single API. Its modular platform offers services for handling pay-outs, pay-ins, card issuance, and BaaS.

After connecting to the Nium platform, companies or businesses have "the ability to pay out in more than 100 currencies to over 190 countries – 85 of which in real time." Funds can be "received in 33 markets, including Southeast Asia, the UK, Hong Kong, Singapore, Australia, India, and the US."

Nium's card issuance services are accessible in 32 countries, including Europe (SEPA), the UK, Australia and Singapore. Central to Nium is its license infrastructure, "built over time in some of the fastest growing economies." Nium reportedly "owns the broadest licence portfolio, covering 11 of the world's jurisdictions, enabling seamless global payments and rapid integration, across multiples geographies."

As covered, Weavr is a Fintech that "enables innovators to easily integrate financial services into their products." Businesses may use Weavr to issue financial accounts and payment cards for their clients, "empowering them to collect and make payments in the context of digital applications." These apps, along with the banking services integrated within them, are "shaping the future of work, healthcare, education, real estate, and other services sectors."

Sponsored