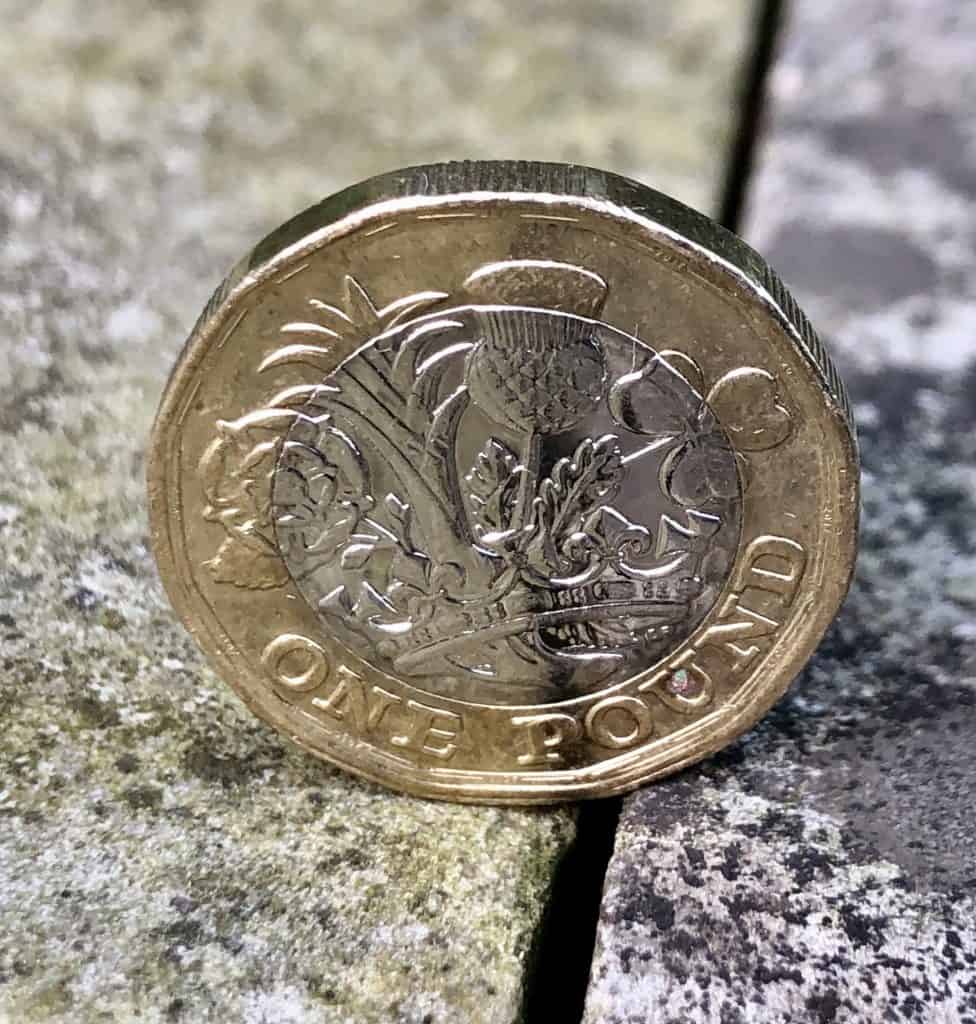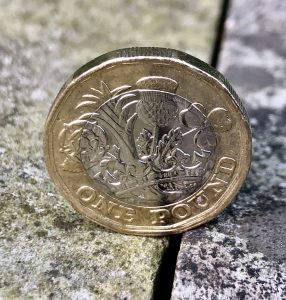 Radar Payments has launched a standalone service for tipping and gratuity, according to a release. Radar Payments is a payment processing provider supporting financial institutions, including payment service providers (PSPs), banks, acquirers, issuers, and Fintechs.
Banks may use the Tippay as a standalone app available in their business client outlets and to partners. The service is designed to allow banks to reach new customers while generating additional revenues by taking a small fee on every tip registered. Radar believes that as cash payments decline and digital payments rise the service can add value to the payments ecosystem.
Radar Payments adds that it has worked with financial institutions to "co-innovate" to create Tippay.
Workers can visit the bank's Tippay page and register using their phone number while setting up their password. They can also add their card details if they are not a customer of the bank providing the Tippay service. Users can generate a personal QR code which they can share with people who wish to tip them.
Jane Loginova, CEO of Radar Payments, commented:
"This shift in payment behaviour is a positive development for businesses and financial institutions as it reduces cash handling cost. Simultaneously, it also offers a future of fairer wages for the worker, increased operational efficiency for the business, and a more seamless experience for the customer. Everybody wins – and nobody is shortchanged."
Sponsored Links by DQ Promote