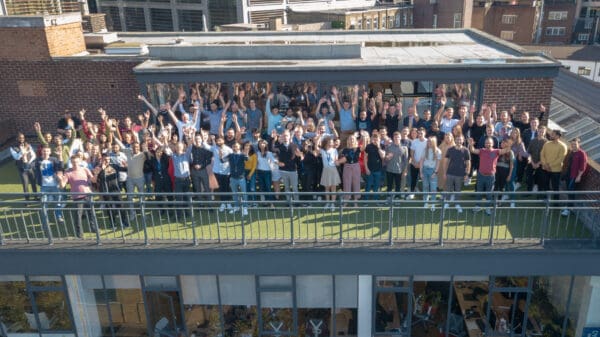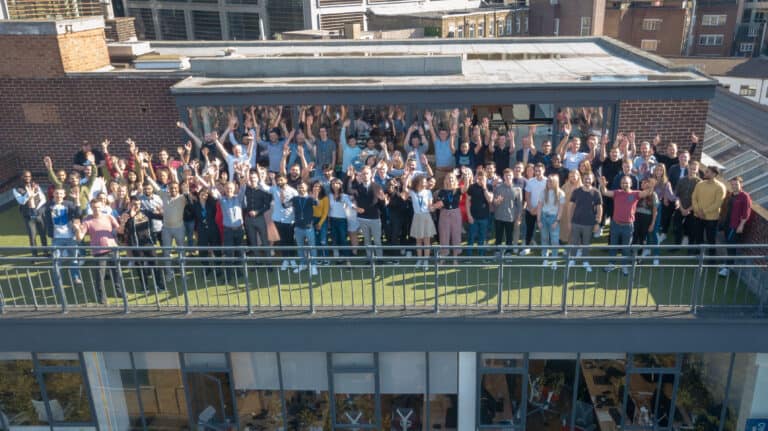 MarketFinance, a top online lender based in the UK, has announced a £280 million debt and equity funding while simultaneously announcing its accreditation under the Recovery Loan Scheme (RLS).
MarketFinance was previously approved as a lender under the Coronavirus Business Interruption Loan Scheme (CBILS) having lent around £250 million to UK SMEs.
The Recovery Loan Scheme, launched this past April, supports access to finance for UK businesses as they recover from the COVID-19 health crisis. RLS loans may be used for any legitimate business purpose. Beginning today, businesses may apply for an RLS loan from £50,000 and £250,000 repayable over 4, 5 or 6 years. Repayments in the first six months of the term will only consist of interest charges, an additional support measure as businesses gear themselves for a full reopening of the economy.
The new debt financing has been provided from a "large global investment firm" alongside Italy's largest bank, Intesa Sanpaolo S.p.A. The equity investment was led by Black River Ventures with participation from existing investor, Barclays Bank PLC.
Recently, MarketFinance announced a new service labeled MarketFinance Flex Loans, adding another product to its platform – similar to a line of credit with payments spread over 3 to 12 months. The company reports that Viola Credit has provided MarketFinance with £20 million to launch the Flex Loans product.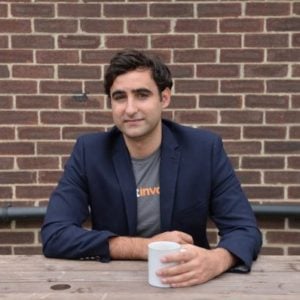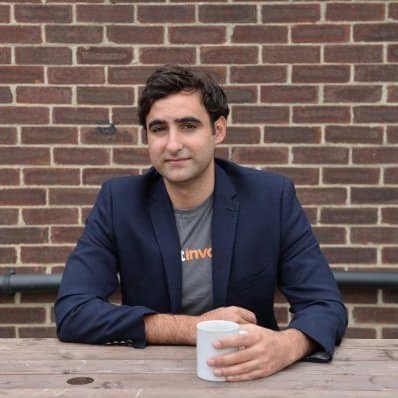 Anil Stocker, CEO at MarketFinance, stated:
"This funding and our accreditation as a Recovery Loan Scheme lender is testament to the brilliant work everyone at MarketFinance has done to serve UK businesses during a difficult period. Adapting to the increased demand from businesses looking for finance online instead of through traditional avenues also drove our profitability this year, which has continued into H2 2021."
Stocker added that they are here to help SMEs with a simple application process and quick decision with RLS.
"Our fundraise puts us in pole position to do this. We played a key role during CBILS, as one of the first fintech lenders, to help get funds to businesses quickly when they found their applications were delayed and or denied by others. We will stand shoulder to shoulder with businesses and help navigate them through to the full reopening of the economy and beyond," Stocker said. "We aim to quickly lend to businesses around the UK. We anticipate demand for RLS to come from companies that will need capital to scale operations ahead of the full reopening of the economy. Manufacturers, wholesalers, public services businesses and a range of others will need the funds to ramp up supplies and build pipelines as business returns to normal."
Sponsored