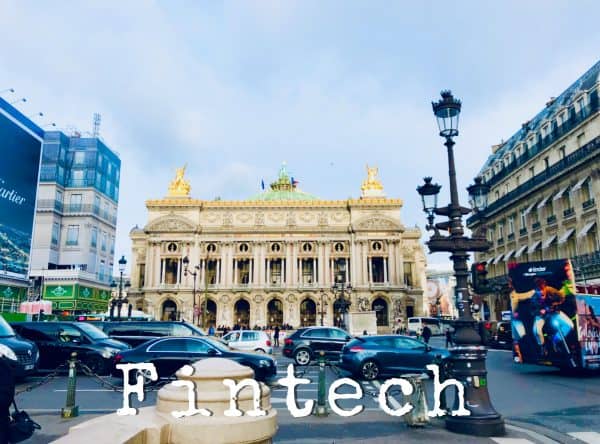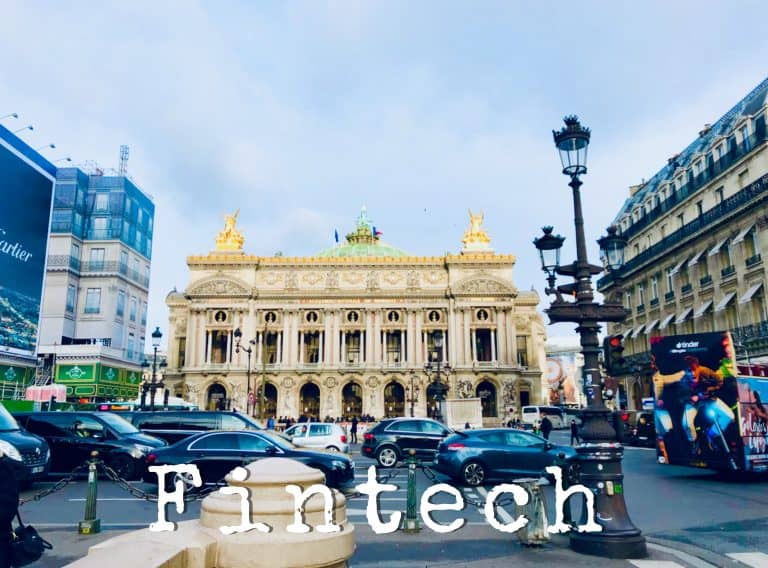 Fasanara Capital has closed on a €250 Million Fintech Fund that was supported by the European Investment Fund (EIF) that made a "cornerstone" investment in the fund.
Fasanara Capital is a boutique alternative asset manager and an investor in Fintech lending in Europe.
The fund will seek to invest in working capital financings to businesses representing more than 100,000 jobs across Europe, according to a statement by the European Commission.
The EIF supports the Private Credit Tailored for SMEs program that aims to foster private institutional investment in support of more market-based funding solutions for European SMEs and small mid-caps. The investment by the EIF in the Fund is said to address the mandated target to support European marketplace lenders and crowdlending platforms, as an innovative financing channel to SMEs.
Valdis Dombrovskis, Executive Vice-President for An Economy that Works for People at the European Commission, said:
"It is important that businesses have access to tailor-made funding solutions that help them recover from the pandemic and kick-start their activities. I am glad that with the EFSI Private Credit Tailored for SMEs programme, we can do exactly that: support alternative sources of financing that help to boost jobs and growth in Europe."
Francesco Filia, co-founder of Fasanara Capital, stated:
"We help bridge the gap between credit-starved SMEs and European institutional investors willing to support them, through the use of advanced technology, in ways that are sustainable, equitable, transparent and empowered with data. We are active in 25 countries globally, but with a key footprint in the EU."
The fund will support European SMEs through the financing of corporate receivables originated, assessed, and priced through Fintech and Artificial Intelligence (AI).

Sponsored