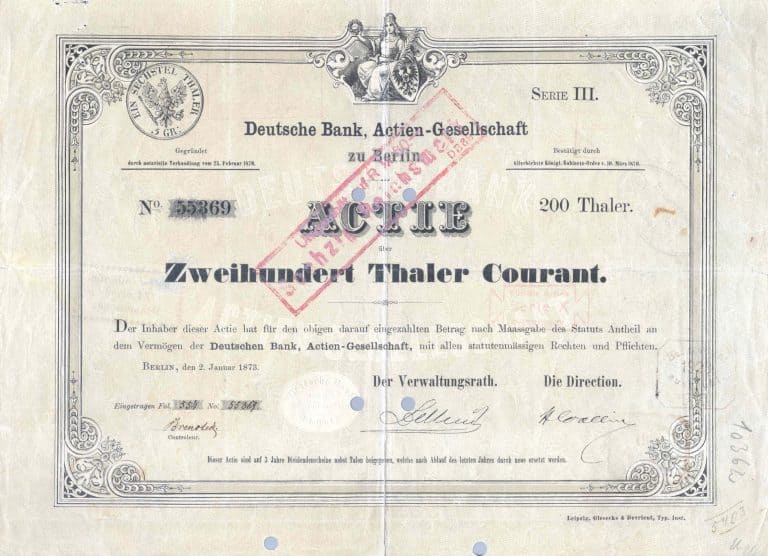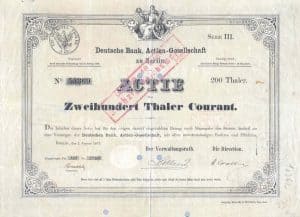 Tokeny Solutions has issued a statement on the new ERC3643, a protocol currently in use by some financial institutions.
EIP-3643: T-REX is an Ethereum based standard that is described as an institutional-grade security token standard that provides interfaces for the management and compliant transfer of security tokens. The Ethereum community has officially merged the T-REX protocol in its GitHub repository of EIPs as ERC3643, making it an official standard for permissioned tokens.
Tokeny, is a platform that allows financial actors operating in private markets to compliantly issue, transfer, and manage securities using blockchain technology.
Luc Falempin, CEO and founder of Tokeny, stated:
"As the DeFi space continues to grow in both size and also maturity, the need for compliance will continue to rise in importance. Investors need protection, and issuers need to know who they are dealing with, and this is exactly what the ERC3643 does. We're delighted to take this role in the industry, and continue to build the space's credibility by allowing actors to remain compliant."
Tokeny believes that providing a compliant path to digital securities and the DeFi sector will help mitigate the growing risk of regulators aiming to pump the brakes on this segment of Fintech.
ERC3643 seeks to allow entities wishing to interact with digital assets to ensure their activities remain compliant with global regulatory requirements. Tokeny reports that since its inception in 2018, the standard has been used to issue security tokens worth over $8.5 billion in 180+ jurisdictions via the T-REX platform. It does this through the use of permissioned tokens and digital identities.
These tokens are said to be fully controllable by their issuer and can be recovered even if the private key of the wallet holding them is lost, as the ownership of the assets is guaranteed by digital identity. In the same way, the ERC3643 can represent cryptocurrencies, stablecoins, fiat currencies and NFTs to ensure compliance and ownership for both investors and responsible entities.
ERC3643 is compatible with the ERC20 standard, enabling interoperability with any wallet of the Ethereum ecosystem.
"It's been more than three years since we started the development of the T-REX security token protocol. We are extremely excited that the interface has been recognized as ERC3643 and merged into the EIP repository on GitHub. It is now the go-to standard for those issuing security tokens on public blockchains," said Joachim Lebrun, Head of Innovation at Tokeny Solutions.
Sponsored Links by DQ Promote