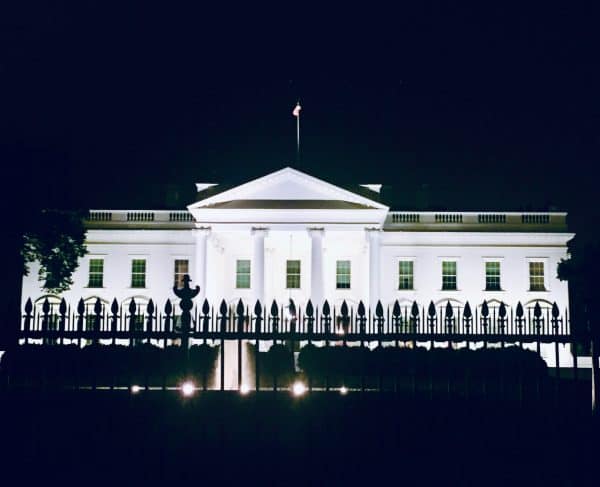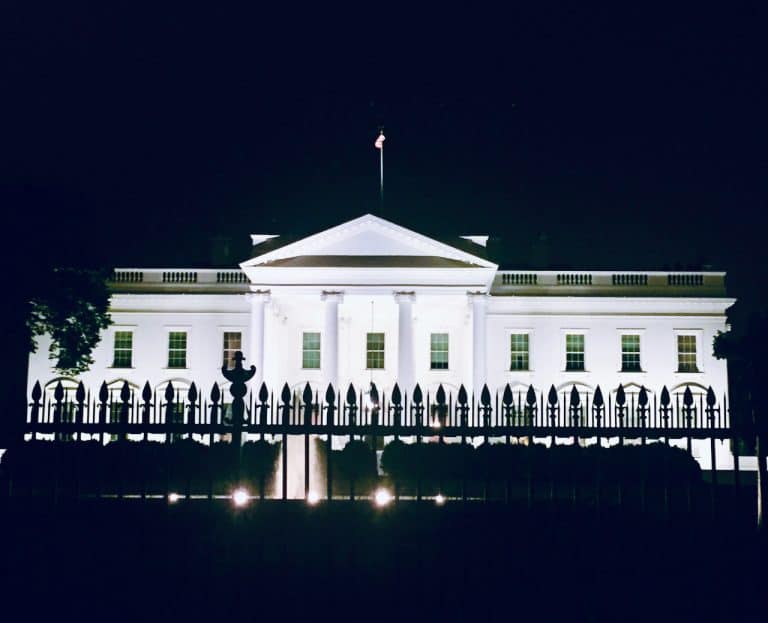 Saule Omarova, a Cornell law professor, has been nominated to become the next Comptroller of the Currency – the head of the Office of the Comptroller of the Currency the bureau that regulates the nation's federal banks. The selection had been widely rumored in advance of the news.
Omarova is the Director of the Program on the Law and Regulation of Financial Institutions and Markets of Cornell's Jack Clarke Institute for the Study and Practice of Business Law. Previously, Omarova practiced law in the Financial Institutions Group of Davis, Polk, & Wardwell in New York.
Much of the reporting has focused on Omarova's hostility towards banking, and Wall Street in general. She is also on the record as criticizing cryptocurrency and other aspects of Fintech innovation.
In August, the New York Times reported that Omarova "would probably also take a harder line on regulating financial technology companies."
Last July, Omarovar asked on Twitter if the world needed a bigger JP Morgan. She also threw shade at big banks as fighting against regulation by claiming they lend to Main Street.
She views CBDCs as a path to possibly redefine central banking.
In 2020, she wrote about "The People's Ledger: How to Democratize Money and Finance the Economy" which advocates the complete migration of demand deposit accounts to the Fed's balance sheet and a "series of structural reforms that would radically redefine the role of a central bank as the ultimate public platform."
1/4 On so-called 'Gosbank risk' of CBDC. It is a real risk only because all current plans treat CBDC as a narrow step to simply digitize "safe" means of exchange. All else stays as is…

Gorton turns his attention to stablecoins https://t.co/0xiXQO2Rtv via @financialtimes

— Saule Omarova (@STOmarova) July 20, 2021
While Omarova must still go through the nomination process which will include a hearing in the Senate, her stiff regulatory approach to financial services will align with President Biden's current approach to banking and financial innovation in general.

Sponsored