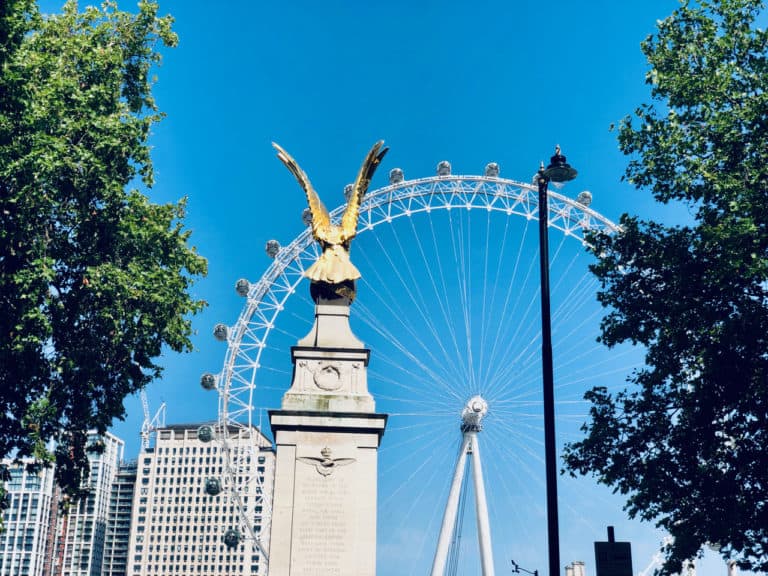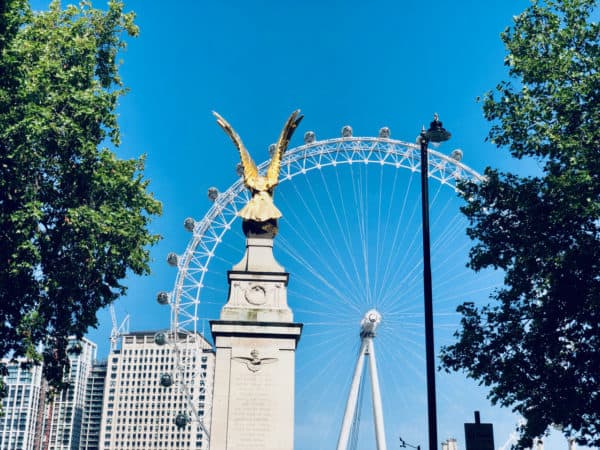 Payaca, a Fintech firm that's behind a virtual job management service that assists companies and trade-based businesses with improving operations, has acquired a £331,000 investment from Blackfinch Ventures.
Targeted at SMEs in order to increase their chances of getting contract work, Payaca's mobile and web applications allow them to generate interactive quotes, offer built-in finance options, and the ability to integrate with various accounting and payment solutions.
Established in Bristol in 2020 by company Chief Executive Matt Franklin, the platform features a unique combination of sales CRM, job or work management, payments and analytics features.
It is designed and maintained in-house by the firm's software development team, which means its functions and features are constantly reviewed and enhanced based on real-time feedback.
Currently working with many different UK businesses, Payaca will be using the proceeds acquired from Blackfinch to further improve its product offering – which will reportedly include adding to its CRM and job management capabilities, along with several payment methods to offer more flexibility for clients, such as fee-free Open Banking service.
Company CEO Matt Franklin, stated:
"We know that smaller companies offer the same level of customer service as their competitors, and so our platform allows SMEs to compete with the bigger businesses when pitching for work.
Matt added:
"As our development team is in-house we are able to constantly respond to the feedback of our growing customer base to ensure the platform best meets their needs, and this latest round of investment means we can significantly expand the functionality of our product.
He further noted that this is a really exciting time for Payaca and they're quite pleased to have the support of Reuben and the Blackfinch team as they continue to "build on our existing reputation as the 'go-to' digital platform for service businesses from start-ups through to those looking to scale up."
In order to follow through on its business growth strategy, Payaca has appointed several senior management professionals to the business, which includes Lauren Schmitt as Head of Growth from Rated People; Chris Burton who has joined as a Senior Engineer from Mango Solutions; and Luke Johnson who has joined from OVO Energy as Head of Operations.
Dr. Reuben Wilcock, Ventures Director at Blackfinch, remarked:
"Payaca's platform is designed to save time and money for SMEs operating in the service and trade-based industries, and its commitment to improving the customer journey on behalf of those companies is perfectly aligned to our own environment, social and governance (ESG) values. Since the business was established in 2020, it has demonstrated impressive revenue growth, which is underpinned by a high proportion of organic customer sign-ups."
Dr. Reuben added:
"Given that Payaca is operating in a large market with limited direct competition, we are confident that this investment will facilitate real growth for the business – reaching new customers and spanning a greater geographic footprint. It is important to Blackfinch that we invest in companies that reflect our own ESG values, and in businesses that can truly benefit by having us as their investment partner in order to help them further their growth ambitions."
Sponsored Links by DQ Promote