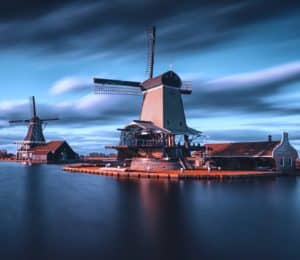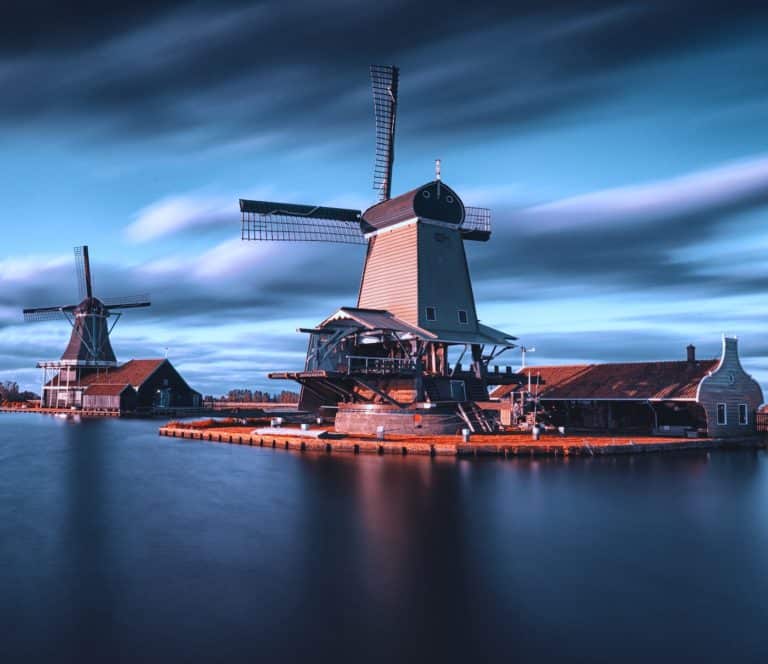 Fintech firm Modulr has now opened business offices in the Netherlands, which will serve as "the springboard for its EU-wide expansion in 2022 and 2023."
Following steady business growth in the United Kingdom during the last 5 years, Modulr is expanding rapidly, putting significant investment into its EU operations and commercial teams.
Modulr is operating in the European Union, licensed by the Central Bank of Ireland (CBI) and "passporting its Irish EMI license across the EEA." Modulr is now "expanding its European presence and applying for an EMI license from the Dutch Central Bank, De Nederlandsche Bank (DNB)."
With a "vibrant" Fintech scene, established professional services and an experienced talent pool, Modulr chose Amsterdam "as its commercial, operational and regulatory hub for accessing continental Europe."
The move comes as Modulr aims to expand into other key European markets, which will include Spain, France and Germany, according to a relaase. To enable its growth Modulr is "expanding its European team across a number of functions – including product, compliance and business development."
Businesses across the continent are being forced to make do with "inadequate" and fragmented payment processes, the Modulr team writes in a blog post.
Impacted by "hidden" inefficiencies, many are being held back from providing their clients the instant and convenient experiences they want. And while the financial digitization initiatives of the European Central Bank (ECB) and SEPA "prove there is market appetite for fast, reliable and digital payments, businesses are still in need of a payments partner to scale their payments potential and make the most of the growing instant economy in Europe."
As stated in the announcement:
"The true potential for a digital API-led alternative to commercial payments will rely upon an agile and efficient 'behind the scenes' payments process, which has historically been inaccessible to SMEs and enterprises alike. To add to this proposition, Modulr packages up regulatory permissions with bespoke payments infrastructure to enable businesses to quickly and easily embed payments directly into their technology and brand. It's fast-tracked Fintech."
To spearhead its Dutch entity and ongoing European expansion, Modulr has hired the former Head of International Development at WorldFirst, Marca Wosoba. The Fintech firm is developing its local Dutch team and has started appointing various team members in key continental European markets and will "invest heavily in the region and product localization."
The team at Modulr Netherlands "brings its significant expertise of not just real-time payments infrastructure to SEPA Instant, but also card issuing services and Open Banking propositions," the announcement confirmed.
Marca Wosoba, GM at Modulr Netherlands, noted that they plan to enable the international shift towards embedded payments supported – not by traditional banks – but "by API as default." Marca added that the Netherlands was their first choice to create a presence in continental Europe and gives them a strong foothold to start addressing payment inefficiencies for the European Union's many businesses – "making payments technology work better for them."
Marca also mentioned that Amsterdam provides them with the specialist talent, great local business services and an "energetic" Fintech scene to help them with their mission. Marca added that when it comes to taking advantage of SEPA Instant and a digital "instant" economy, the real differentiation for European businesses will be "how smoothly funds flow at either end of the rail – a proven real-time payments engine can seriously scale potential."
Myles Stephenson, Founder and CEO at Modulr, stated:
"Across Europe, businesses and their customers are being let down by poor payments processes. Our mission is to remove all hidden payments inefficiencies and enable the next generation in global digital transformation – the shift towards embedded payments. Our expansion into the Netherlands and further into the continent next year will bring fast-tracked fintech to Europe – enabling EU businesses to leverage our licence and embed our payments capabilities directly into their propositions so they can grow and service customers with confidence."
Hilde van der Meer, Commissioner of the Netherlands Foreign Investment Agency, remarked:
"We welcome this great news from Modulr coming to Amsterdam. This step shows once again that the Netherlands is a frontrunner in fintech innovation and a great place to build and scale financial businesses; with a great access to an English-speaking talent pool and excellent international digital and transport connections. Our welcoming and growing fintech ecosystem helps companies like Modulr to serve consumers and businesses across the European continent and beyond."
Sponsored Links by DQ Promote