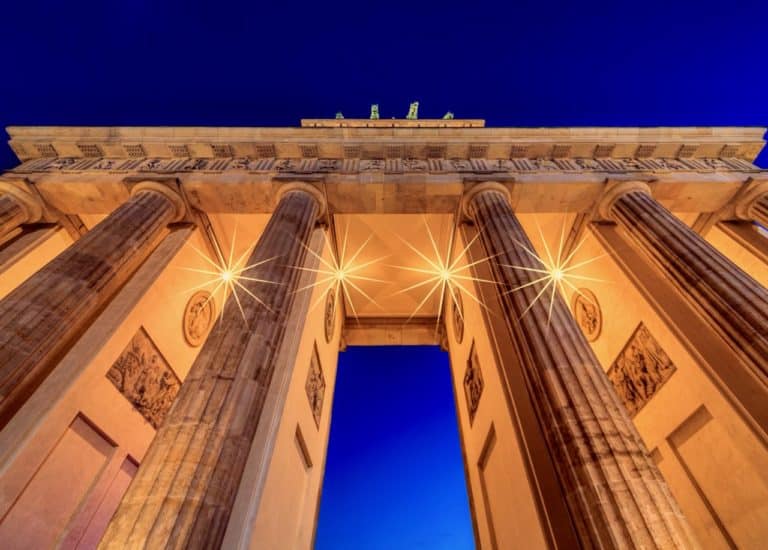 Feedzai, a US Cloud-powered financial risk management platform, and Berlin's Banking-as-a-Service (BaaS) service provider Solarisbank have entered a multi-year partnership (announced at Money20/20 Europe).
Through the partnership, Solarisbank will be leveraging Feedzai's innovative tech, which will allow them to apply a proper risk management approach that's in line with relevant legal requirements.
The firms have teamed up to bring together BaaS with the risk management and security that's  expected from financial service providers, while also providing a seamless customer experience (CX).
The overall flexibility of Feedzai's risk management service means they are able to scale as Solarisbank expands operations, assisting the firm with keeping up the changing regulatory and geo-political landscape. The service should also help with protecting clients from threats.
Solarisbank's management noted that it would provide financial services through APIs while easing the technical and regulatory requirements of banking services.
Roland Folz, CEO at Solarisbank, stated:
"We were drawn to Feedzai's depth and breadth of experience in helping various banks fight financial crime. Using Feedzai's financial risk management platform we can bridge an important gap within the industry to deliver the best experience, both in terms of customer ease of use and protection from financial risk."
Nuno Sebastiao, CEO at Feedzai, remarked:
"We are excited to be part of Solarisbank's growth journey by providing a best-in-class risk management tool that will be further protecting its tech-savvy customer base. A growing number of financial institutions are looking for cutting edge financial risk management technologies wrapped around a digital-first evolution approach. Solarisbank is leading this new wave of financial institutions that are unlocking the full power of the Cloud."
As previously reported, Solarisbank is one of Europe's leading BaaS platforms. As a tech firm with a full German banking license, Solarisbank "enables other companies to offer their own financial services both rapidly and compliantly."

Using their simple APIs, they enable partners to "integrate Solarisbank's modular banking services directly into their own product offering at a much more efficient cost." The platform provides virtual bank accounts and payment cards, identification and lending services, digital assets, including custody and brokerage, along with services offered by integrated third-party providers.

In 2021, Solarisbank launched business operations in France, Italy, and Spain to provide local IBANs, offering access to local financial ecosystems in Europe's four largest markets. With head offices based in Berlin, more than 450 Solarians "representing over 60+ nationalities are working together to transform the financial services industry."

Sponsored