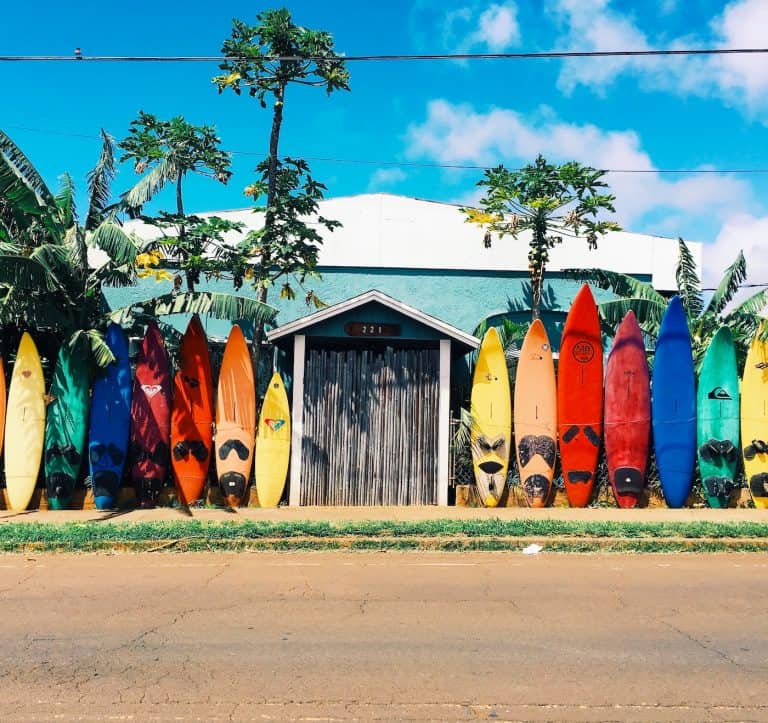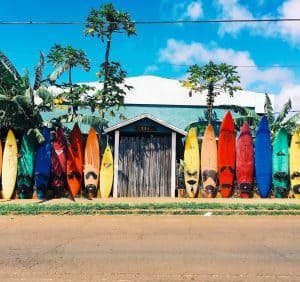 Play-to-earn blockchain games are becoming increasingly popular, and Kawaii Islands is set to throw its "hat into the ring," according to an update shared with CI.
Following a $2.4M private token sale round, the NFT-enabled blockchain or DLT-based game will debut in September 2021. As an "enchanting" fantasy game in the Cloud, players are able to  "simultaneously experience simulation gaming, including building, crafting, farming, and social networking."
As stated in a release:
"Global investors have shown a keen interest in the play-to-earn blockchain gaming industry. Dozens of game offerings seek to empower players by letting them earn in-game items and sell those for real cash."
Through active marketplaces, game developers and publishers are able to create a different level of player interaction. Kawaii Islands is "one such game that seeks to empower players and bring value to the KWT token," the announcement noted.
Kawaii Islands gamifies decentralized finance (DeFi) mechanics to "make players combine entertainment with earning money." As noted in the release, the possibilities are "limitless, as players can build their on-chain business and expand their creativity."
Kawaii Islands integrates off-chain activities such as growing and raising magical resources and on-chain tasks such as crafting furniture "for home decorating, providing challenges to earn in-game currency, and more." Additionally, the social aspect of this play-to-earn game "introduces an extra layer of entertainment and competitiveness."
The announcement also noted:
"The vision of Kawaii island has attracted the attention of many prominent investors. The team behind the play-to-earn game raised $2.4 million in a private tokens sale round led by MapleBlock and Signum."
Investors reportedly include DFG, JSquare, AU21, Rikkei Capital, SL2, Chainboost, Polygon,OKEx Blockdream Ventures, KardiaChain, Polkastarter, etc. The successful sale round "confirms the team's vision for play-to-earn gaming and the validity of its overall model."
Vijay Garg, CEO at Mapleblock Capital, who is the lead investor of the project, said that Kawaii Islands has "strong design elements and fun mechanics that were inherited from its predecessor game series." He added that the AI-enhanced verification of on-chain game NFTs, "will unlock a deeper layer of engagement compared to traditional gaming"
The anime metaverse developed by Kawaii Islands "puts the player in complete control. Creativity can run wild through the crafting, decorating, styling, and social networking aspects." The update further noted that those with artistic and story-telling skills "will create a Web3 economy within the game under a "create-to-earn" model." It's reportedly the first time a blockchain or DLT-enabled  play-to-earn game introduces this type of functionality on a large scale.
As noted in the update:
"An Alpha version of Kawaii islands will go live this month, allowing players to explore this anime metaverse and tailor the gaming experience to their preference. In addition, all in-game achievements and accomplishments will earn players tokens, which are used to purchase assets in the game."
The roadmap for the game includes different to-be-unlocked milestones, such as (non-fungible token) NFT farming, KWT staking, seasonal events, renting, and "the opening of one's online business on-chain.'

Kawaii Islands welcomes "anyone and everyone who likes to explore a fully customizable anime metaverse filled with objectives and social activities," the release noted.

As mentioned in the announcement, Kawaii Islands is an NFT play-to-earn game debuting this September. The game "creates a fantasy universe on the cloud for multiplayers to experience a whole set of simulation gaming including designing, building, crafting, farming, and social networking."

Especially, by gamifying several DeFi mechanisms, Kawaii Islands will "bring players a new dimension of mixed entertainment and earning."

Players will be needing crypto tokens to "execute several crafting and social activities in Kawaii Islands while greatly earning back tokens for their achievements in the game."

Sponsored Links by DQ Promote