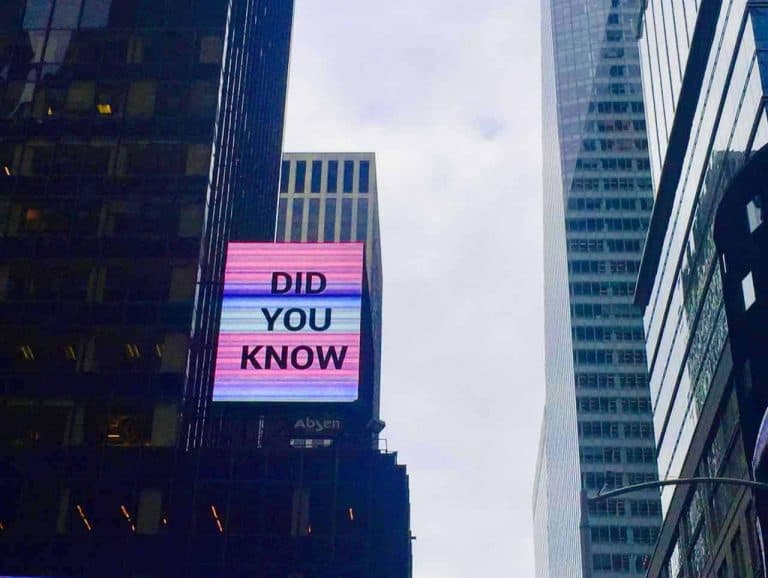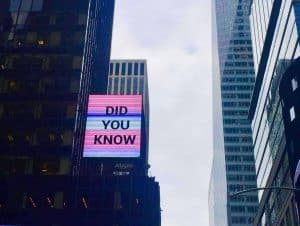 Encompass Corporation, the provider of intelligently automated Know Your Customer (KYC) solutions, reveals that it has appointed industry professional Howard Dilworth as the firm's Head of Sales for its North America business operations.
As first reported by Finextra, Howard brings over two decades of financial services and tech experience. He has  joined from Exiger, where he was working as Vice President and Global Head of Tech Sales. Before taking up this role, Howard was serving in key senior management positions across the investment banking sector, working at Merrill Lynch, Thomson Financial, Alacra (now known as NICE Actimize) and Fenergo.
In his new role, Howard will be expected to focus on serving and leveraging the company's current US customers and strategic opportunities within the region, guiding sales staff and the firm's overall business strategy.
Howard's appointment has been announced as Encompass starts to expand operations into the US markets, with a group of experienced professionals, led by President, North America, Alex Ford, working to firmly establish the company as one of the leading providers of corporate KYC automation.
Other senior professionals of the team working internationally but still based in the US reportedly include executive team member and Vice President, Product, Alan Samuels; Global Head of Industry and Regulatory Affairs Dr. Henry Balani; and Head of Data Sourcing Cyndi Festa.
Alex Ford, President, North America, Encompass Corporation, stated:
"We are delighted to have someone with Howard's industry experience and leadership skills join the team at this crucial juncture, as we work to establish ourselves as the solution of choice in the US. His extensive knowledge of the local market, as well as how to foster relationships and deliver for customers across leading financial services organizations, will be invaluable to us as we take the next steps on our journey."
Howard Dilworth remarked:
"I am truly excited to join Encompass. It is clear that Encompass is committed to building out an impactful US-based firm and has already put in place the senior organisation structure for success. This coincides with us onboarding our first top 5 US-headquartered bank, alongside other US firms and top 20 global banks using the Encompass platform to truly streamline and optimise KYC operations. It is these foundations for growth that will see Encompass dominate the US market for KYC automation over the next few years."
Sponsored Links by DQ Promote