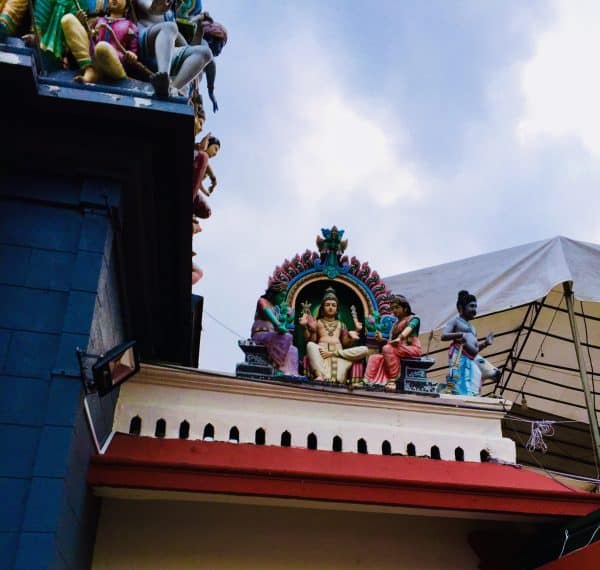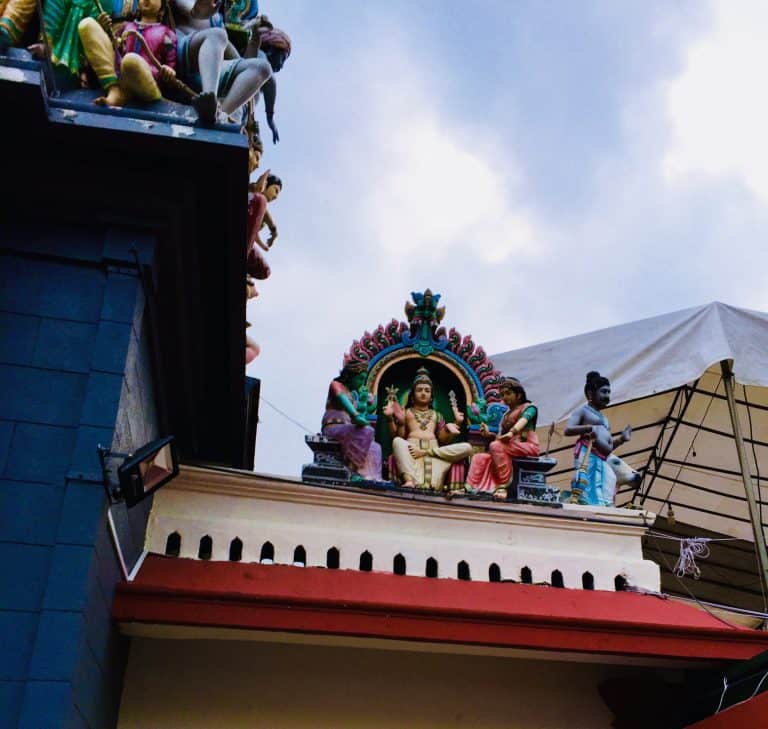 Tradeteq has teamed up with Singapore-headquartered eXchange inFinite (XinFin) to provide tokenized trade finance products to institutional investors and has carried out its very first transaction.
This is reportedly the first complete end-to-end transaction "following a unique set of regulatory guidelines and trade finance standards," according to an update shared with CI.
The offering utilizes XDC Network's enterprise-grade blockchain or distributed ledger technology (DLT) to "transform trade finance assets, which are re-packaged and distributed by Tradeteq, into non-fungible tokens."
Institutional investors are able to purchase and sell these digital tokens, which "represent the value of an off-chain asset." This gives token holders legal "entitlement to an asset or package of assets," the announcement noted.
The release also mentioned that the first transaction was carried out on September 20, 2021, with invoice finance firm Accelerated Payments "as the asset originator." This transaction "sets the standard for all future NFT-based and tokenized trade finance transactions, with additional originators expected to join the platform over the coming weeks."
The announcement further noted that Tradetq and XinFin are aiming to ensure "a seamless and secure migration of these assets from an off-chain product to an on-chain token." The companies will be working with "both a traditional off-chain asset custodian as well as a digital asset custodian."
The platform launch comes after "a growing appetite from banks and institutional investors seeking to add digital assets to their portfolios, develop back-office technology and custody solutions and safely store asset-backed and native digital security tokens," the announcement noted.
It relied upon "cohesive" participation from corporates, banking institutions, originators and custodians, and "represents a major step forward in the tokenisation of traditional fixed income products and investment notes."
Billy Sebell, XinFin's Head of Ecosystem, stated:
"We are excited by the future potential of this ground-breaking partnership with Tradeteq. Decentralized finance represents the future and industry-wide participation relies on the development of robust, enterprise-grade infrastructure. By working with multiple institutions and stakeholders operating in the global trade ecosystem, we are laying the groundwork for the distribution of tokenized bank-owned assets in a standardized and secure manner through the XDC Network's hybrid blockchain ecosystem. Tradeteq's technology will be crucial to achieving this goal."
Christoph Gugelmann, Co-Founder and CEO of Tradeteq, remarked:
"The partnership aligns with Tradeteq's mission to speed up the distribution of trade finance assets to a broad range of investors in the new digital age. Trade finance is undergoing a revolution and decentralized finance will have a key role to play in future. This project showcases some of the innovative work Tradeteq and its partners are undergoing in order to stay at the forefront of this rapidly-changing industry."
Ian Duffy, Founder and CEO of Accelerated Payments, said:
"The collaboration between XinFin, Tradeteq and Accelerated Payments completes the chain from investor right through to the recipient of funding with complete transparency, accountability and liquidity. This important step demonstrates the ability to disaggregate the Invoice Discounting industry and paves the way to providing access to a much wider range of funders and beneficiaries, providing a platform that can truly scale globally."
Sponsored Links by DQ Promote