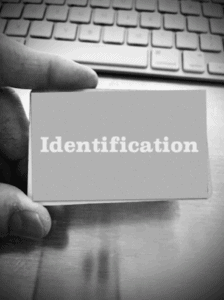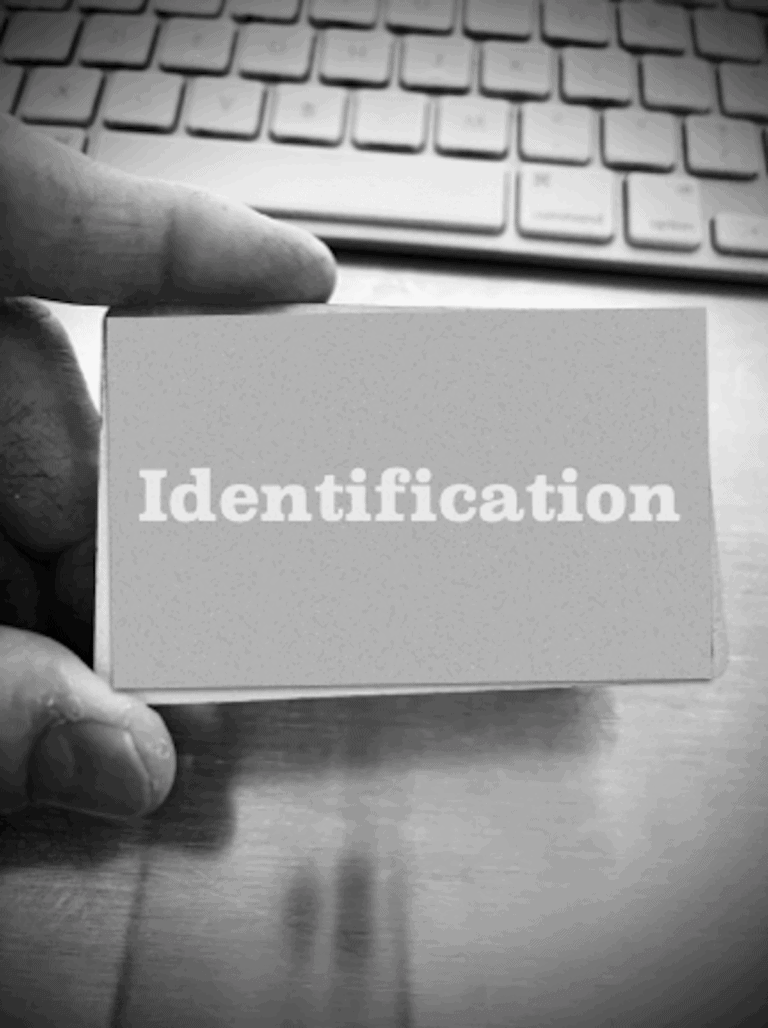 Veriff, an international ID verification provider, is teaming up with SimpliFi, a Cards as a Service (CaaS) platform for the MENA region and Pakistan, in order to protect SimpliFi clients from identity fraud within their "instant" card issuance programs.
Through their partnership, Veriff will be adding an additional layer of safety and security to SimpliFi's virtual card issuance platform.
Leveraging Veriff's ID verification tech, SimpliFi clients are able to quickly and conveniently verify the identity of cardholders for their card issuance programs on the SimpliFi platform, meeting relevant KYC requirements in order to ensure clients are not subjected to fraudulent activities.
Veriff's AI-enhanced ID verification service uses a combination of document, photo, and video verification to confirm/approve clients are actually who they claim they are across various markets, which includes SimpliFi's target markets.
"With accelerated global digitalization, online identity fraud is on the rise, especially in the fintech industry where fraudsters attempt to take the identity of another person to make financial gains," stated Janer Gorohhov, Co-founder and CPO at Veriff.
Janer added:
"At Veriff, we are committed to mitigating these fraud risks and reestablishing trust online, and are thrilled to be partnering with SimpliFi to provide a reliable and secure identity verification service as their customer base continues to expand."
The SimpliFi platform aims to support its clients with leveraging the power of payments and financial ownership by allowing them to create personalized card programs via SimpliFi's card issuance platform.
SimpliFi's robust platform along with Veriff's added ID verification and compliance solutions offer organizations with the trust and security required to maintain their card programs in a reliable manner.
Ali Sattar, Founder and CEO at SimpliFi, remarked:
"Not only does Veriff provide a reliable and cost-effective identity verification solution that meets our needs, but they also understand the unique challenges of a young, B2B startup with plans to expand regionally. All of these factors combined have given us great trust in partnering with them and we are looking forward to working together to help meet our client's unique identity verification needs."