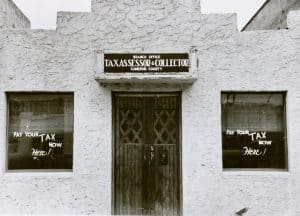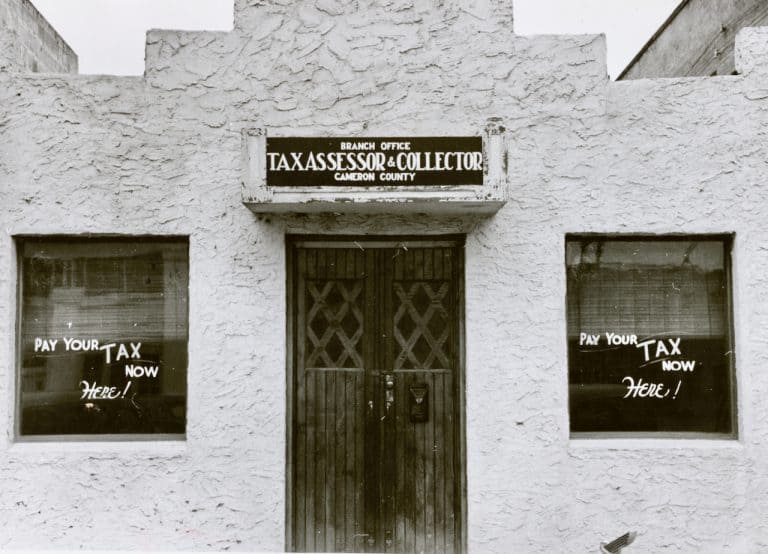 IHS Markit, a leader in critical information, reveals that it's teaming up with digital assets firm Coinbase (COIN: NASDAQ), in order to offer tax reporting information and related infrastructure.
Through this partnership, IHS Markit will be creating and providing Forms 1099-MISC for Coinbase clients, with plans to further expand into additional reporting in the foreseeable future. This should help with offering a convenient process for cryptocurrency traders and investors. As noted in the announcement, IHS Markit will also help Coinbase with its due diligence requirements via the collection, validation and TIN matching of account holder Forms W-8 and W-9.
As regulation of the digital asset sector continues to mature, there's a need for reliable, accurate, timely reporting of tax details as this information will be required to meet regulatory guidelines.
Lawrence Zlatkin, Global VP of Tax, Coinbase, stated:
"Our partnership with IHS Markit is designed to bring clear, reputable tax filing tools for Coinbase customers. We want to enable the public to file efficiently and easily during tax season, and to feel safe and secure doing so. Our new Coinbase Taxes platform will offer simple and easy-to-follow resources and we'd like to thank IHS Markit for their partnership in bringing them to life."
William Sheridan, MD and Global Tax Solutions Commercial Lead at IHS Markit, remarked:
"With the recent Biden Administration Infrastructure bill and IRS guidance continuing to indicate that the scope of information reporting for taxable cryptocurrency transactions will only increase, firms are looking to maximize efficiency and reporting accuracy. We are excited to partner with Coinbase, who are best in class among cryptocurrency exchanges, to support them by providing industry leading solutions for their reporting and due diligence obligations."