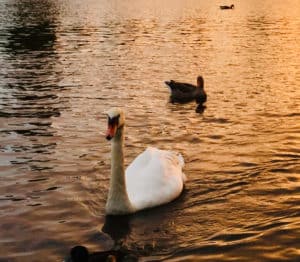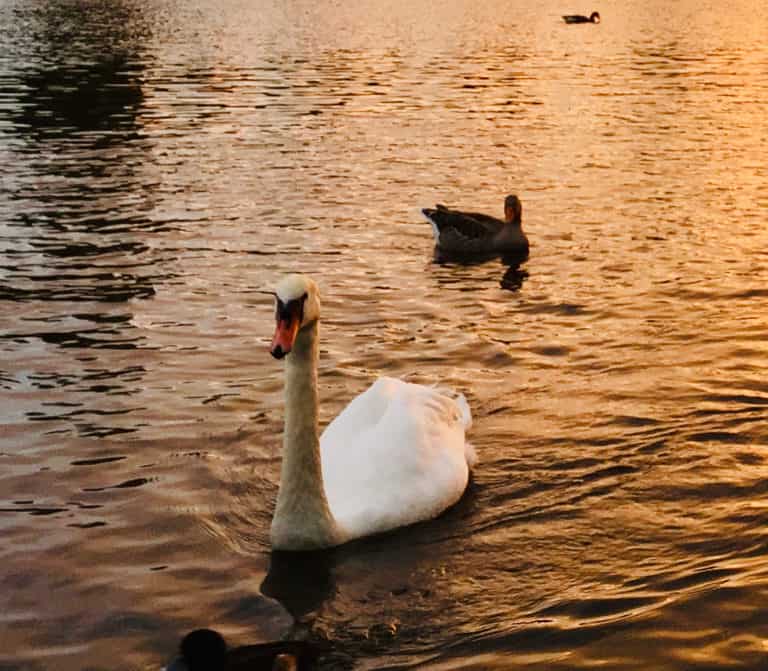 eFounders-formed Banking-as-a-Service (BaaS) Fintech Swan has secured €16 million in funding via a Series A round that was led by Accel.
Swan's latest investment round has come about a year after the Fintech firm finalized its seed round. The company claims that it now has "dozens of clients" and is focused on accelerating its expansion into European markets.
Swan was launched in 2019 in their studio when they decided to team up with Nico Benady, Nicolas Saison, and Mathieu Breton in order to find "a better way to embed banking features into products."
Two rounds of financing later and the team has "achieved this and so much more," the announcement noted.
As explained in the update:
"Taking a developer-friendly approach, Swan helps companies integrate white-labeled banking features like accounts, cards, and IBANs into existing workflows and UX via APIs. With Swan companies can become a fintech. And all of this with taking only minimal regulatory risk, Swan has an e-money license (regulated by France's ACPR), passported across the European Economic Area. So companies can offer fintech features while still maintaining focus on developing their core products."
The company further noted that with Swan, "non-Fintech" businesses are able to embed finance into their product and "move into a new dimension."
In today's software sector, adding banking features to a product "helps differentiate it from other existing software, improves the user experience, and leads to increased retention and more revenue sources."
The announcement also mentioned:
"Take the example of Pennylane who recently became a client of Swan. Pennylane is a fast-growing accounting software for SMBs. Before Swan, when paying an invoice, Pennylane's clients had to leave the Pennylane platform to confirm payment in their external banking app."
Now, Swan's BaaS platform has "linked accounting to banking services, meaning that clients no longer have to constantly bounce back and forth between their banking app and accounting solution." They can "execute and automate payments directly from Pennylane — improving the user experience drastically," the update explained.
And Swan isn't only stopping with Pennylane. Its robust API has "won over dozens of other partners including Agicap, Alma, Expensya, Fintecture, Mon Bel Appart, and Ride."
The firm says that it's "proud of everything the team has achieved over the past two years."
As noted in the update:
"The round of funding will enable Swan to accelerate its European expansion. Swan wants to provide banking features with local flavor, specialized for a multitude of local EU markets and is already planning to open its German office in early 2022. The funding will also the company to grow its sales, marketing, and finance teams."
As mentioned in the announcement, the team at Swan is planning "to abolish the plastic bank card once and for all and go full-digital."