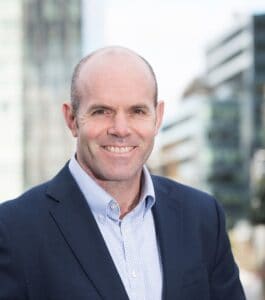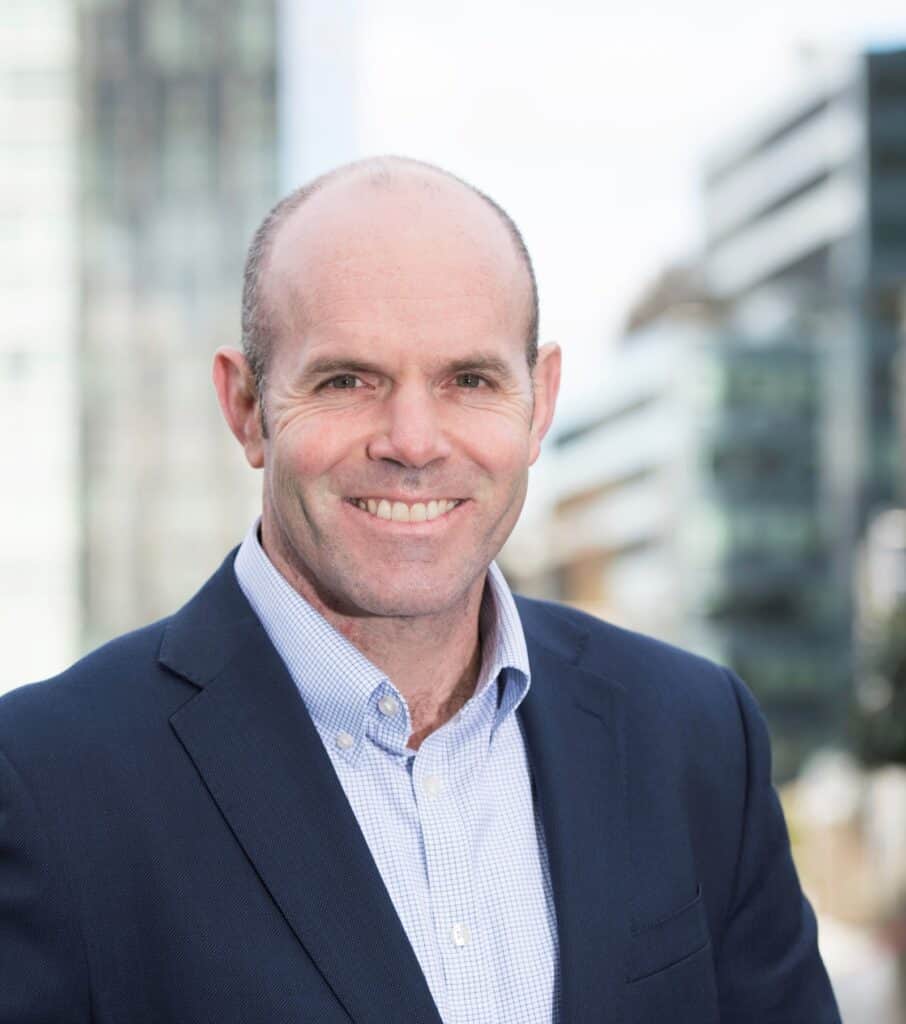 Compliance and analytics firm SteelEye has appointed Brian Lynch as President of its new US operation as it seeks to expand services into North America.
According to a note from the Regtech, Lynch will establish SteelEye's U.S. footprint and lead the firm's commercial expansion in the North American market.
Matt Smith, CEO of SteelEye issued the following statement:
"Brian's experience in the industry is second to none, making him a perfect choice to lead SteelEye's U.S. business. Our North American clients will benefit hugely from his extensive regulatory background. Brian's knowledge and understanding of the regulatory challenges financial firms in North America face will be invaluable. I look forward to working closely with Brian as we continue to build out SteelEye's North American franchise."
Lynch said he was thrilled to joijng the firm calling SteelEye exactly what the market needs:
"The ease with which clients can navigate and aggregate data from multiple and disparate sources offers so much to users. This is especially true for firms who have struggled to extract information from the vast quantity of data that they generate on a daily basis. Everyone is looking for greater insights and SteelEye has built a platform that delivers exactly that."
Lynch added that while competition is strong in the UK and Europe, the North American markets are not as well served.
"The U.S. financial services market is broad and offers a tremendous opportunity for solutions that have proven themselves in a rigorous regulatory environment and I am excited to bring SteelEye to the U.S. client base."
Lynch was previously at Risk Focus from UBS, after a 15-year career culminating in his role as Chief Operating Officer for various Prime Services businesses, according to the company.

As CEO of Risk Focus, Lynch expanded the scale and profitability of the consulting business and drove the development of a regulatory focused software solution that he then spun out to create RegTek Solutions, one of the market-leading Regulatory Reporting startups, funded by Illuminate Financial and the Deutsche Boerse.

In 2019, Bloomberg acquired RegTek Solutions.

Sponsored