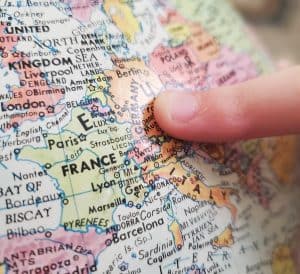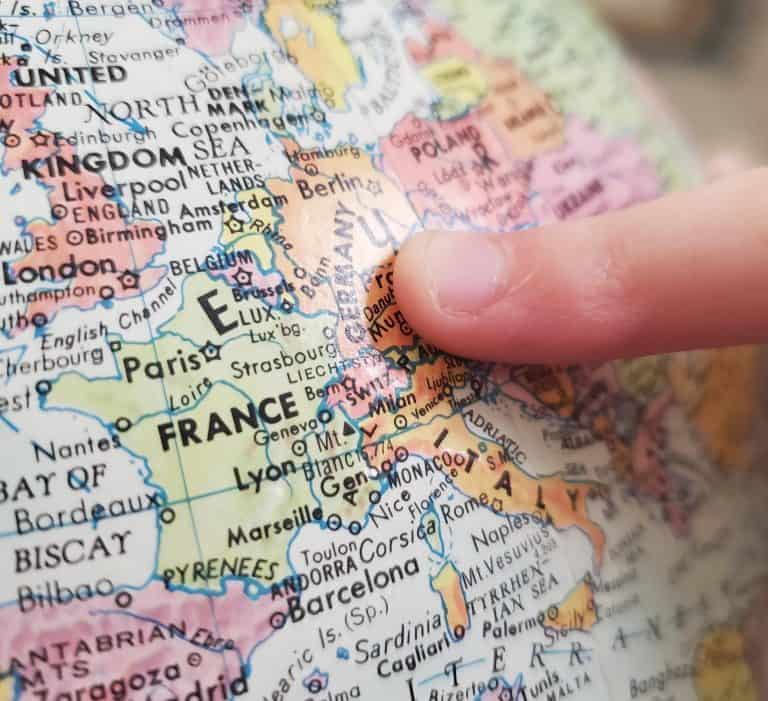 Monese, the pan-European Fintech firm, reveals that it has appointed Atul Choudrie to the MD role at its banking-as-a-service (BaaS) division; Steve Tryner as Chief Financial Officer; and Stephen Chang as VP Operations at Monese.
As first reported by Finextra, these appointments aim to bring key leadership experience to Monese's BaaS platform and significant banking, tech, and finance expertise to Monese's leadership team.
Atul Choudrie had joined Monese back in 2019 and was working as Chief Commercial Officer last year, after two decades in strategy and commercial roles across banking and the Fintech sector. Choudrie has played an important role in the development of Monese's Cloud-powered transactional BaaS platform, which went live in September 2021. He has also been invovled in Monese's partnership with Investec. Choudrie is expected to bring leadership experience to Monese's BaaS platform and will be responsible for its ongoing growth and development.
During his time working at Monese, Choudrie has served as a member of Monese's Leadership Team, and he has played an important role in the development of Monese's strategic partnerships, including PayPal, Mastercard and Avios. Previously, he worked as CCO at Ditto Bank and is also an advisor to several blockchain startups. Choudrie will also continue working as CCO at Monese.
Steve Tryner has three decades of professional experience in finance and change management positions across financial services, which includes investment management, banking and insurance, as well as in tech-focused businesses.
He was previously working as CFO at Revolut and also served in key roles at the payments platform, Allpay. He has occupied positions at Deutsche Asset Management, AXA Investment Management, ABN-AMRO and Alpha Bank. Tryner brings the experience acquired in assisting with managing these traditional companies and being active in hyper-growth environments to Monese.
Stephen Chang has more than 30 years of professional experience in tech and financial services. He is reportedly joining Monese from JP Morgan, where he has working for more than a decade in payments and transactional banking. He has held key positions at Visa, Mastercard, Amazon and IBM and worked in Asia, the US and Europe. Stephen will be responsible for expanding Operations teams for Monese and assisting the business in its ongoing growth.
Monese's appointments of Atul Choudrie, Steve Tryner and Stephen Chang mark another significant step in boosting the Fintech firm's leadership team and technical expertise. The appointments have been announced after Monese introduced its BaaS platform and formed a partnership with Investec Bank plc in September of this year. As part of the partnership, Investec reportedly led the initial close of Monese's Series C round, bringing the total capital acquired by Monese to $162 million.
Atul Chourdrie, MD of BaaS and CCO at Monese, stated:
"This is a fantastic opportunity to lead a platform that can help companies across Europe unlock modern, digital financial services. Our BaaS proposition is unique within the market – being configurable and completely end to end. I believe we can help others take their digital banking offering to a totally new level, get them to market as quickly as possible and get them ahead of consumer demand. There are some very exciting times ahead for us."
Steve Tryner, CFO at Monese, remarked:
"I joined Monese for two key reasons. Firstly I saw an opportunity to use my experiences to help Norris and the team build on the great progress they have made. Secondly, everyone I met prior to joining showed huge amounts of passion and commitment for the company and I wanted to be a part of that story. I'm delighted to be part of the team."
Stephen Chang, VP Operations, added:
"I'm excited to join Norris and the Monese team, and help take the business and its operations to new heights. I've spent many decades working in payments and technology so the move to Monese and the fintech space is a natural fit for me. Monese's international and diverse customer base was hugely appealing to me, having worked with customers in many countries and continents in former roles."
Norris Koppel, Founder and CEO of Monese, noted:
"I am delighted to announce the appointment of Atul, Steve and Stephen today, all of whom bring considerable amounts of experience and expertise to Monese. Atul is a highly experienced leader with a proven track record of building and delivering across Europe at Monese. His leadership will help push our BaaS platform forward and ensure it goes from strength-to-strength. Steve and Stephen come with stellar track records and huge experience in both modern high growth and more traditional, global financial services companies. These appointments build on the progress we have made and will help push us forward during our next phase of growth."
Sponsored Links by DQ Promote