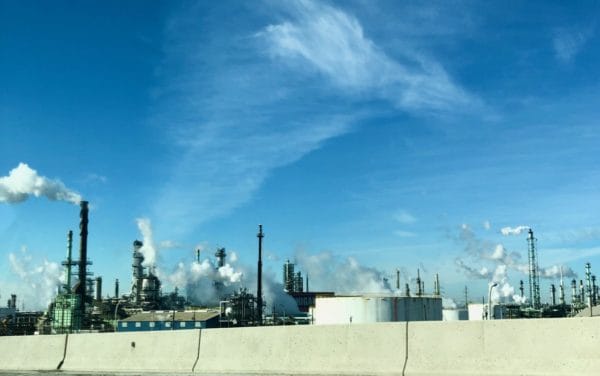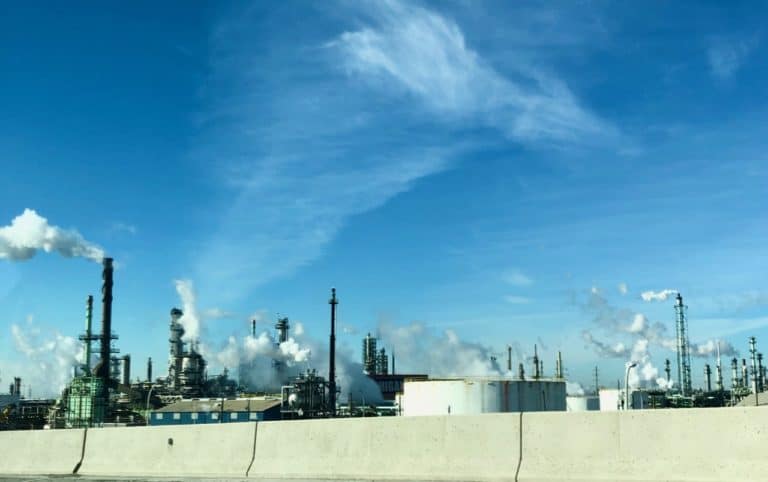 Nexi, the European Paytech firm, has reportedly obtained approval for its CO2 emissions reduction targets for Nexi in Italy by the Science Based Target initiative (SBTi) – the global network born from the collaboration between WRI, CDP, WWF and the United Nations Global Compact.
In line with the international targets on climate change, "limiting global warming to 1.5°C above pre-industrial levels," Nexi has committed to "reduce absolute scope 1 and 2 GHG emissions in Italy by 42% by 2030, starting from the 2020 baseline."
As mentioned in a release:
"In addition, Nexi has promised that by 2025, 78% of its suppliers by spend in Italy will have Science Based Targets."
In order to achieve these targets, the Paytech platform will be implementing "specific actions" in Italy:
the replacement of natural gas with alternative low-carbon heating solutions in offices;
the purchase of 100% renewable electricity, including for owned and outsourced data centers;
the renewal of the company fleet through the introduction of hybrid cars;
the direct involvement of the main Point of Sales and ATM terminals suppliers to align them with SBTi's target setting framework.
Net-zero by 2040
There's an urgent need to take care of our planet "ensuring that we leave it in good  shape for the coming generations," the announcement noted while adding that business action is central to this and Nexi "wants to contribute." By joining the SBTi's list of firms taking action, Nexi is pleased to "further develop its corporate social responsibility journey."
"As a company, we are taking an explicit and long-term commitment to sustainable
development, that is to become net-zero by 2040" stated Paolo Bertoluzzo, Group CEO at Nexi.
Paolo added:
"Having a positive impact on the environment is incredibly important to Nexi" he adds "and the recently approved targets for the Italian part represent a first step in the Group's journey to reduce its environmental footprint at a global level. We want to bring the whole Group to achieve net-zero emissions by 2040, ten years earlier than 2050, which is the target established by global leaders in the Paris Agreement."
Nexi's commitment to support a more sustainable environment will be "strengthened by a thorough review of the targets in 2022, so that they take into account recent changes across the Group and allow for the reinforcement of the PayTech company's active role in the road to net-zero."
The update also noted:
"This is a goal that, once achieved, will be added to what Nexi has already done on the decarbonization front: in addition to investing in the energy efficiency of its buildings, in 2020 the company achieved the result of supplying itself exclusively with renewable energy covered by certificates of guarantee of origin for offices located in Italy."
This result is reportedly part of the wider or more comprehensive climate strategy aimed at lowering Nexi's overall environmental impact, developed from 2020 with the definition of the Group's Sustainability Policy and "now culminating in the definition and approval of the Science Based Targets for Nexi in Italy."
As noted in the update:
"For the activities relating to the in-depth analysis of Nexi's Carbon Footprint and the definition of its Science Based Targets, Nexi has been accompanied by Carbonsink, consultancy leader in Italy in climate strategy and carbon management."