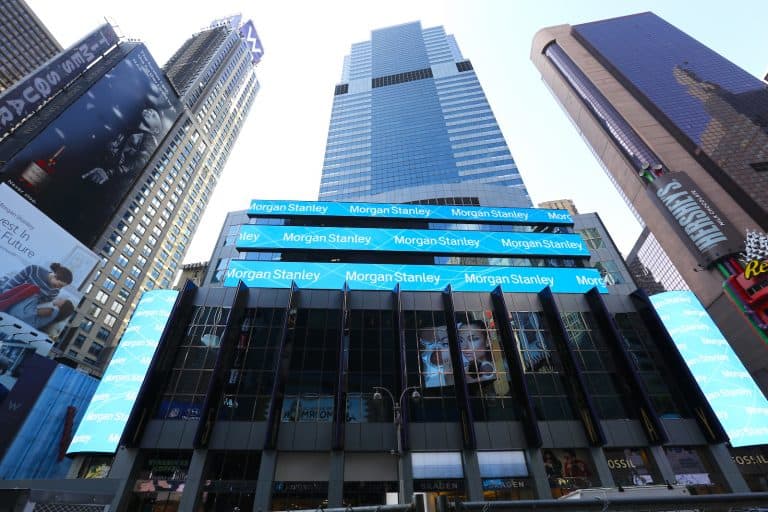 Morgan Stanley (NYSE: MS) has reportedly agreed to a £1 million investment in order to further expand its Multicultural Innovation Lab across Europe, Middle East and other areas.
Initially introduced in the US back in 2017, the Lab aims to serve as an accelerator program that targets firms with women or ethnic-minority business owners that have the potential to implement technology to support "a more inclusive and sustainable future."
The US-based investment bank is aiming for an inaugural EMEA Lab cohort of five startups and has set aside investments of £200,000 in each initiative.
Each Lab will be running over a 5-month period, ending in a Demo Day, during which all program participants may present their ideas to a network of investors.
Clare Woodman, Head of EMEA at Morgan Stanley, stated that during the past decade, less than 3% of the VC funds invested in the United Kingdom had gone to teams of all-female founders and less than 2% went to teams of all-ethnic minority entrepreneurs.
She added:
"Establishing a platform in London giving access to critical advice, experience and funding to women- and minority-owned enterprises is not only something we are well-positioned to offer, but also allows us to address a significant market inefficiency."
Since it had been introduced in the US back in 2017, over 50 startups have now taken part in the accelerator and have now proceeded to secure more than $80 million in capital.

The EMEA Lab will start accepting applications from January 2022, with the first group of five startups beginning the program from August at Morgan Stanley's Canary Wharf offices (based in in London).

As covered last month, Morgan Stanley, Goldman Sachs, Jefferies, and JPMorgan Chase had backed a $600 million Oportun Warehouse credit facility.

Oportun Financial Corporation (NASDAQ: OPRT), a financial services and technology company that uses artificial intelligence to inform its credit decisions, had confirmed in September 2021 the closing of a new warehouse credit facility of $600 million, backed by a portion of Oportun's unsecured and secured personal loans. The new facility includes commitments from Morgan Stanley Bank, N.A., Goldman Sachs Bank USA, Jefferies Funding LLC, and JPMorgan Chase Bank, N.A.

Sponsored Links by DQ Promote