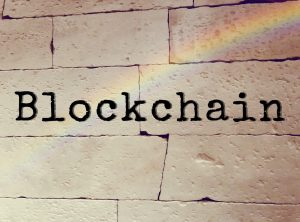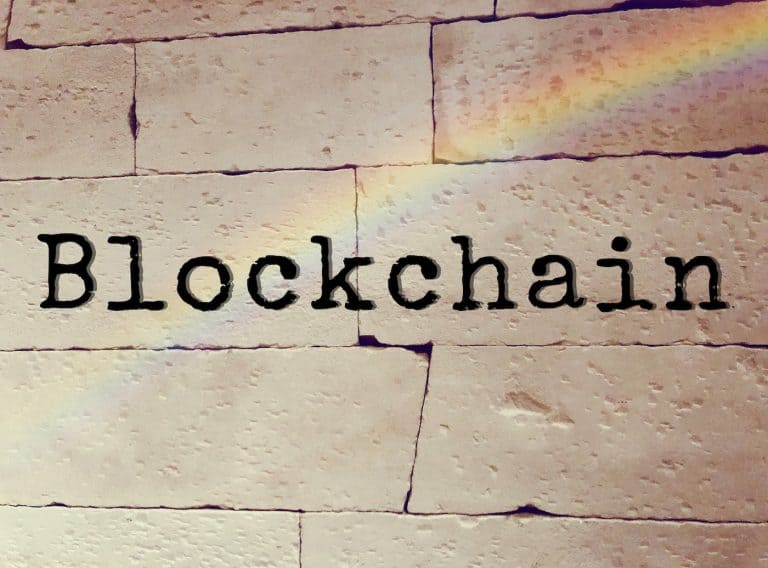 BlockWRK, the issuer of the "federally-approved" WRK token, confirms the launch of its blockchain-enabled worker rewards app and Visa card.
The app aims to reward employees with BlockWRK's WRK token for achieving daily goals or targets that are related to health, safety, and overall job performance. As part of a collaboration with Visa, BlockWRK users are able to redeem tokens as US dollars through a Visa debit card in real time or hold onto them as tokens (for example, like in a savings account).
Additionally, BlockWRK's app provides workers remote mental health counseling and telehealth services for addressing physical injuries, and various other benefits like 0% APR payday advances.
After many months in lockdowns during the COVID-19 crisis, a fairly large percentage of the American workforce is dealing with great uncertainty around whether they're going back to the physical office.
This, along with the return anxiety and stress, adds to the mounting pressure on workers, who may be trying to cope with COVID-related burnout. A sedentary lifestyle, generally associated with significantly lower levels of productivity and low personal satisfaction/happiness, might have also added to the stress that is now leading to many resignations (with around 11.5 million US employees leaving their roles back in April, May, and June 2021).
With several different surveys suggesting that the attrition crisis is not yet over, companies or businesses are being pressured to look into ways to retain talented employees.
BlockWRK's management noted that they aim to leverage smart contract tech to provide  businesses with a viable solution that will incentivize workers to adopt a healthier lifestyle.
As first reported by Finextra, these ways include:
Automated rewards: Smart contracts "on the BlockWRK chain automatically issue WRK tokens into employee accounts once they meet daily activity goals."
Redeemable rewards: Employees can "redeem accumulated WRK tokens in their account through a Visa debit card."
Flat-fee advance pay: Employees can "access up to $200 from the next paycheck for a flat fee of $5 without having to seek a payday loan."
Telehealth: Employees can "access telehealth services that cover mental and physical conditions."
The release version comes with health-focused daily goals, like the CDC-suggested minimum number of steps, in order to support wellbeing among employees. The app also lets managers issue rewards manually, which further expands its usability to cover special incentives for other tasks.
The app comes with telehealth functionality developed to assist workers with dealing with workplace stress and health issues. It comes with a 24/7 mental-health support line, free for workers, allowing them to connect with professional counselors.
It also incentivizes employees for carrying out various safety checks to reduce workplace injuries and helps them address muscle or joint injury and access orthopedic specialists through an AI-powered symptom assessment tool.
The WRK token, which is used to power the app's digital economy, is tradeable on Bitmart. Every firm that signs up with the BlockWRK ecosystem needs to maintain a balance of $10 (or more) worth of WRK tokens for each worker every month and can purchase additional tokens to expand its reward program.
With the Visa integration, employees are able to withdraw their WRK as US dollars via their Visa debit cards in a convenient way through fiat off-ramps.
George Mylonakis, CEO and Founder at BlockWRK, stated:
"People are the most valuable asset for any company that knows what it's doing. Our app allows businesses to show workers their appreciation in a fair, honest, and transparent way, with smart contracts issuing instant rewards for meeting clear-cut targets. With this unique Visa card, claiming these rewards is easy and seamless. In future updates, we will expand its core functionality to turn BlockWRK into an innovative all-around HR-management tool."
Sponsored