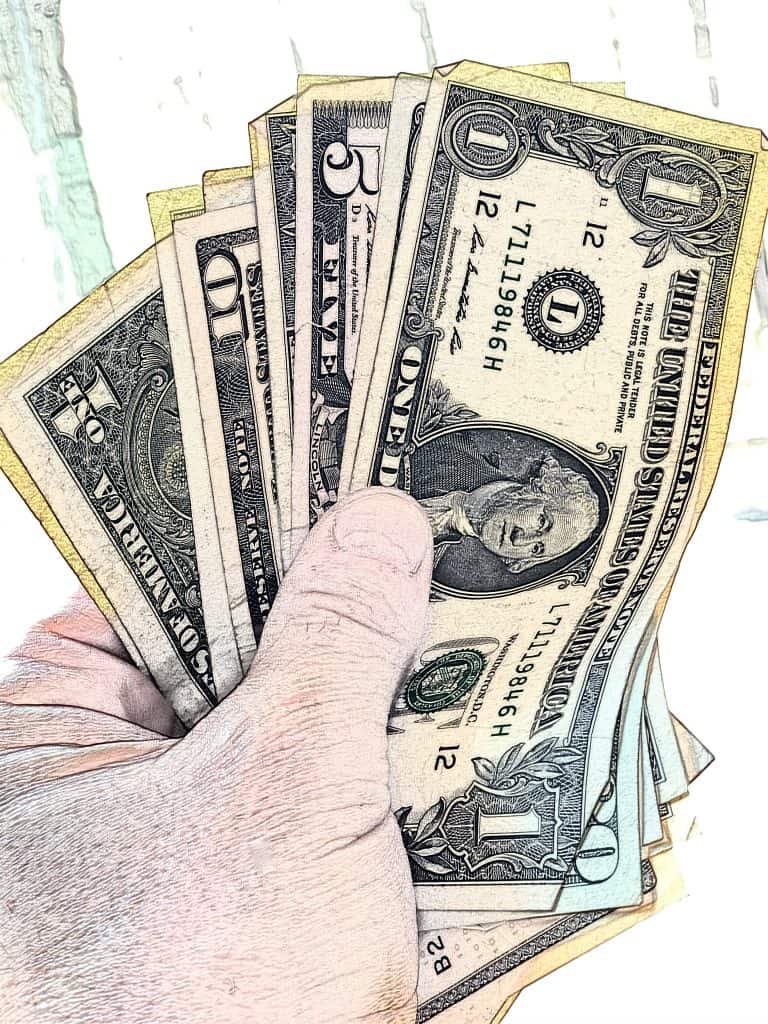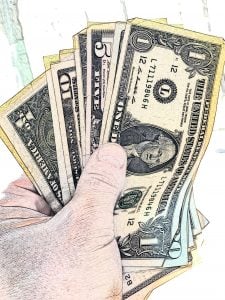 SUMA Wealth has announced an additional $2 million pre-seed round of funding, bringing the total to $3.3 million.
The Fintech aims to accelerate the development of its AI-enabled financial applications with the new funding being used to expand SUMA's technical capabilities seeking to eradicate the Latino wealth gap.
The funding round was led by Samara Hernández, founding partner at Chingona Ventures, with participation from Marcos Gonzalez at Vamos Ventures, Miriam Rivera from Ulu Ventures, Ilse Calderon at OVO Fund, Gale Wilkinson at Vitalize VC, Anna Barber at The Fund, Lorenzo Thione at Gaingels representing the LGBTQIA+ community, and other notable investors. SUMA reports that its cap table is 72% female and 67% Latino.
Hernández said they are proud to invest in founders that don't fit the traditional mold:
"SUMA's CEO and co-founder Beatríz Acevedo has surpassed initial success metrics focused on user engagement and growth. Levels that mainstream financial brands can only dream of — and she's done it by knowing how to speak to Generation Z and Millennial Latinos, the largest growing and most influential segment of the U.S. economy. Beatriz is a force of nature, truly understanding her core customers, and we are excited to continue to fuel her growth!"
SUMA also announced the launch of a free "Financial Checkup" that provides a snapshot of financial wealth metrics with personalized smart suggestions so users can track growth and increase their proprietary SUMA.
Acevedo added:
"We're making it easy, fun, and in culture for users to grow their wealth. Our financial products are for the community, from the community — they've been built from the ground up on their suggestions. Our Financial Checkup will first be available to the approximately 22,000 users who signed up for the waitlist in Q2, then roll out more broadly to SUMA's rapidly expanding user base of over 300k."
Sponsored Links by DQ Promote