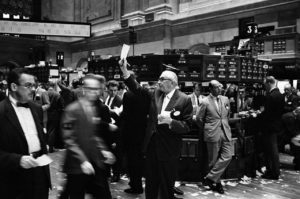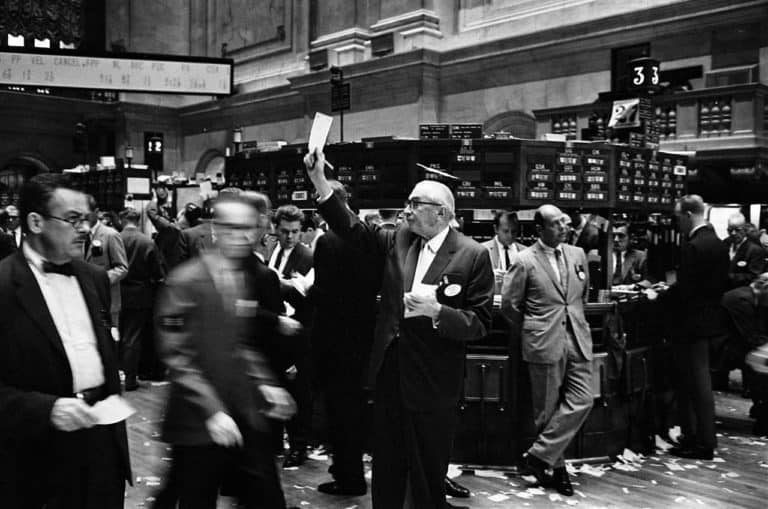 The Depository Trust & Clearing Corporation (DTCC) says that 99% of U.S. trade flow volumes on the legacy DTCC OASYS service have migrated or are in the process of migrating to Central Trade Manager (CTM).
CTM is a platform for the central matching of cross-border and domestic transactions, automates the trade confirmation process across multiple asset classes, including equities, fixed income, repurchase agreements, and listed options. The service enables users to take advantage of configurable matching rules, enrichment from DTCC's ALERT database of 11.5 million standing settlement and account instructions, SWIFT messaging, and for U.S. trades, direct integration with DTC settlement.
DTCC reports that as a result of this automation, firms are now able to manage their entire post-trade matching process on a single solution, across asset classes and jurisdictions, and benefit from an average 95% same-day matching rate.
CTM's Match to Instruct (M2I) workflow automatically triggers trade affirmation and delivery to DTC for settlement eliminating the need for either party to take further action. DTCC claims that clients using this workflow achieve a near 100% affirmation rate by 9 PM on trade date.
Matthew Stauffer, Managing Director, Head of Institutional Trade Processing at DTCC, and President & CEO of DTCC ITP LLC, said it was exciting to see adoption of CTM:
"The benefits of migrating the U.S. volume from the legacy OASYS service to CTM are being realized based upon the exceptional match rates and reductions in downstream settlement exceptions."
DTCC's CTM global client community is said to have grown to more than 2,700 firms, including over 1,500 buy-side firms,1,200 sell-side firms and 120 custodians.

Sponsored Links by DQ Promote