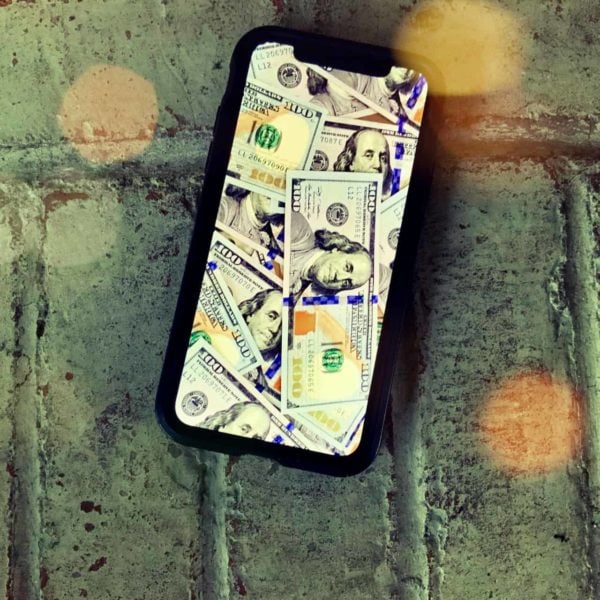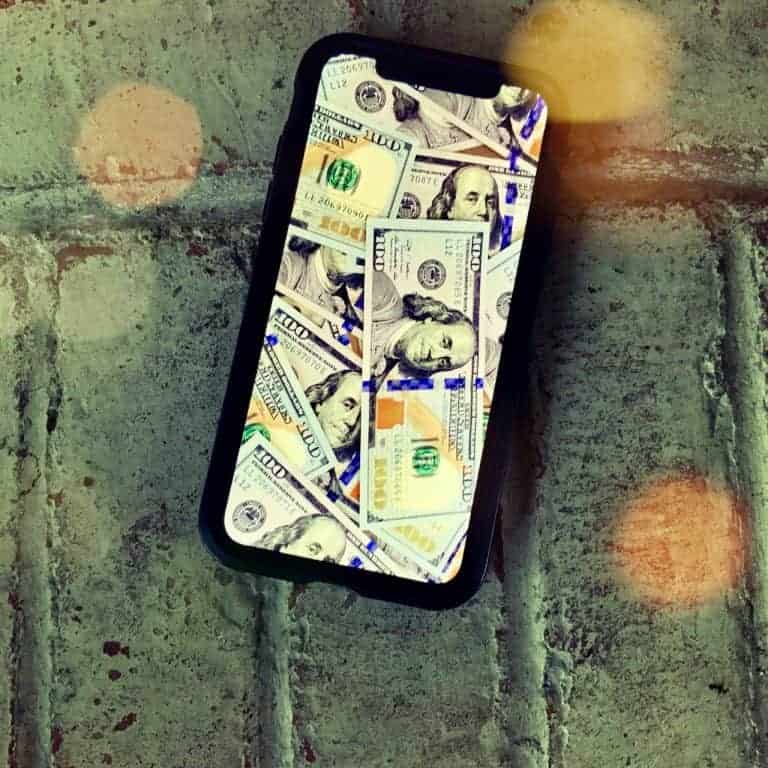 Buy now, pay later (BNPL) is a red hot sector of Fintech. Combine this with banking as a service (BaaS) and you see two dominant trends in the transition from legacy banks to Fintech everywhere with embedded services and on-demand finance.
Research and Markets predicts the global BNPL market will top $20 billion by 2028.  Meanwhile, Allied Market Research, reports that the BNPL market generated over $90 billion in 2020 but will hit $3.98 trillion by 2030. That's a lot of money.
Recently there has been a flurry of deals in the BNPL sector either acquisitions or partnerships. Goldman Sachs (NYSE:GS), the most prominent investment bank in the world and a top Fintech innovator, recently acquired Greenskye at a $2.24 billion valuation. Greensky (NASDAQ: GSKY) should mesh effectively with Goldman's digital bank Marcus as well as creating an opportunity to power the service of other financial service providers.
Credit is quickly moving downstream to point of sale. There when needed at a lower cost than many cards while generating valuable data for the merchant. Digital banks want a piece of this action too – hence deals like Goldman's.
Recently, Crowdfund Insider connected with Timothy Li, a CI Senior Contributor as well as a prominent Fintech entrepreneur. Li is the founder of Kuber, MaxDecisions, an Alchemy. Li's companies are powering a growing number of platforms looking to gain share in the digital finance sector with a white label BNPL/BaaS service. We asked Li his opinion on the recent round of acquisitions of BNPL platforms by larger firms.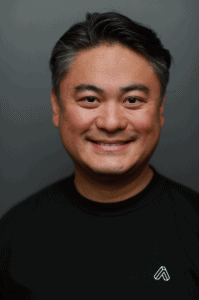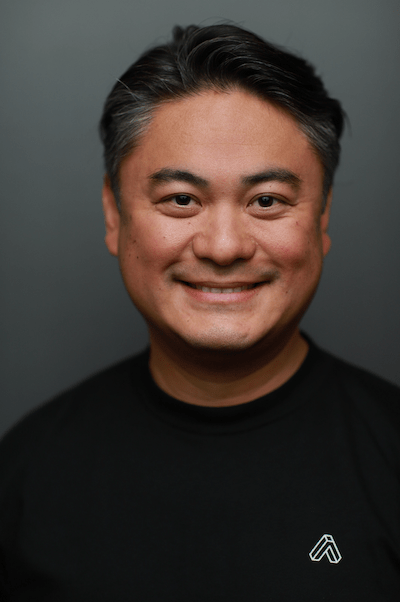 Li said we are still in the early stages of the BNPL evolution and thus the continuation of M&A activities.
"BNPL allows finance companies to evade lending laws because these loans carry a 0% interest rate. The merchants are the ones paying for the credit risk. In other words, BNPL is the rail to compete with VISA, MasterCards, and the like with all the benefits to the consumers. Rail owners such as VISA, MasterCard, AMEX will shell out big dollars to control the mass migration of their customers by buying back market share," Li explained.
Affirm (NASD:AFRM), a headline BNPL provider that successfully IPOed has helped to bring BNPL to the front page. We asked Li what have they done right.
Li said that Affirm started as an alternative to credit cards and their first product was not a true BNPL product, it carried fees and interest but they have been plugged into large retailers, online and offline.
"The early advantage is not inconsequential," said Li. "However, BNPL is turning every retailer into a Fintech company and not everyone wants their customers to be Affirm customers. Medium-sized businesses want to create and own their customer financing experience."
Li said the biggest issue that he sees is credit loss. Everyone is rushing to deploy capital and his fear is that not a lot of underwriting is being done to protect the merchants and lenders. From a merchant's perspective, they might be giving up too much to cover the lender's losses and becoming less profitable. Lenders probably don't want to miss out on this mass migration from credit cards to BNPL and loosen their underwriting criteria to capture growth.
"I think there will be a great awakening when retailers aren't getting the 2nd half of the scheduled payments and both lenders and merchants will pull back because of it."
So will BNPL usurp credit cards? Or will card providers just step it up and iterate (like Upgrade)?
"BNPL is the newest credit rail without all the baggage of VISA and MasterCard," Li said. "There's no POS [point of sale] hardware, no expensive merchant fees, no compounding interests and issuing or acquiring banks getting involved. Any financing company can start a BNPL product. Some of these BNPL startups don't need lending capital, the merchants/ retailers are taking on all the risk. BNPL is definitely taking over because it benefits the consumer (no interest) and the merchants (no expensive fees, hardware, conservative bank underwriting, chargebacks)."
Li believes that VISA and Mastercard will need to buy their way back, but it will get worse for them before it gets better.
"Chopping up a credit card swipe into four payments is a gimmick, not a true BNPL solution."
Since Li is a BNPL/BaaS provider, we asked him which sectors of the market are hot right now. He said service industries. medical, education, rental sectors are "red hot right now." These service oriented industries have a higher margin and a better retention rate. People may not be happy with their latest electronic gadgets but they have to think twice before they stop paying their plastic surgeons, said Li.
And what about other geographies like Latin America?
"Latam is on fire in general, stated Li. "However, credit is still a very new concept to the average consumer. They are just starting to enjoy all the benefits of credit cards. VISA is spending a lot of money there. In other words, it might take a few years for people to realize the compounding interest outweighs the convenience factor and the "newness" of using credit cards. Until open banking, payments and a robust credit bureau infrastructure is established, it might take a while for BNPL to truly flourish the same ways."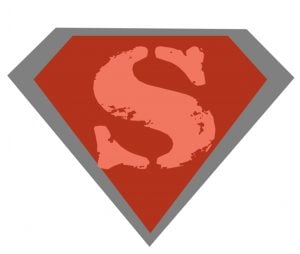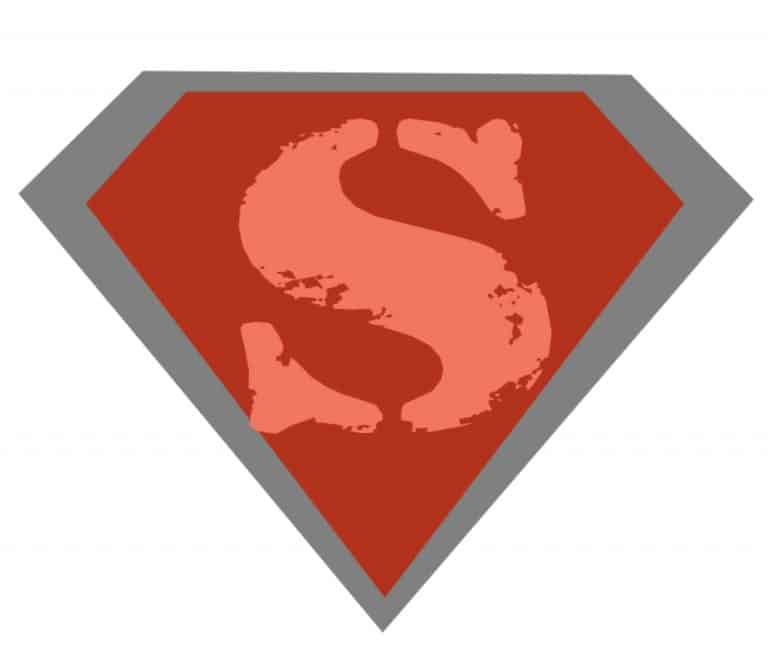 Some Fintechs are combining crypto with credit services – like Affirm. They are also talking about becoming a Super App or more of a neo-bank. Li said that everyone is getting into everyone else's business now.
"Replace the word "Affirm" with "Paypal", we have the same headlines this past few weeks. Paypal also want to be the Super App. There are only 70+ million Gen Zs in the US and everyone's fighting for their attention. This spray and pray approach is understandable. You never know when you will become the next Reddit topic. Remember "Finn" from Chase?… and SoFi? the original superapp?"
So is it necessary for a Fintech to be multi-faceted to service? Li believes that firms like Affirm are in the rear view mirror with retailers building their own BNPL solutions to retain financing revenue as well as customer experience.
"Getting Fintechs to be everything to everyone is doomed to fail. There are nuances in student lending, solar panel financing, legal financing that a generic AfterPay will not get it right. The winners will be the retailers themselves building solutions themselves or leveraging the existing fintech infrastructure companies to quickly piece it together."
Li believes it is better to custom create a BNPL service like Alchemy provides. Alchemy is a software company that provides custom and white labeled solutions for retailers to become BNPLs themselves. Li said that many large retailers don't want to co-brand with Affirm or have the fear of Affirm taking over their customer base.
"They want a curated experience embedded into their specific businesses. There are workflows and customer experiences in the medical financing spaces that are more than just a check out button. Multiple parties must be able to interact with the patient and the procedures themselves to make a successful experience. Affirm, AfterPay of the world just can't do that."
Li added that Alchemy is currently providing services for many different markets including solar, health and beauty, student Lending and more.
"We are getting into the Auto and Rental market as well. We have clients in the US, Latin America, Australia and soon to be middle east and Southeast Asia."