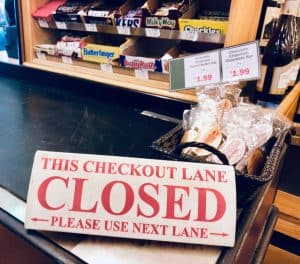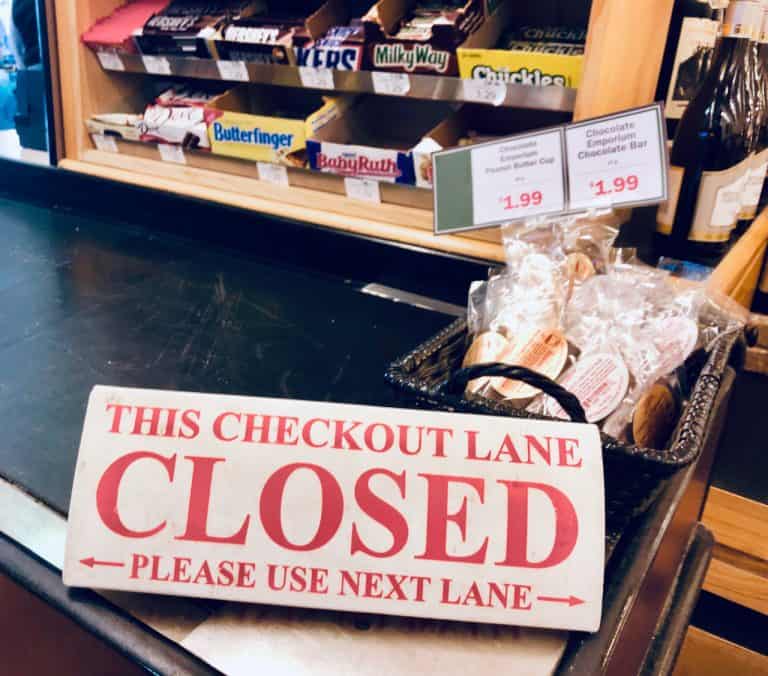 An entire generation of shoppers has started to expect the ease and convenience of Amazon's one-click checkout—it's "seamless and hassle-free," the Bolt team writes in a blog post.
They pointed out that Shopify has also been fairly successful with Shop Pay, which enables users to get through checkout in just one tap. However, these two giants' reach, although extensive, is limited to their platforms, "leaving little flexibility or control for other ecommerce platforms and retailers," according to the Bolt team. They also noted that merchants "who don't have access to data and insights on their shoppers barely have a fighting chance."
As stated in a blog post by Bolt:
"Five years ago, we launched our first checkout product to one tiny merchant. We had big dreams—of an internet where consumers could shop and check out anywhere in just one click. We spent the next several years building and scaling our product and our network. Today, we partner with hundreds of retailers, with thousands more coming online, and have just crossed the milestone of 10 million registered shoppers."
Ryan Breslow,  Founder and CEO at the company, says he's "thrilled that we're uniting the fragmented commerce landscape by building the world's first federated checkout network." He added that the Bolt network is "an open ecosystem where shoppers can shop across any platform and payments or Buy Now, Pay Later providers, on any page where they discover new products, with just a single shopper identity."
18X our valuation in 18 months
As noted in the update:
"Today, we announced $393 million in new funding: $333 million in Series D funding and $60 million in follow-on capital at ~18X our valuation ~18 months ago. New investors include Untitled Investments, Willoughby Capital, and Soma Capital, joining existing investors General Atlantic, Tribe Capital, Activant Capital, and Moore Strategic Venture that participated in the round. This new raise brings Bolt's total funding to over $600 million."
The company also mentioned that one small step today for Bolt, and "one giant leap for online commerce. This funding brings us one step closer to ending guest checkout on the internet."
Retailers and brands "crave a network outside the major marketplaces and the ability to offer their customers consistent experiences," the announcement noted while adding that shoppers, meanwhile, "want a single identity to shop securely, wherever they are."
"Checkout is among the most complex, strategic, and financially impactful components of a merchant's technology stack," stated Neeraj Chandra, CEO of Untitled Investments.
Chandra added:
"Consumers have come to expect the ease of an Amazon-like checkout experience everywhere. By leveraging its leading platform and network of millions of shoppers, Bolt is uniquely positioned to help merchants deliver a seamless, one-click experience to consumers along with significantly improved conversion. We are thrilled to support Bolt on its mission to become the ubiquitous checkout for the internet."
Sponsored