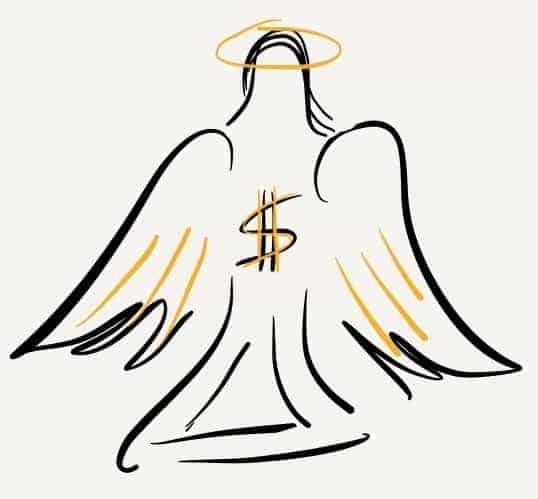 Halo Investing, a platform for protective investments, reveals that it has acquired more than $100 million in capital via its Series C round.
Halo's recent investment round has been led by Owl Capital and also notably included the Mubadala-backed $1 billion fund that is being managed by Abu Dhabi Catalyst Partners.
Existing investors Allianz Life Ventures and William Blair also made contributions.
Halo, which has now secured over $120 million in funding to date, will use the capital to further expand and democratize access to protective investments that may boost savings and investment returns for people.
For the very first time, Halo claims it will allow financial advisors to provide structured notes, annuities, and buffered exchange-traded-funds (ETFs) to customer portfolios, allowing investors go gain easy access to investments as well as more transparency so they can effectively bridge the risk gap between stocks and bonds.
Previously, these investments had only been offered to high-net-worth individuals. By  offering investors with low-cost and effective protective investment options via innovative tech, Halo managed to grow operations by 550% last year.
"We are building a one-of-a-kind technology platform to level the playing field for investors," stated Biju Kulathakal, Co-Founder and CEO of Halo.
Biju added:
"Individuals are living longer and continue to struggle with saving enough for retirement. Our platform provides easy and transparent access to investment solutions that can help solve this savings crisis. The future of investing is outcome-based. We are proud of the impact we are making in helping individuals secure their financial futures."
Halo says that it intends to invest in new markets, enter into various other distribution channels, further expand into new asset classes, and also enhance protective investing.
Halo's management also noted that they aim to lower investment minimums, improving access, and making protective investing significantly more efficient and transparent.
"We are committed to closing the wealth gap by giving individuals access to innovative investments to help them achieve their financial goals." remarked Jason Barsema, Co-Founder & President of Halo.
Barsema also mentioned:
"Halo enables investors to target and achieve a level of certainty in their portfolios with the added benefit of downside investment protection. With the support of our latest funders, we are expanding our global footprint and broadening access to all defined-outcome products. We have a radical new vision to change the way the world invests and have very ambitious goals to support everyday investors and their financial advisors."
James Munce, CEO at Abu Dhabi Catalyst Partners added:
"We are proud to partner with Halo and support its international growth from ADGM, which has attracted a strong and growing base of global capital markets companies. Our investment in Halo is another example of our commitment to partnering with businesses that will fundamentally disrupt their respective industries and strive to create more efficient markets."
Sponsored