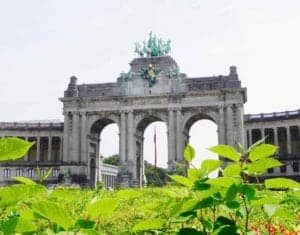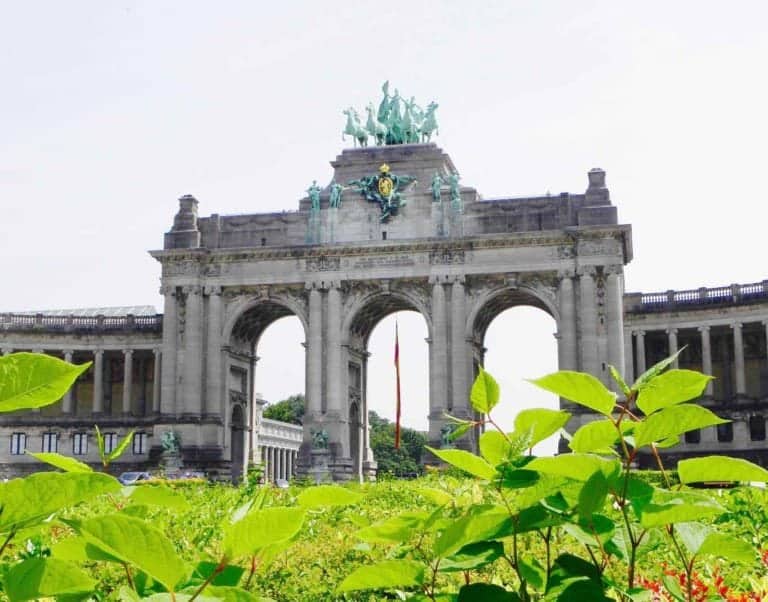 Billtrust (NASDAQ: BTRS), a B2B accounts receivable (AR) automation and integrated payments provider, has acquired iController, a B2B provider of intelligent solutions for collections management, "for $58 million, financed with cash on hand."
Established in 2007, Belgium-headquartered iController's software-as-a-service (SaaS) product offering supports " a wide range of users, from credit and collections managers to CFOs, to see information and communication in real time, providing visibility into cash flow management."
"Acquiring a great company like iController is consistent with our growth plan of strategic global expansion in targeted ways to broaden our customer footprint and provide extended value to our current customers," stated Flint Lane, Billtrust Founder & CEO.
"We are pleased to welcome Peter Janssens and the entire iController team to Billtrust," said Steve Pinado, Billtrust President.
He also mentioned that "with 566 European customers, iController is a powerful resource for credit and collections professionals and a strong strategic fit for Billtrust, expanding our physical presence in the European market while enhancing our global collections capabilities."
Peter Janssens, iController Founder & CEO remarked:
"Joining the Billtrust family will help us more rapidly scale our business and increase the level of resources we can deploy to better serve our growing customer base. Our shared values and aspirations make this an ideal combination for iController."
As confirmed in the announcement, iController's team will keep working from its offices in Ghent, Belgium and Amsterdam, The Netherlands, a move that will further expand Billtrust's presence in the region.
As previously reported, Billtrust is an established provider of Cloud-powered software and integrated payment processing solutions to "simplify and automate B2B commerce."
Accounts receivable is "broken and relies on conventional processes that are outdated, inefficient, manual and largely paper based," the company noted. Billtrust claims to be "at the forefront of the digital transformation of AR, providing mission-critical solutions that span credit decisioning and monitoring, online ordering, invoice delivery, payments and remittance capture, invoicing, cash application and collections."