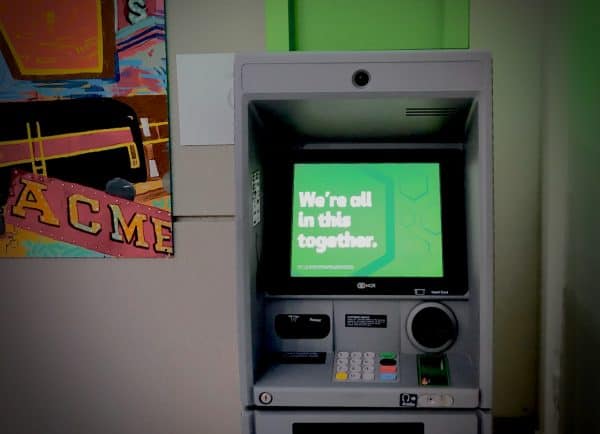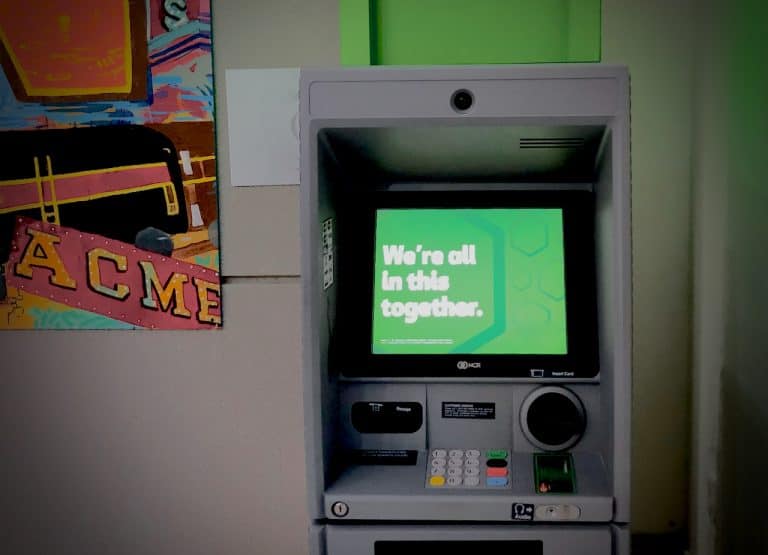 Monit, the mobile financial platform for small businesses, reveals that it has entered an agreement with JAM FINTOP Banktech, a $150 million investment fund established to assist with promoting tech adoption at community banks in the US.
As an extension of Monit's previous $5.2 million investment round, the latest agreement will reportedly include an additional investment from JAM FINTOP Banktech along with a commercial partnership that further expands the reach of Monit's capabilities to the investment fund's network of community banks.
JAM FINTOP Banktech is an investment fund from JAM Special Opportunity Ventures, which is an affiliate of Jacobs Asset Management and FINTOP Capital. The partnership will aim to integrate Monit's mobile financial platform with community banks interested in leveraging technology to expand business banking portfolios and become more meaningful competitors. Taken altogether, the $650+ billion of total assets of the fund's limited partner (LP) banks could make it equal to the fifth largest US bank.
Over 80% of small businesses fail because of poor cash flow management. While data sources are available to provide banks the information they need on the health and other requirements of larger commercial firms, the disparity when it comes to serving SMEs is quite significant.
Monit provides a two-sided financial platform for small business owners and the banks that provide the tech to clients – a business guidance platform combined with analytics that enables banks to offer cashflow tools, customized insights resident in the bank's digital experience, and solutions to acquire and strengthen the bank's relationships with small businesses.
"We are excited to add JAM FINTOP Banktech to our team of amazing investors, and its community of LP banks to the Monit family," stated Steve Dow, CEO at Monit.
Dow added:
"The partnership goes well beyond investment. As a team of bankers and technologists ourselves, our visions are aligned in helping America's business owners thrive, and supporting the drive of community bankers to add value as trusted advisors to those businesses. We are excited to further our existing LP relationships and work with the broader network to offer solutions with positive returns for both banks and their business customers."
Monit establishes solid connections between banks and their SME clients. Banks provide the Monit app to clients, which empowers them with predictive financial tools to effectively manage their business operations.
"The community banks in our portfolio range from $500 million to $50 billion in assets, but they don't have the resources to develop this type of technology the way the massive global banks do," added Matt Kelley, Director of the JAM FINTOP Bank Network.
Kelley also mentioned:
"Business banking is driving growth and our network of banks are actively looking for solutions to deepen relationships with customers and compete with the offerings of larger banks. We are excited to join efforts with Monit as one of our first investments to get the most innovative tools in the hands of bankers so they can serve their SMB customers more effectively, efficiently, and profitably."
Sponsored