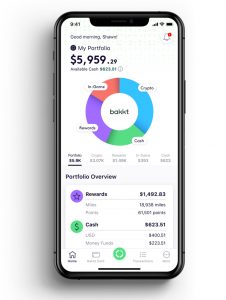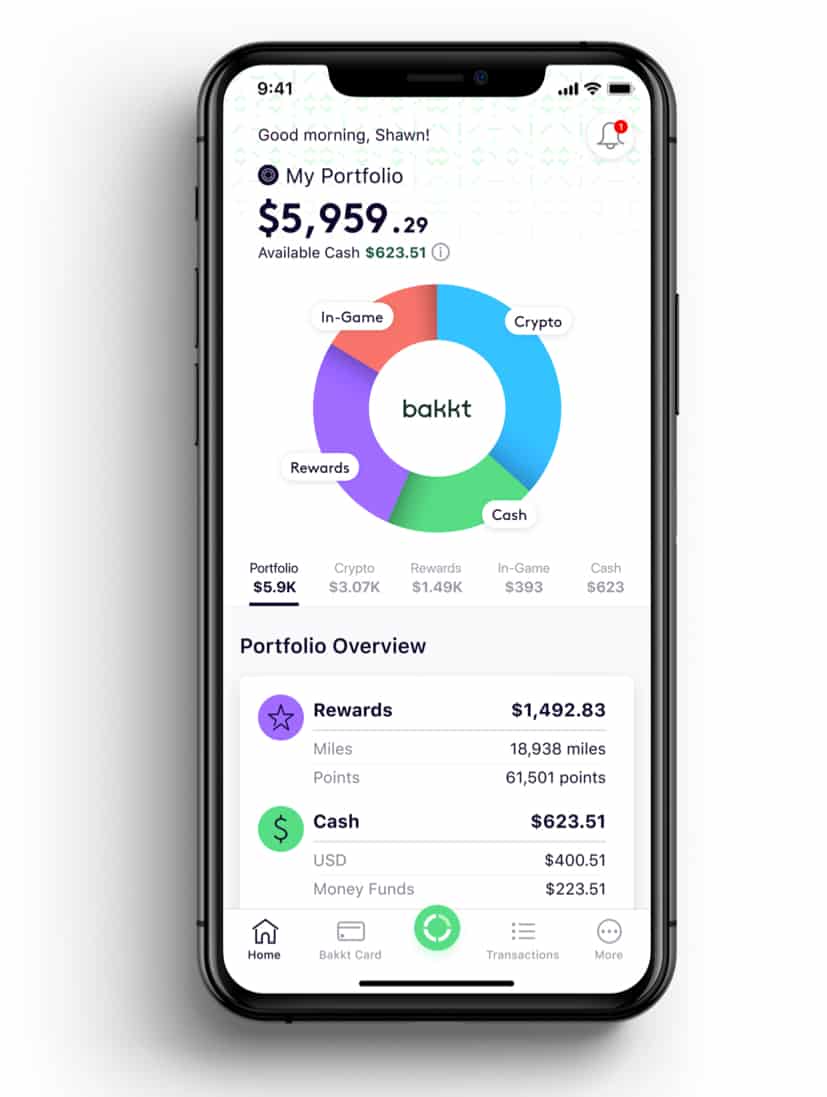 Finastra and Bakkt announced on October 13, 2021 their plans to make Bakkt's digital marketplace and wallet available via Finastra's open developer platform and app store, FusionFabric.cloud.
Through the partnership, Bakkt, the platform that enables clients to purchase, sell, store and spend various crypto-assets, including Bitcoin, will be available to customers of community banks and credit unions, "as part of Finastra's Fusion Digital Banking solution."
The app, which will soon be available, will "enable financial institutions to offer their account holders access to the growing crypto market without having to leave their existing, trusted banking environment," according to a release.
"Joining FusionFabric.cloud and the FusionStore marketplace will allow us to quickly and seamlessly introduce Finastra's banking clients to cryptocurrency choices, in order to meet rising consumer demand," stated Sheela Zemlin, Chief Revenue Officer at Bakkt.
Zemlin added:
"From its unique combination of innovative banking products to their deep customer relationships and overall digital experience, Finastra was a natural fit to help expand the reach of Bakkt's digital asset ecosystem."
"Finastra's clients are constantly seeking new and innovative experiences to drive engagement with their end consumers," noted Philip Taliaferro, Head of Fintech Ecosystem at Finastra.
Taliaferro added:
"Bakkt's robust digital marketplace meets those demands by seamlessly integrating crypto, cash management, money transfer and wallet capabilities into Finastra's FusionFabric.cloud platform and marketplace. Its modern user experience and API-enabled platform make Bakkt an attractive solution for financial institutions seeking an intuitive, tightly-integrated, low risk solution to offer crypto services."
As the marketplace for crypto-assets keeps evolving, Bakkt is focused on strengthening a growing partner network to "tap into the new opportunities for customer engagement and choice."

Bakkt aims to "help banks and merchants facilitate new customer experiences by leveraging digital platform solutions that deliver a frictionless customer journey while also providing access to new products and features," the update noted.

Sponsored Links by DQ Promote