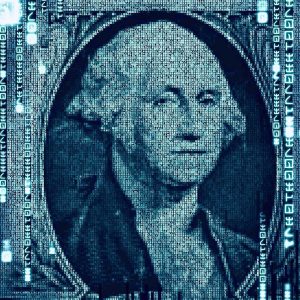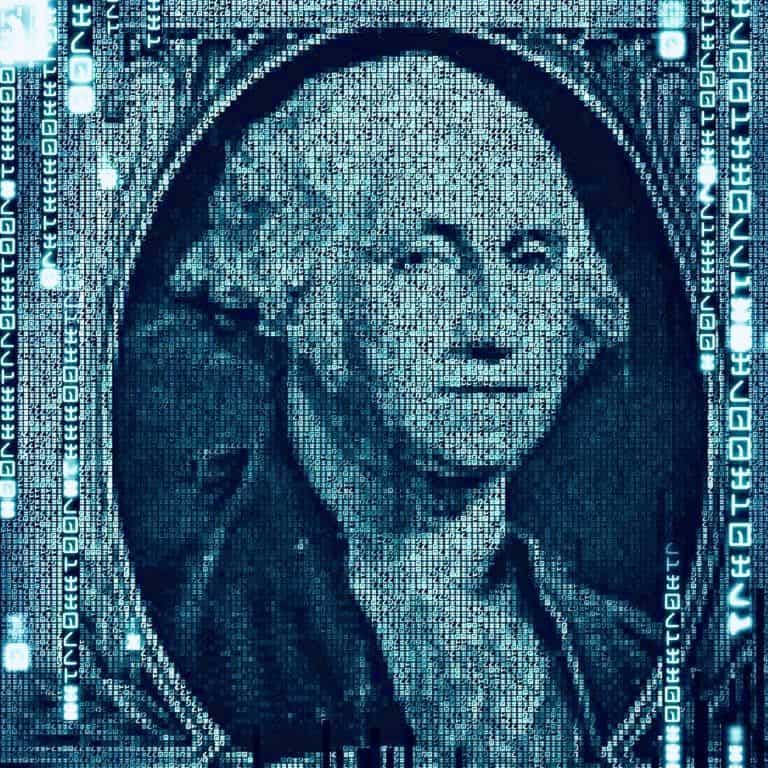 Finastra reveals that Workers Credit Union has chosen Fusion Phoenix as its Core banking solution to grow its membership, "future-proof its business and strengthen its position against competitors, including digital banks."
Workers Credit Union will reportedly use Fusion MortgageBot, Fusion ECM, Fusion Originate, Fusion Analytics, Fusion Treasury Essential and various other Finastra solutions to enhance its product offerings, according to a release.
"Our unique commitment to serving our members as they work toward their financial goals has positioned us for unprecedented growth," stated Doug Petersen, President & CEO, Workers Credit Union.
Peterson added:
"We recognize that to best serve our members we need to continue to add new products and services. With Fusion Phoenix, bringing new services to market will be quicker and easier, and the core will be able to grow with our needs as our membership continues to expand."
With the Fusion Phoenix open core, Workers Credit Union may experience improved speed to innovation and, by tapping into the power of data, will be able to "proactively engage with members through personalized services."
The announcement also mentioned that it will realize increased overall efficiencies via Fusion Phoenix's intuitive Microsoft-based architecture and its embedded workflow manager, which "allows common tasks and processes to be defined and automated."
The update further noted that Finastra was also able to "demonstrate that the migration to its solutions would establish a predictable cost structure for the credit union and allow it to grow its membership without incurring additional costs."
"The decision to switch core vendors is never easy, but Finastra was able to provide both near and long-term benefits for Workers Credit Union and its members, making that choice much simpler," noted Chris Zingo, SVP and GM of Americas Field Operations, Finastra.
Zingo added:
"By adding other products from Finastra — addressing lending mortgage and treasury needs — Workers Credit Union isn't only acquiring a suite of fully-integrated, best-of-breed solutions, but is also positioning itself to expand into new lines of business and realize new revenue streams."
Workers Credit Union also chose Fusion Originate to help with expanding its commercial loan portfolio and Fusion Treasury Essential to "monitor cash positions." The selection of Fusion Treasury Essential "marks the first time the treasury solution was sold to a credit union and demonstrates Workers' visionary approach to how it can leverage available tools to differentiate itself and grow in new strategic directions."