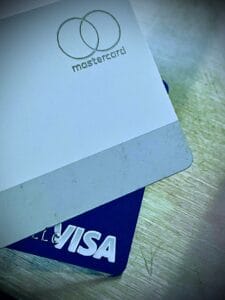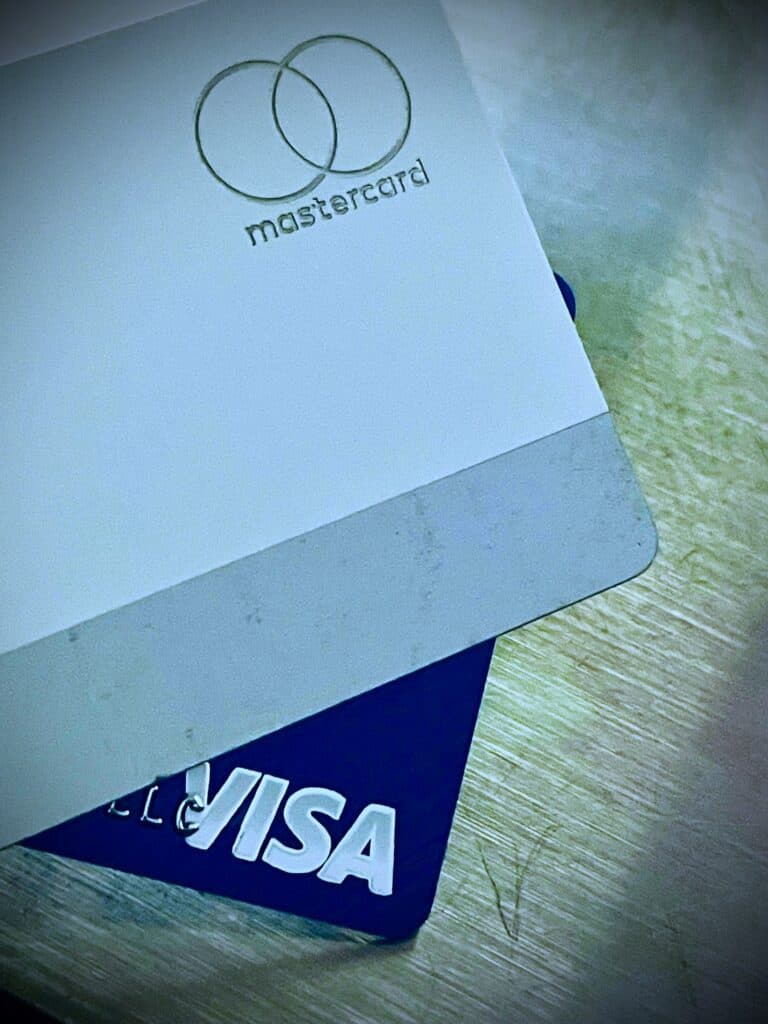 Productfy has secured $16 million in capital via a Series A round. The company has also announced Card Issuance As a Service.
The investment furthers the firm's mission to provide a completely distributed financial and banking infrastructure.
Productfy, which serves as a Banking as a Service (BaaS) platform that offers embedded financial products for Fintech companies and brand innovators, acquired the funding from CM Ventures, which led the firm's investment round. Productfy also received contributions from existing investors Point72 Ventures, 500 Startups, and Envestnet | Yodlee.
The BaaS platform has expanded its suite of partnerships to "further unify and power the embedded finance ecosystem for developers and innovators."
In addition to working with modern card issuing platform Marqeta, card fulfillment partner Arroweye, MasterCard, financial data provider Envestnet | Yodlee, and data, technology, and analytics company Equifax, the company has "forged a strategic partnership with Stearns Bank National Association as it develops expanded access to money movement, digital banking, and card issuance products via easily embeddable APIs, widgets, and pre-approved customer interfaces."
Vagan Khranyan, Managing Partner of CM Ventures, stated:
"We see massive parallels in what Productfy is building and larger movements in distributed and decentralized finance across the industry. This focus on simplifying an otherwise complicated process with multiple bank partners, data, and card vendors is a herculean task that – looking back in a few years – will be a watershed moment in distributed financial infrastructure."
Duy Vo, Founder and CEO of Productfy, remarked:
"We are thrilled to welcome CM Ventures as investors who deeply understand the intersection of embedded finance, banking as a service, and the potential to make financial products and services accessible to any brand. We can accelerate our efforts to go beyond building out world class tools to integrating compliance, program management, and customer service into a unified architecture that acts as a distributed backbone for a market that wants to unlock financial innovation and bring products to market in weeks, not months or years."
Josh Hofer, Chief Risk and Information Security Officer at Stearns Bank, noted that Productfy's solution is unique and not really anything like they've seen in the market. The combination of appropriate architecture from a technical founder, API design, program management, and compliance with a sharp focus on supporting non-bank firms to quickly introduce a financial product to market is what "sets Productfy apart in a competitive ecosystem," added Hofer.
He further noted:
"Aligning our technology roadmap with Productfy's enables both companies to succeed by making banking products more accessible and scalable for the entire ecosystem, and we're excited to be part of this journey."
Productfy's partnership with Stearns Bank is supporting customers with introducing innovative money movement and card programs "with stacked workflows and unified due diligence, eliminating months of development, compliance hurdles, and third party integrations."

With the capital injection, Productfy aims to scale its offerings and compliance as a service capabilities and continue "innovating on it's core data and card issuance offering, with a focus on adding additional integrations and partnerships in the coming quarters."

Sponsored