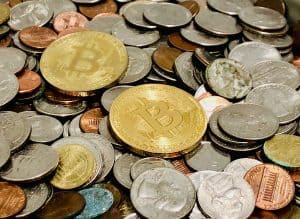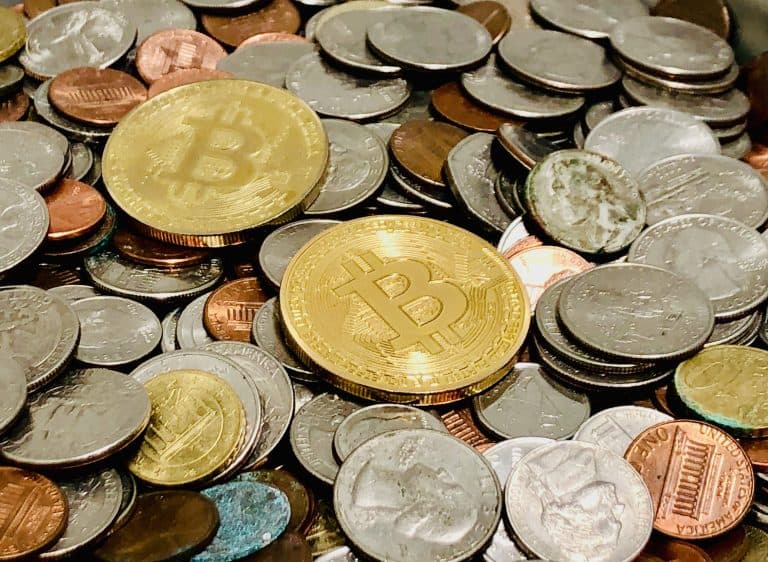 Wirex, a payments and transfer platform offering both crypto and fiat services, says it will white label its services for the first time. The company is h0ping to provide services to both traditional banking firms as well as Fintechs.
Wirex says there are few other firms able to white label a service that enables both crypto and fiat platforms and claims a "high level of interest" in its solution.
Wirex adds that it is working with partners like Fireblocks, Chainalysis, ZeroHash, and Elliptic.
Wirex currently operates in 130 different countries and reports over 3 million customers, according to its website. It also reports around $3 billion worth of transactions.
Wirex was compelled to stop recruiting new UK customers, "following constructive dialogue with the Financial Conduct Authority (FCA)." While the pause was said to be temporary, there has not been a recent update on removing the halt. The FCA has become rigorous in its compliance demands for services that incorporate crypto offerings. The changes only impact users in the UK. You may read more about it here.
Pavel Matveev, CEO and Co-Founder of Wirex, said they expect huge demand for their service, as most of the white-label solutions from crypto companies only offer the fiat side.
"We have always combined best-in-class expertise and technology to enable everyday users to have straightforward access to the benefits of crypto, and with our white labelling solution, we can enable the customers of crypto and DeFi projects, traditional financial banks and institutions, and fintech companies around the world to experience the same."
Sponsored