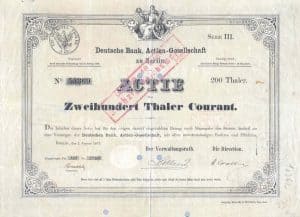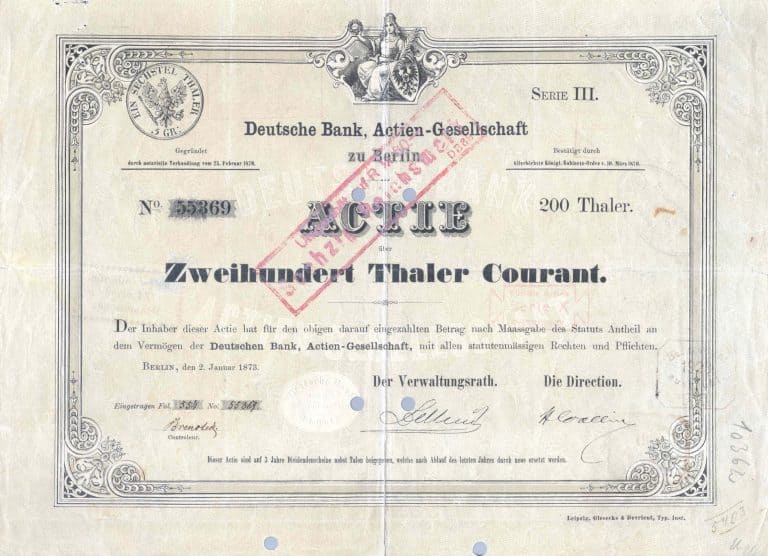 Indata, an industry provider of software, tech and managed services for buy-side companies, reveals that Quay Global Investors is currently live with INDATA's Architect AI OMS and Portfolio Management solution.
Quay is a boutique fund manager specializing in the preservation and creation of wealth via unique strategies in real estate securities. It was established back in 2013 by principals Justin Blaess and Chris Bedingfield, who have also entered a strategic partnership with Bennelong Funds Management.
"With INDATA, we are able to manage our portfolio management and trading activities quickly and efficiently," stated Justin Blaess, Principal & Portfolio Manager for Quay.
As mentioned on the firm's official website, Blaess and his colleagues manage the Quay Global Real Estate Fund, which was introduced back in 2014 and invests in a portfolio of 20-40 real estate securities "listed on stock exchanges around the world." It is "relatively concentrated and currency unhedged, with a conviction-based approach."
The firm also noted that their founding partners have more than 40 years of collective experience in direct property, equities research, investment banking and investment management across local and international markets, "giving them a unique skill set and perspective which they bring to the management of a portfolio of global real estate securities."
Blaess added that the system is fairly easy-to-use and also enables them to properly manage their compliance and reporting requirements.
As a Cloud-native service, Architect AI needs zero in-house IT infrastructure, and only an Internet browser, and provides extensive functionality in key areas such as trading, portfolio management, pre, and post-trade-compliance as well as optional performance/attribution reporting.
The system combines the right functionality with AI tools in order to carry out complex workflows in an efficient manner. Additionally, it offers fully integrated Data Warehouse and BI (Business Intelligence) reporting tools for handling data management and visualizations/reports.
"We are very pleased to welcome Quay to our growing Australian client base," added David Csiki, President of INDATA.
Csiki also mentioned that Architect AI provides an enhanced SaaS-enabled service that "combines in-depth functionality with a fully modern technology platform that can be adapted to individual client needs, an important differentiator in a competitive marketplace for firms looking to increase AUM."

Sponsored