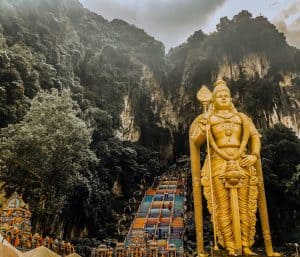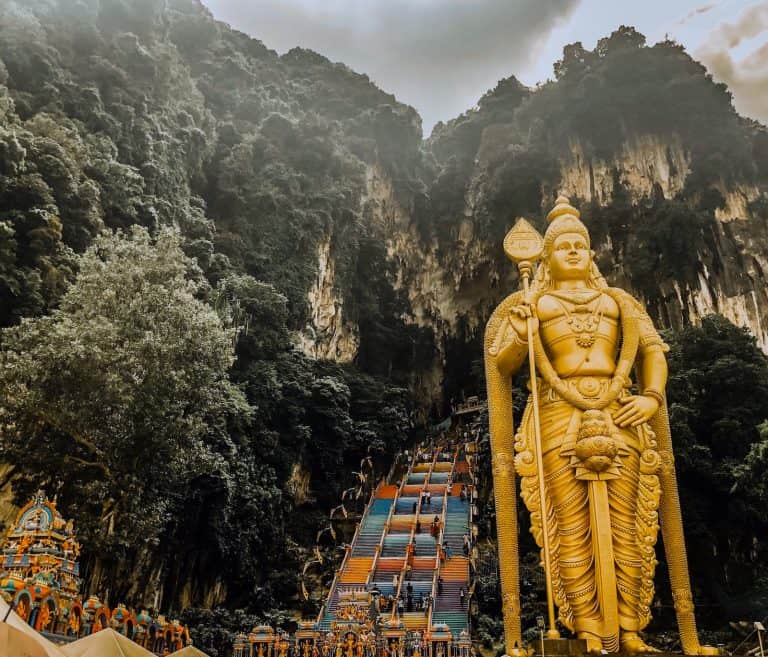 Amanah Saham Nasional Berhad (ASNB), the wholly-owned unit trust management firm of Permodalan Nasional Berhad (PNB), revealed earlier this week the introduction of its mobile registration and online onboarding solution (e-KYC), along with a goal-based investing feature via the myASNB mobile app.
The digital onboarding feature allows Malaysia-based residents to open new accounts through the myASNB app, without needing to visit physical ASNB branches or any agents.
Existing clients are able to set up their myASNB portal and mobile app accounts. They can also update their personal details via the portal or app, allowing them to start investing from the their homes or any other convenient location.
The goal-based investing feature, known as Target Labur, has been developed to encourage consumers to attain their financial targets like acquiring a property, saving up for retirement, planning a vacation, or putting aside money for their child's future education.
Unit holders are also able to customize their targets. The Target Labur feature will be introduced in several different stages, beginning with the 18-34 years old category. The feature will be accessible to all myASNB app users by October 29, 2021, the announcement noted.
ASNB has also launched the #JomLabur campaign in order to reward unit holders who commit to two different goals of RM5,000 each (or more).
The campaign, which will be scheduled from October 8 to December 31, 2021, is being supported by UMW Group, Payments Network Malaysia (PayNet), Jirnexu (the holding company of RinggitPlus.com) and GrabCar.
As a key part of ASNB's digital transformation plans, the updates to the myASNB app are meant to support streamlined investing for all Malaysia-based consumers so they can fulfill their financial targets.
Ahmad Zulqarnain Onn, President and Group CEO at PNB, stated:
"These enhancements on the myASNB mobile app are part of our commitment to continuously deliver innovation to our unit holders. Anyone can now open an ASNB account or register for the myASNB portal and app purely through their mobile phone."
Peter Schiesser, Group CEO at PayNet, the gold sponsor of the #JomLabur campaign, remarked:
"We are honoured to partner with PNB in the digitalisation of investments with the provision of FPX for the payment of investments in ASNB unit trusts in the myASNB app. With Malaysia's highly banked population, having FPX as a payment option for myASNB is beneficial and cost-effective in helping people in both urban and rural areas to invest for their future."