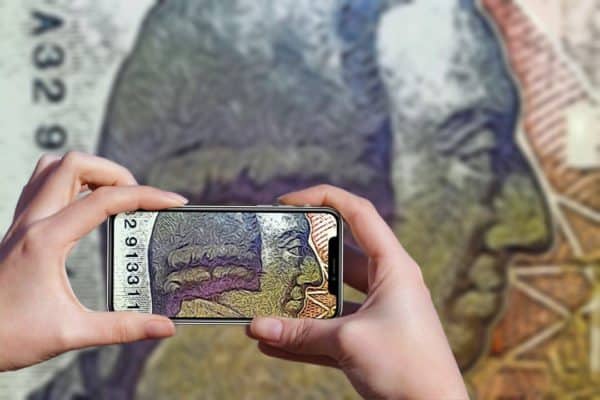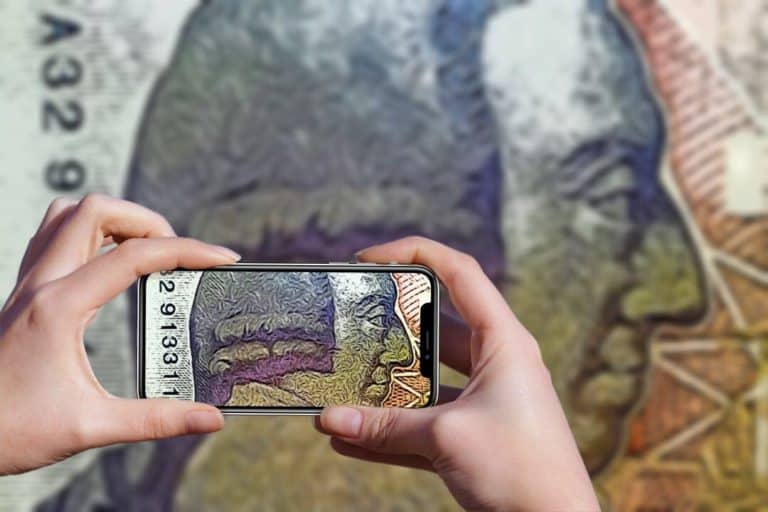 Klarna, a neobank and payments platform, has announced the addition of the ability to "Pay Now" for UK customers alongside the option to pay overtime or Buy Now, Pay Later (BNPL) service. Klarna said it took these actions after being informed by the UK Financial Ombudsman Service (FOS) that complaints about BNPL products currently could not be referred to FOS on a voluntary jurisdiction basis. Klarna said it has established its own complaints adjudicator for consumers who remain dissatisfied with how a complaint against Klarna has been handled.  Klarna addeed that it has worked with consumer group, Fairer Finance, to make sure that terms & conditions are easy to understand.
Sebastian Siemiatkowski, Klarna's co-founder and CEO, stated:
"We firmly believe that most of the time, people should pay with the money they have, but there are certain times where credit makes sense. In those cases, our BNPL products offer a sustainable and no cost healthy form of credit – and a much needed alternative to high cost credit cards. The changes we are announcing today mean that consumers are fully in control of their payments whether they pay now or pay later."
Klarna has emerged as a top international Fintech with a valuation of over $45 billion – active in 20 different countries connected with 6,000+ banks.
Klarna said that it was also strengthening "affordability checks and checkout language," while removing the "last remaining late fees on its regulated financing product – all with immediate effect."
Klarna explained that these changes support "Klarna's commitment to financial inclusion by giving safe access to credit for those individuals with a limited conventional credit history."
The company added that it expects the vast majority of Klarna customers who use BNPL will be further protected from accumulating debt.
Creditspring CEO Neil Kadagathur distributed a comment on Klarna's changes:
"Klarna's efforts to be more transparent should be welcomed, especially given how opaque the market usually is – overhauling buy now, pay later schemes is a step in the right direction to provide people with more protection. The credit industry has spent too long extracting value from borrowers, rather than delivering value, it's about time they offer some support to their customers too. BNPL schemes can often encourage people to spend beyond their means, and as we approach the busy and expensive Christmas period, many risk spiraling into debt when they struggle to meet the repayments. Rising living costs and inflation are only exacerbating the situation. Missed repayments can push people towards high-cost loans from unscrupulous lenders which further erode credit reports and can make it impossible to secure affordable credit from mainstream lenders. Boosting access to affordable credit is a vital step in giving borrowers more control over their money and opening up their options in future."