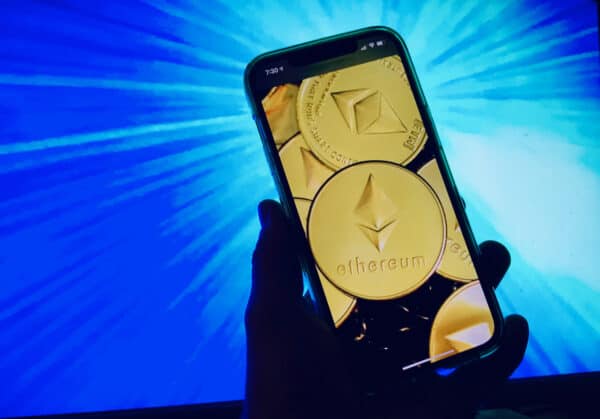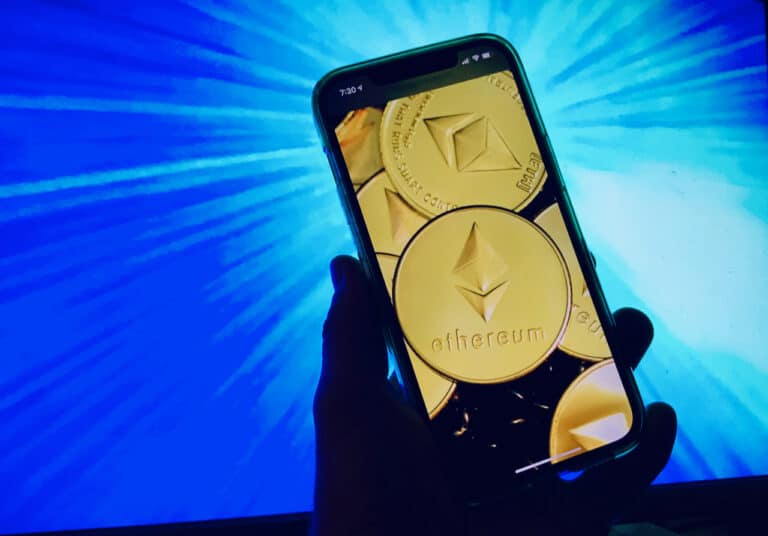 Marqeta (NASDAQ: MQ), says it is now powering crypto products for Coinbase, Fold, Shakepay, and Bakkt, according to a release from the company/
Marqeta is a Fintech that partners with firms to issue and manage "modern cards." Marqeta says these new products allow customers to either earn, or spend cryptocurrency at the point of sale.
Citing data that indicates 14% of US consumers own some form of crypto, Marqeta is effectively serving a growing audience.
Randy Kern, Chief Technology Officer at Marqeta calls the service one of the bleeding edges of innovation in Fintech.
Muneeb Imtiaz, Product Manager leading Card at Coinbase, said they want to enable their customers to spend crypto anywhere and Marqeta made it happen:
"Marqeta's flexible APIs and Gateway JIT Funding feature facilitates the creation of customizable debit cards and oversees transaction approvals, allowing our customers fast access to their currencies. The Marqeta team brought a vast amount of payments experience to the table and worked hand in hand with us every step of the way."
Fold CEO Will Reeves said they were looking for a unique feature. A card that could deliver Bitcoin rewards while encouraging responsible spending:
"We are proud to have a payments partner like Marqeta to help us navigate this. Marqeta's open APIs are extremely flexible and its technology is best-in-class, helping us bridge the worlds of digital assets and traditional banking – all the while building out a truly modern consumer experience."
Marqeta's service allows cryptocurrency wallets to build out card products, making authorization decisions at the point of sale based on a user's available cryptocurrency balance. Marqeta's open APIs facilitate customizable experiences, integrating with other apps and offering visibility and transparency through real-time notifications and monitoring powered by webhooks.
Marqeta's ATM network integrations and direct deposit and ACH capabilities allow crypto innovators to build out a digital banking experience. Through its ecosystem of partners, Marqeta says it will also be able to introduce unique features for its customers issuing credit cards, such as credit limits that can be adjusted according to a consumer's cryptocurrency balance.
Marqeta highlights the following services:
Bakkt launched its Visa Debit Card, which allows customers to spend Bitcoin and cash balances from their Bakkt accounts.
Coinbase launched its Visa Debit Card, which allows users to spend their cryptocurrency balances anywhere Visa debit cards are accepted
Fold launched its Bitcoin cashback debit card, which offers Bitcoin rewards through a gamified experience that emphasizes healthy financial habits.
Shakepay announced its new Visa Card, which is currently available for beta access as a virtual card