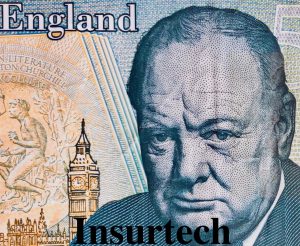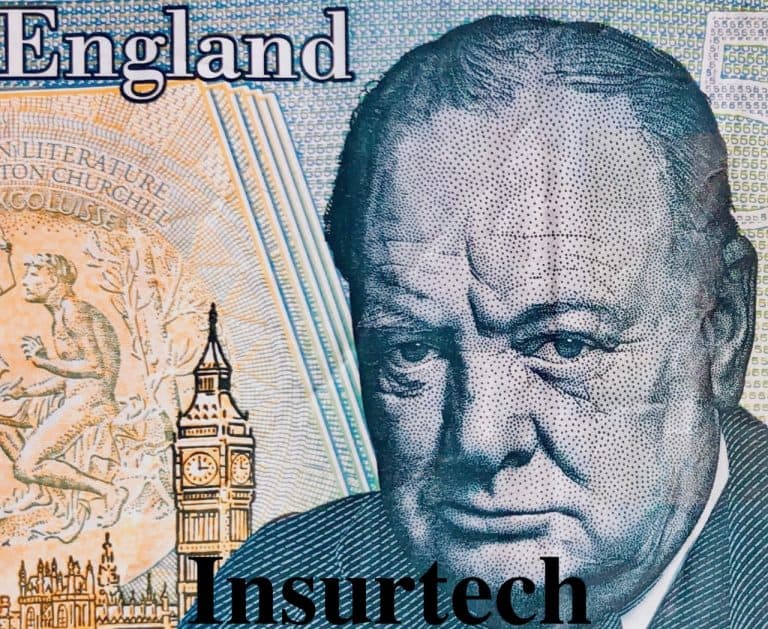 Insurtech firm BondAval has raised a $7 million seed round led by UK-based venture fund Octopus Ventures. Bondval also received the backing of Expa, along with support from existing investors Insurtech Gateway and TrueSight Ventures and several entrepreneurs, including Tom Blomfield (Monzo and GoCardless), Charlie Delingpole (ComplyAdvantage) and Matt Clifford (Entrepreneur First).
BondAval is a company that provides a more secure and capital-efficient form of payment security that can be accessed online, instantly. Founded in 2020, BondAval targets the imbalance of working capital solutions in supply chains between large corporates and smaller businesses.
Co-founders Tom Powell and Sam Damoussi identified that offering businesses an efficient and affordable investment-grade payment security in real-time has positive impacts on supply chains. BondAval's "next-generation payment security – MicroBonds" is backed by A-rated insurers.
BondAval is currently live in both the UK and the US with offices in London and Austin.
The company plans to use the funds primarily for growth, hiring out larger teams in the UK, US, and other markets.
Powell, CEO of BondAval, commented:
"We envision a world where the size of a business is no longer an inhibitor to it achieving its ultimate goals. We're building the infrastructure to give businesses of any shape and size access to the most efficient forms of capital in real time. This funding round is yet another great point of validation for BondAval. The interest and support of all our investors – funds and angels alike – is rewarding in the fact that they all see the opportunity ahead of us. The capital raised will help us to continue hiring the best talent available. I'm proud of what this team has accomplished already and excited for the future."
COO Damoussi, said they are bringing a completely novel outlook to a space that has been crying out for innovation.
"We are constantly validating new and innovative use cases, and this fundraise will provide us with the capacity to further roll out our product offering."
Tosin Agbabiaka, Fintech investor at Octopus Ventures will join the BondAval board, added that companies have been looking for a better way to guarantee future transactions:
"BondAval's technology changes that, applying surety to micro B2B transactions to transform the cost structure of the product. This means that SMBs and industries across the world can now access collateral free, near-instant guarantees, and a significantly lower cost of working capital, all through a friction free user experience. The team's depth of expertise here is remarkable, particularly for a business at this stage, and their execution to date has been outstanding. We are excited to support them in carving out a new market. The opportunity here is truly enormous."
Powell's career prior to founding BondAval is described as "non-traditional" as he previously captained the England Sevens team. Damoussi spent more than a decade working in the insurance-backed surety market.

Sponsored