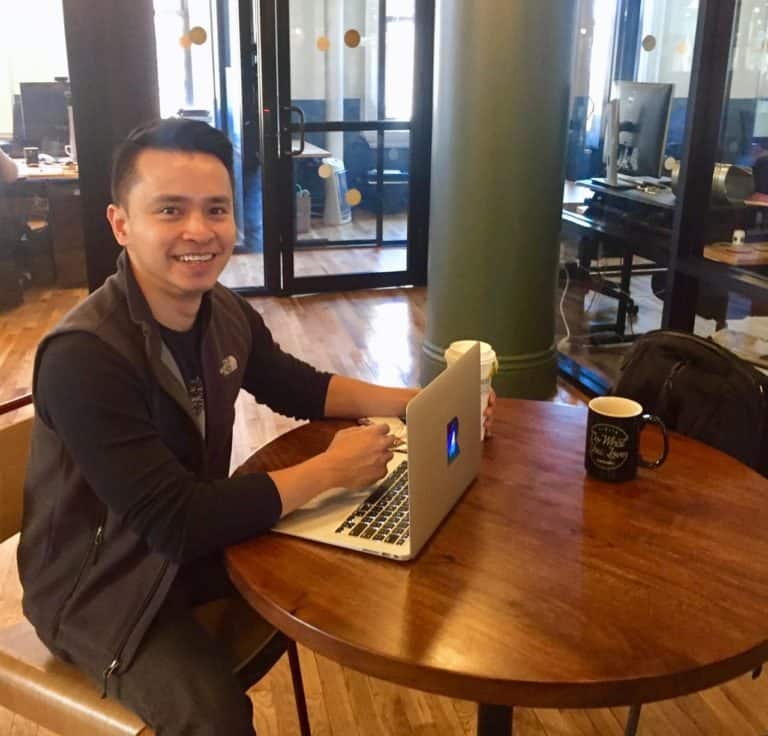 Republic, a top investment crowdfunding platform that offers securities under the full stack of US exemptions, has raised $150 million in a Series B funding round. The valuation of the firm was not disclosed.
Valor Equity Partners led the funding round indicating Republic was a "bet on the future of private investing and digital assets." As part of Valor's investment, Vivek Pattipati will join Republic's board of directors.
Other investors, including returning backers, were Galaxy Interactive, Motley Fool Ventures, HOF Capital, Tribe Capital, and CoinFund. Republic said that Pillar VC and several "Wall Street stalwarts," including Brevan Howard, Atreides, and executives at GoldenTree Asset Management, participated highlighting institutional adoption of retail and crypto investing.
The involvement of international investors was said to point to Republic's ambition to expand operations around the world. Republic expects to use the funding to expand geographically and develop new investment products, while continuing to scale and anchor its position as an investment firm "operating at the forefront of the digital economy."
The investment platform has also indicated its interest in offering a secondary market for private securities without sharing whether it will be a buy, build or partners approach. Providing liquidity for private securities beyond an acquisition or initial public offering is an objective of many online capital formation platforms that cater to early stage firms.
Republic founder and CEO Kendrick Nguyen stated:
"We are deeply grateful to have Valor Equity Partners lead our Series B financing. With their investment comes operational expertise that has turned many growth-stage companies into household brands. Republic stands alone at the intersection of blockchain technology, retail investing, and traditional capital markets. In this position, there is no better partner than Valor to work side-by-side with us in this next phase of growth."
Pattipati, a Partner at Valor, said:
"Valor has a history of investing in innovative industry disruptors and believes Republic is a natural fit for our portfolio. We are aligned with Republic's vision to transform the private investing marketplace and usher in a new era of venture capital. Valor looks forward to working closely with this exceptional team."
Republic currently reports assets under management of around $1 billion. Since its launch as a Reg CF funding portal in 2016, Republic has expanded its offerings and verticals. Today, Republic powers early-stage investing, real estate, gaming, and digital asset offerings. It caters to both accredited and non-accredited investors. Recently, Republic revealed its intent to enter into litigation funding. Republic also operates a blockchain consultancy recognizing the growing activity within the digital asset sector. Republic Realm is a new service that focuses exclusively on metaverses and NFTs.
Republic also manages two close-ended investment funds.
Republic noted that it allocated part of its Series A, in March 2021, to underrepresented investors as well as qualifying Republic Venture Partners. Today's funding is said to represent a "win for these diverse investors and Republic's efforts to strengthen its cap table."