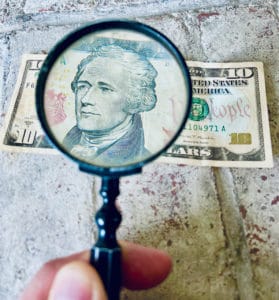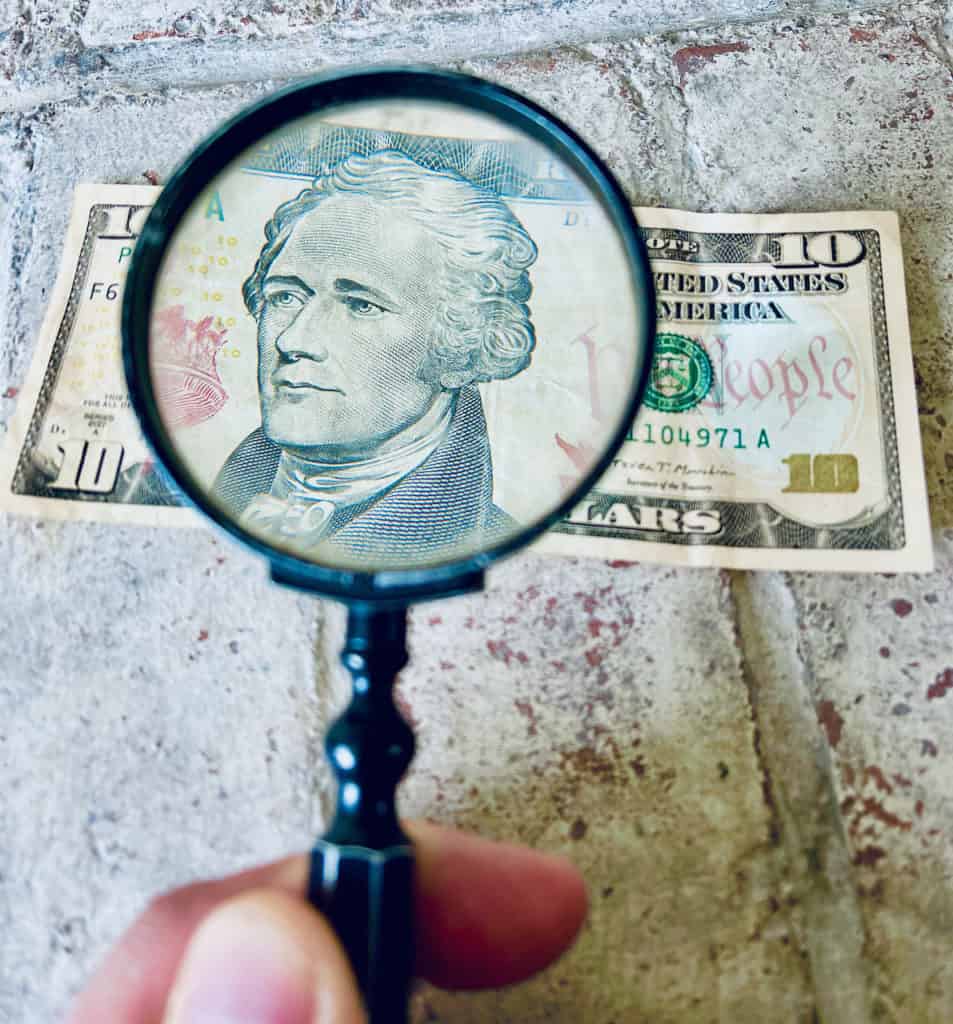 Short-seller Hindenburg Research has initiated the Hindenburg Tether Bounty Program as it seeks information "undisclosed details" on the backing of Tether (USDT). Tether is the most popular stablecoin with a market cap of around $70 billion.
Tether is a dollar based stablecoin that is ostensibly backed by dollars and, perhaps, other secure reserves. This sector of crypto is largely unregulated and recently there has been a growing call to create regulations for stablecoin issuers.
Last week, Tether was hit with a $41 million penalty by the Commodity Futures Trading Commission (CFTC) in regards to claims that Tether was fully backed by the US dollar. The Order by the CFTC also compelled Tether to cease and desist from any further violations of the Commodity Exchange Act (CEA) and CFTC regulations.
Hindenburg is offering up to $1 million for the information as it "has doubts about the legitimacy of Tether's backing due to the company's sparse disclosures."
Hindenburg added:
"Recent reporting has indicated that Tether's claims would make it one of the largest holders of commercial paper in the world. But major trading desks stated to the press that they had never worked with them or seen them in the market."
Nathan Anderson, Hindenburg Founder, said:
"We feel strongly that Tether should fully and thoroughly disclose its holdings to the public. In the absence of that disclosure, we are offering a $1,000,000 bounty to anyone who can provide us exclusive detail on Tether's supposed reserves."
Hindenburg Research said it believes there is a "growing threat to investors by encouraging disclosure related to a crucial part of the crypto markets, which are nearing "systemic" size."
Tether has been the target of scrutiny for years now yet it remains the largest dollar based stablecoin in use today. A stablecoin is typically used by traders to move in and out of crypto transactions parking funds in a "stable" asset until the next trade.
Expectations are that either Congress or a regulatory agency will soon apply compliance requirements for stablecoin issuers. A rule change may roil crypto markets – at least temporarily.